Here is another set of images from the Story conference in Chicago. This band blew me away! I wasn't sure what to expect when I saw Vertical Church Band on the schedule, but they certainly did not disappoint. What an amazing heart for worship these guys had. There were times I wanted to just put my camera down and soak in what they were doing. I'm glad I didn't ;-)
Their lead singer completely captivated me. She was ridiculously good. I didn't know who it was at the time, but after a little digging I found out it was Meredith Andrews, a multiple Dove Award winning recording artist. What an absolutely amazing voice she had.
The whole band was a huge inspiration to me and the guys I was with. They were certainly one of my favorite artists from the entire event. So without further ado, here are a few of my favorite images from their set.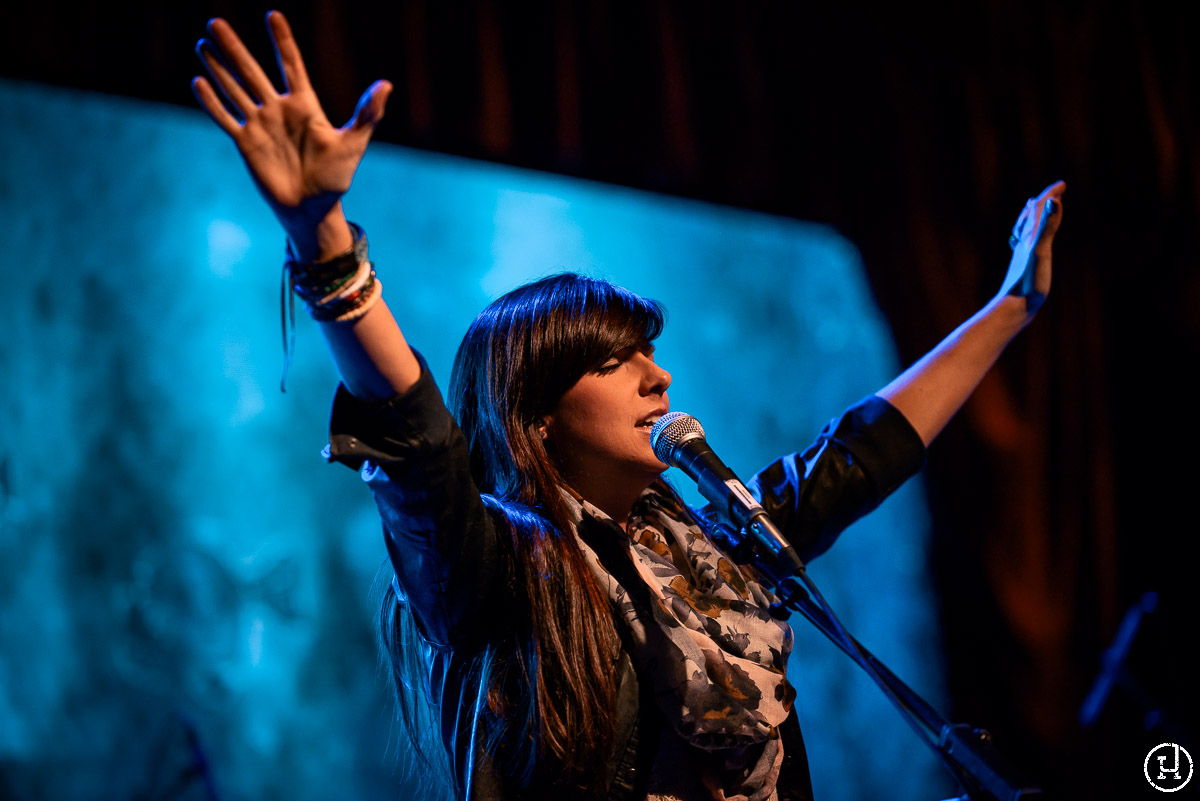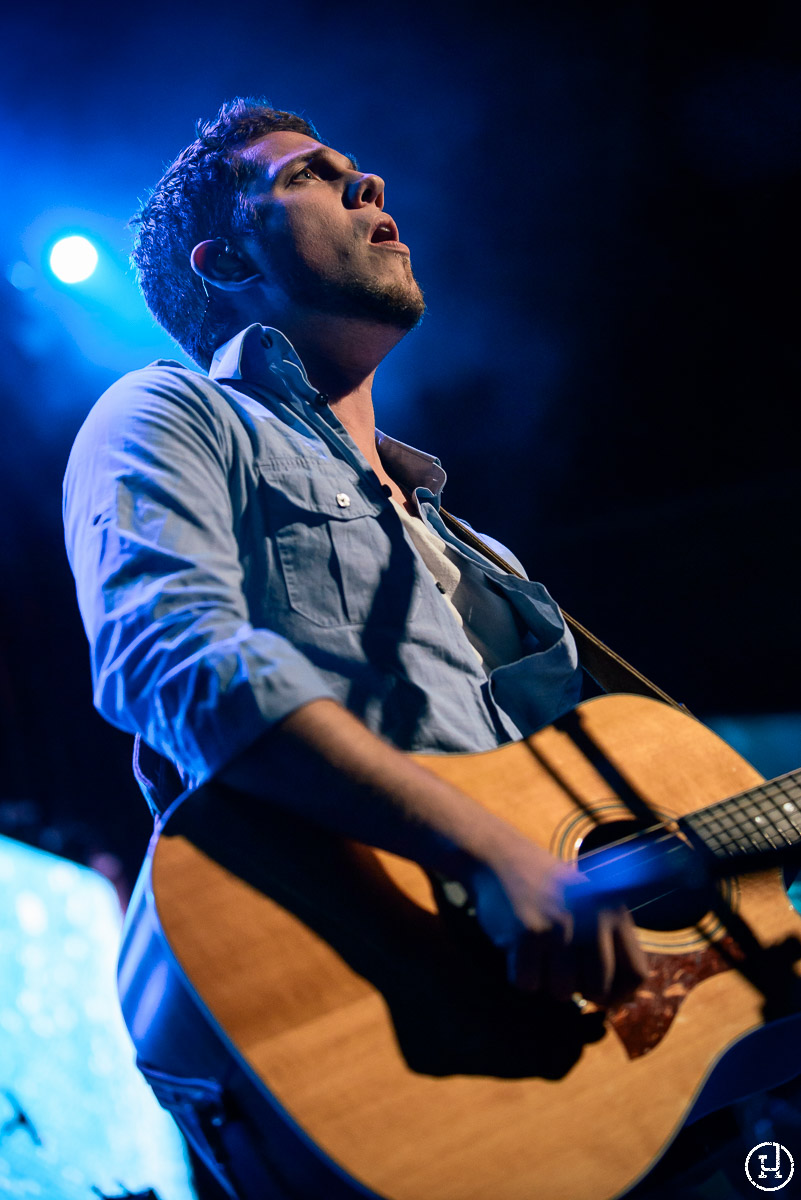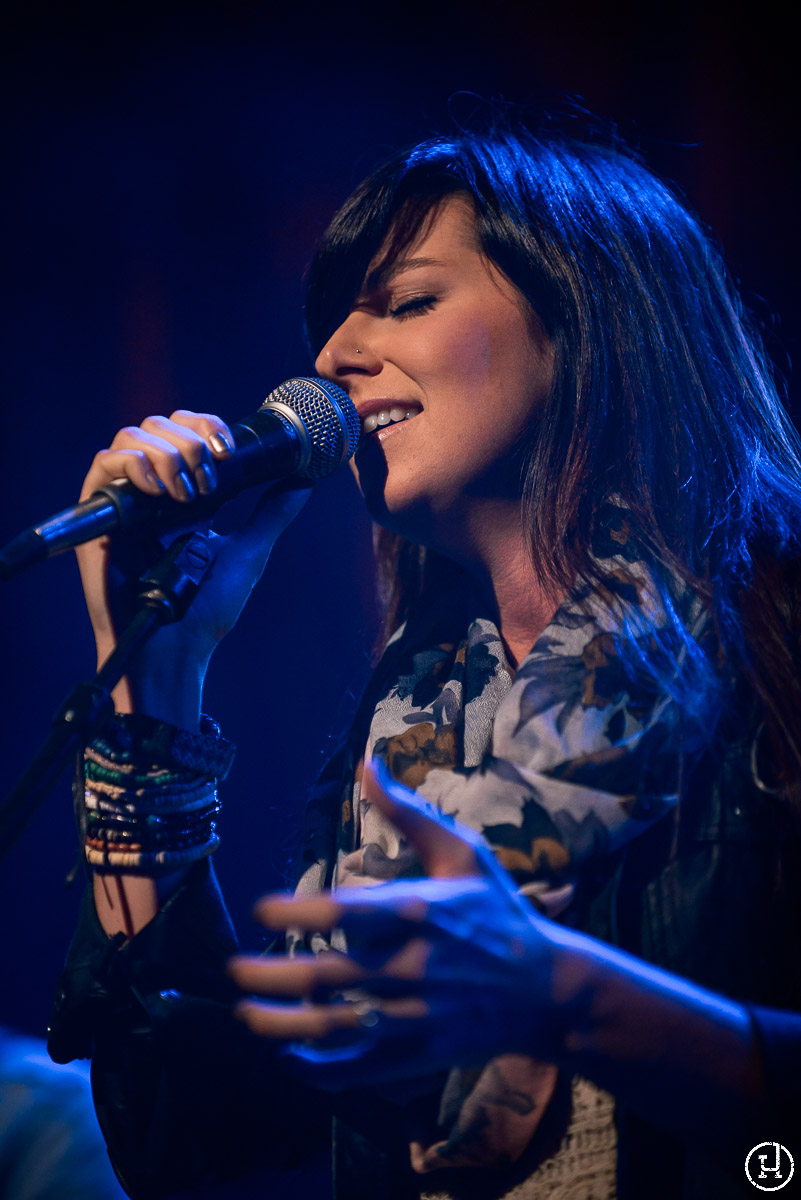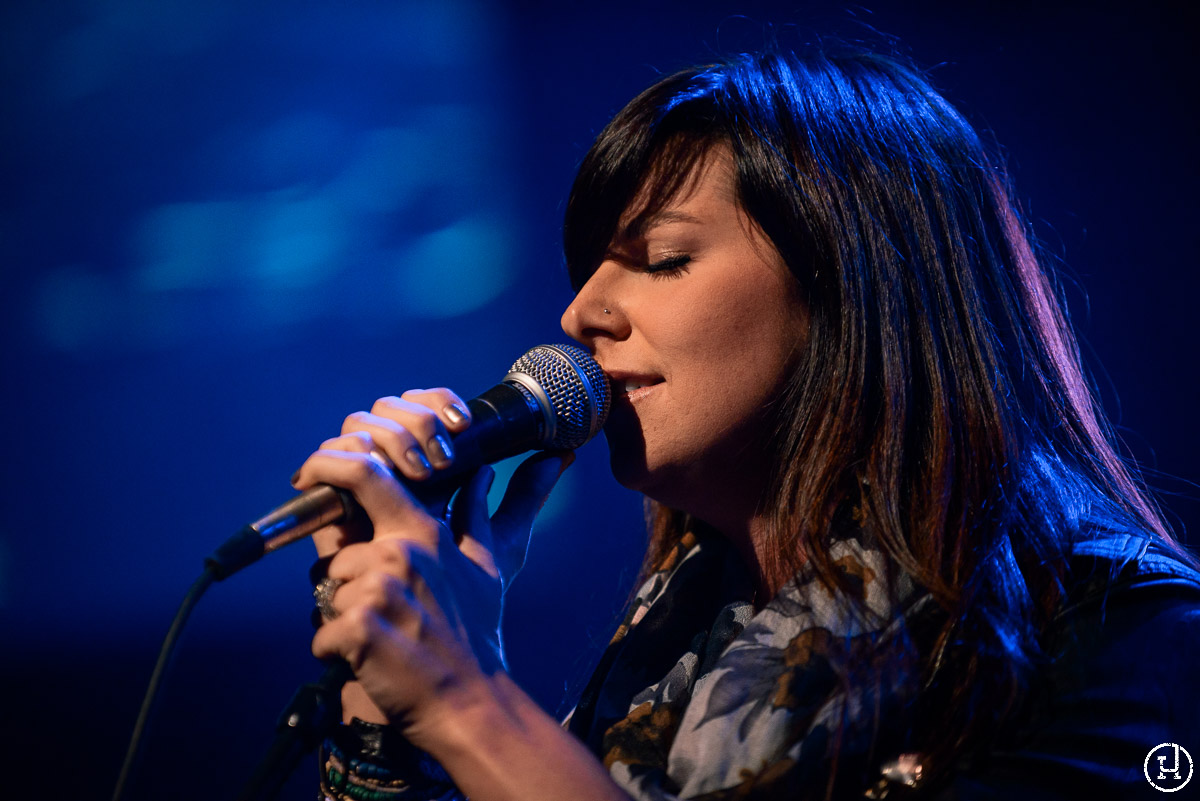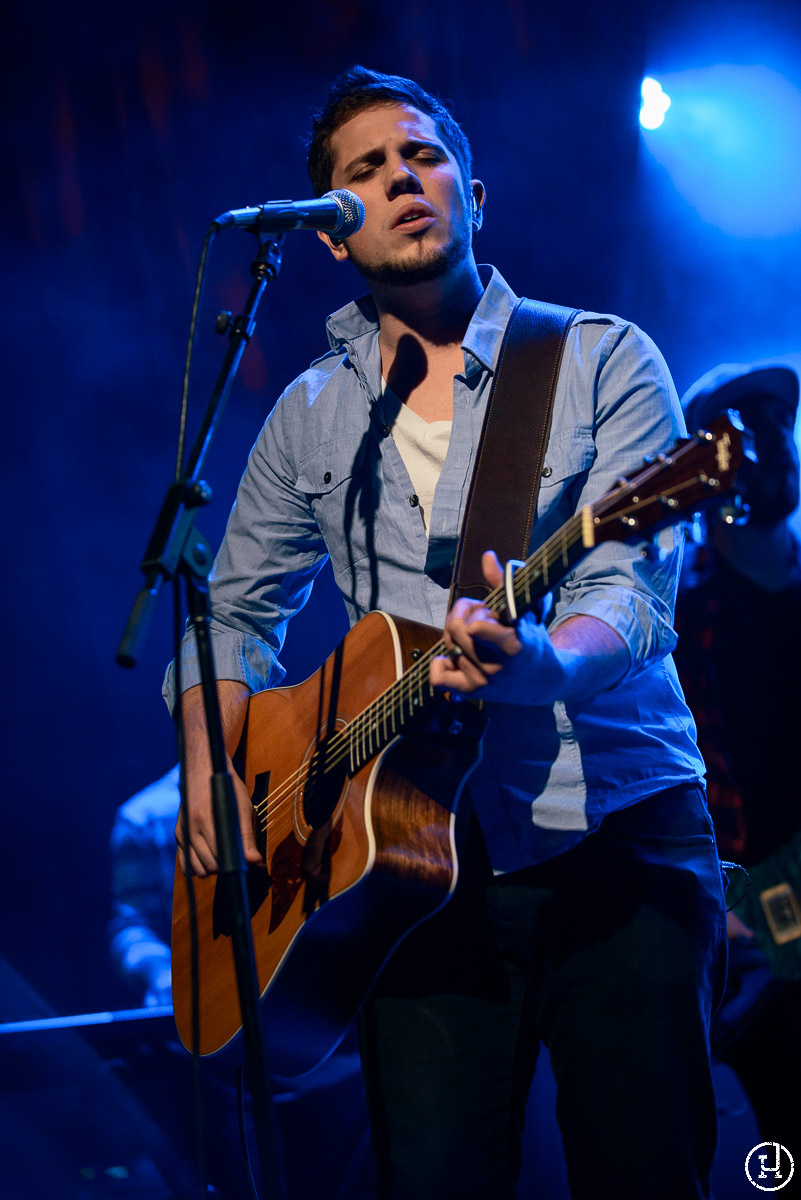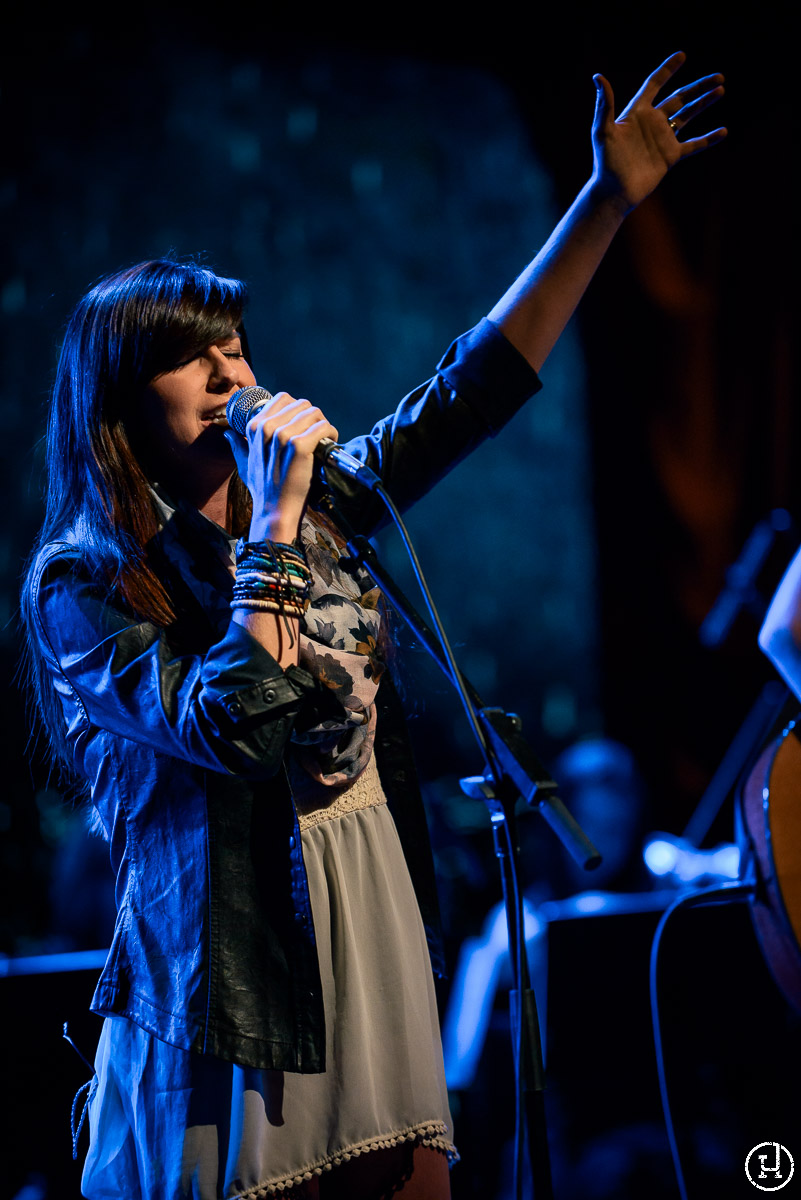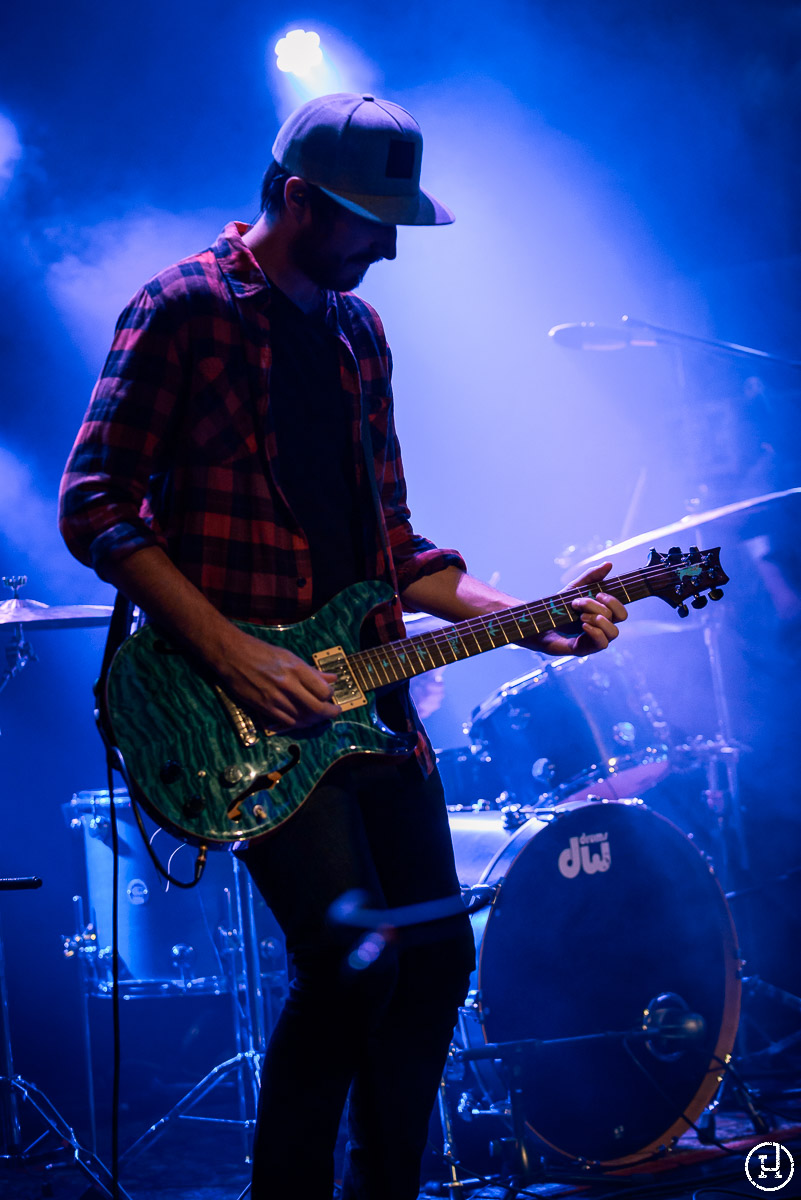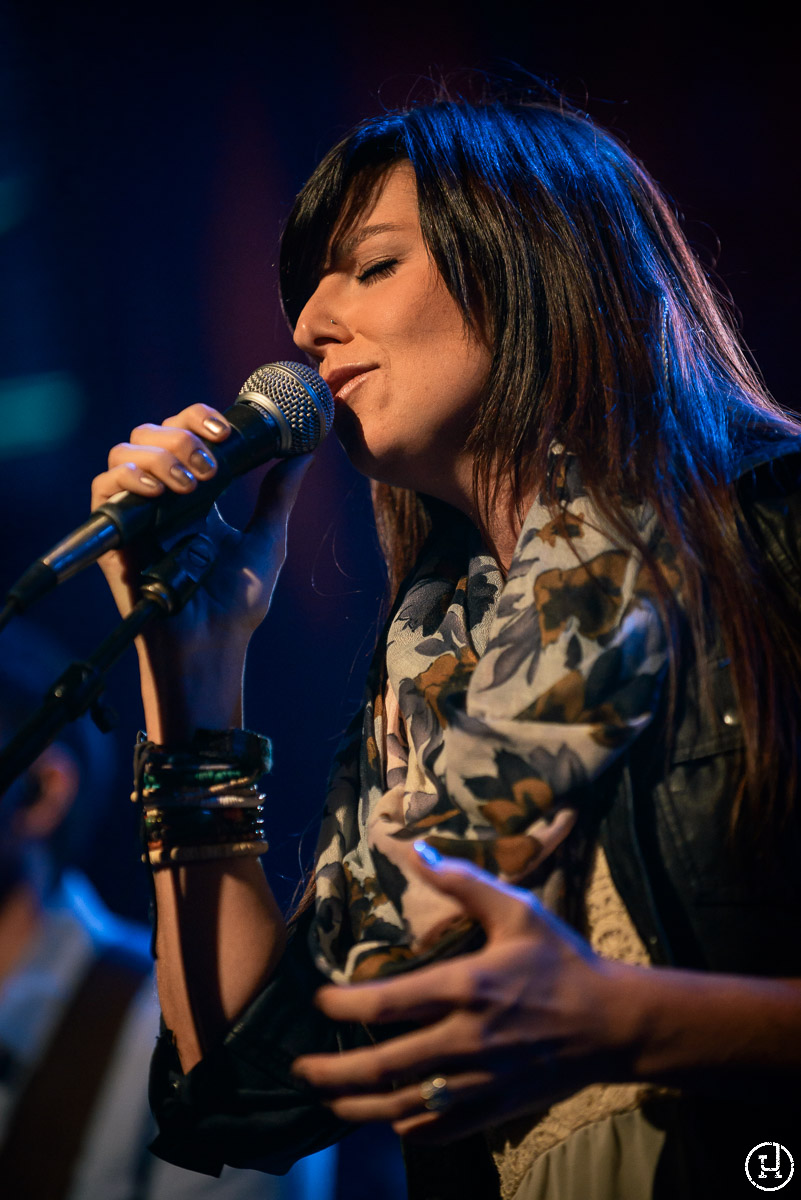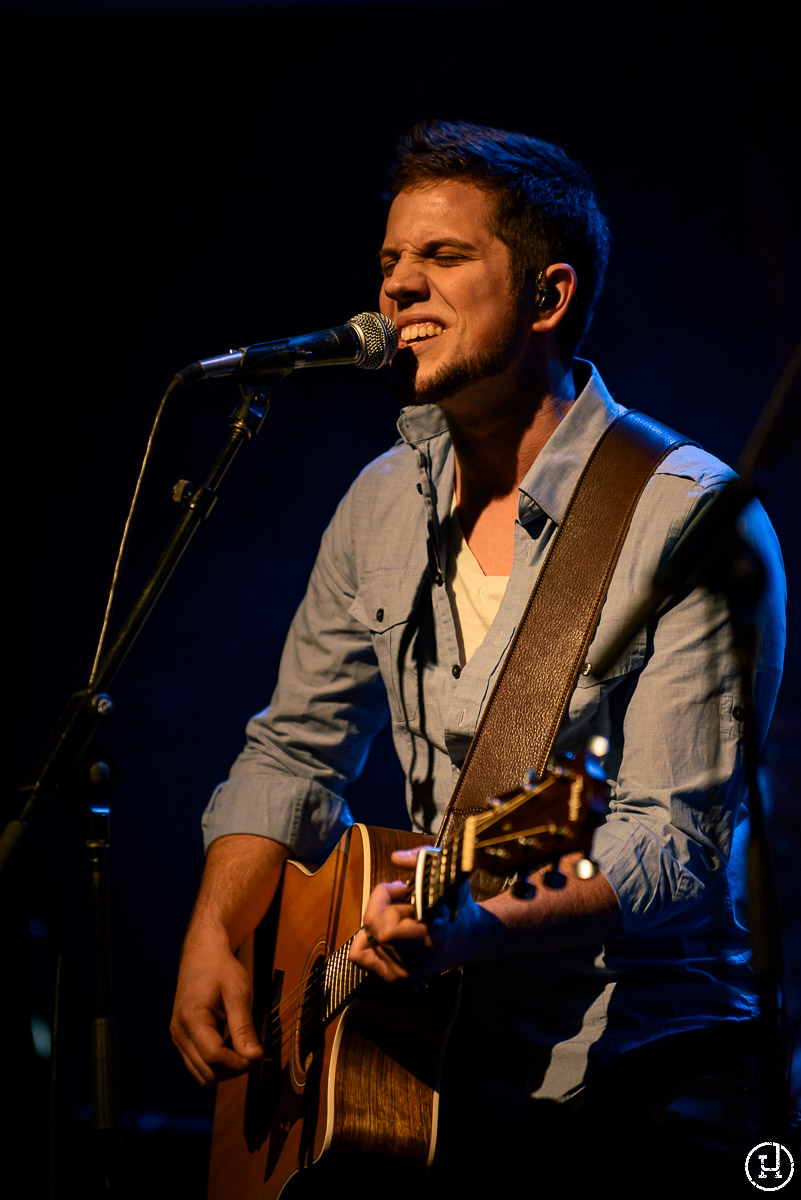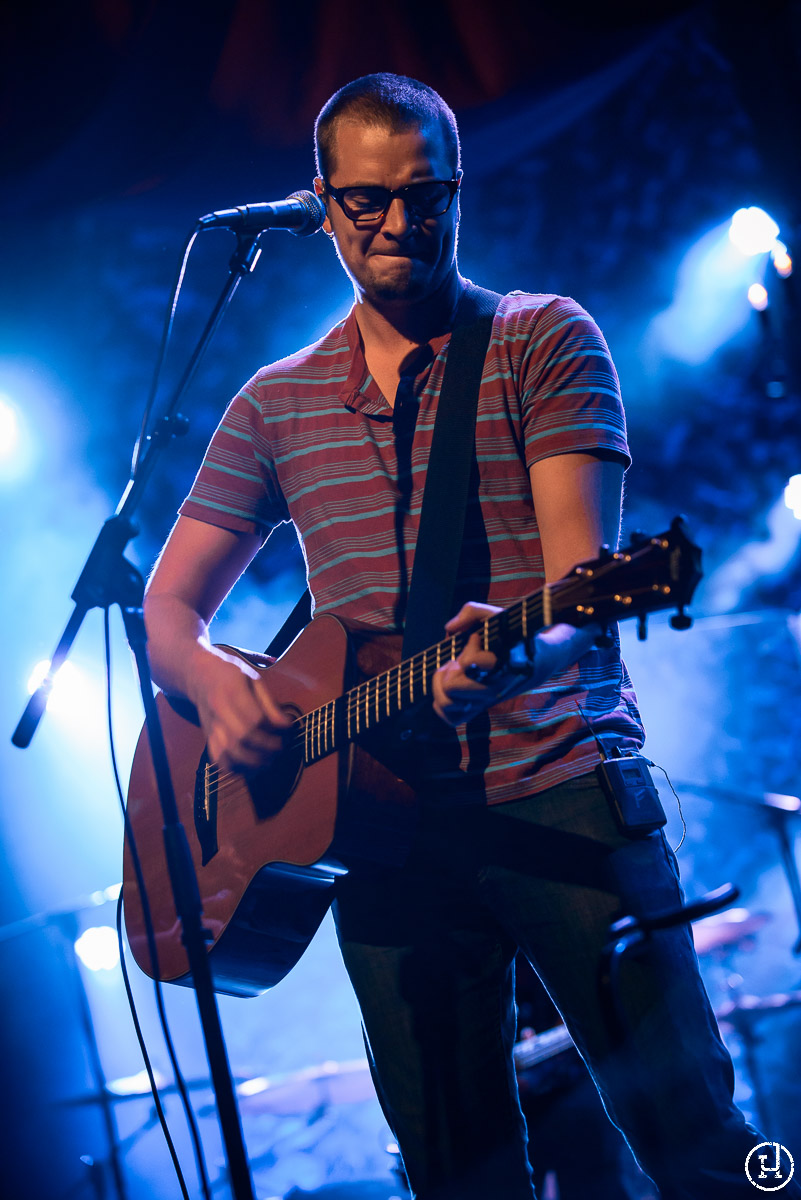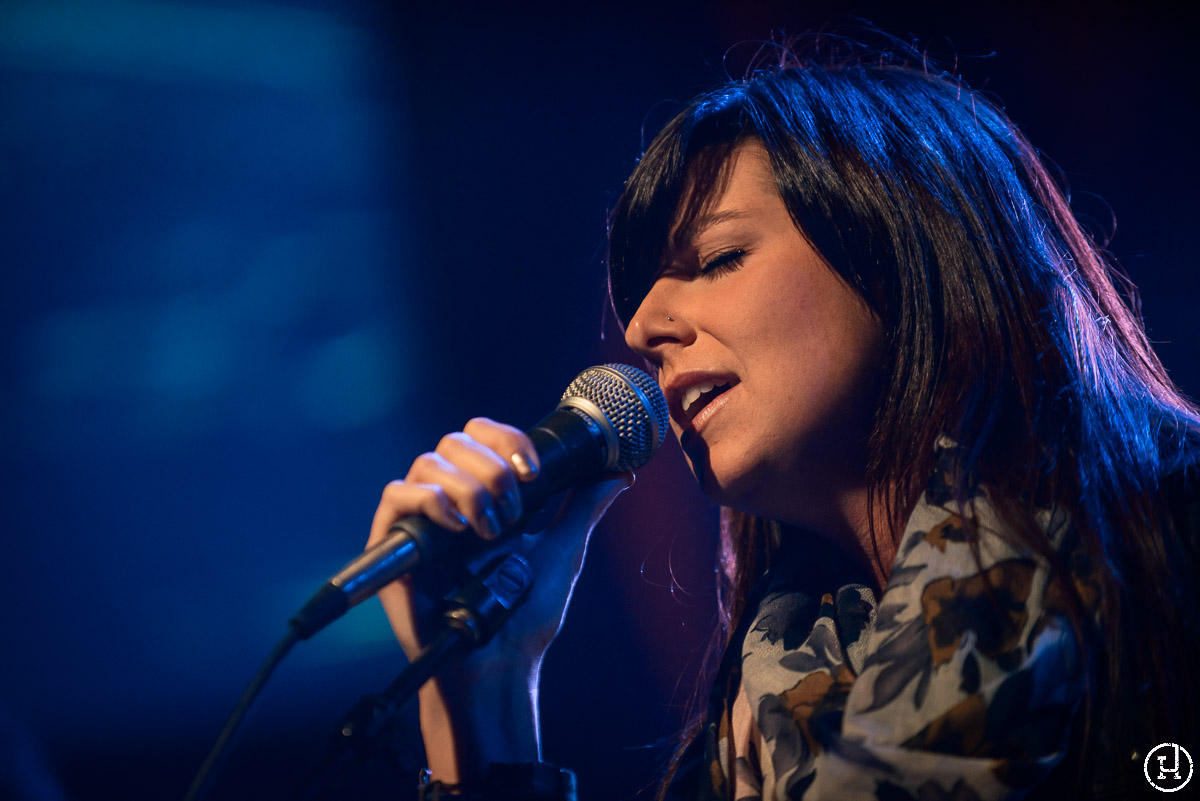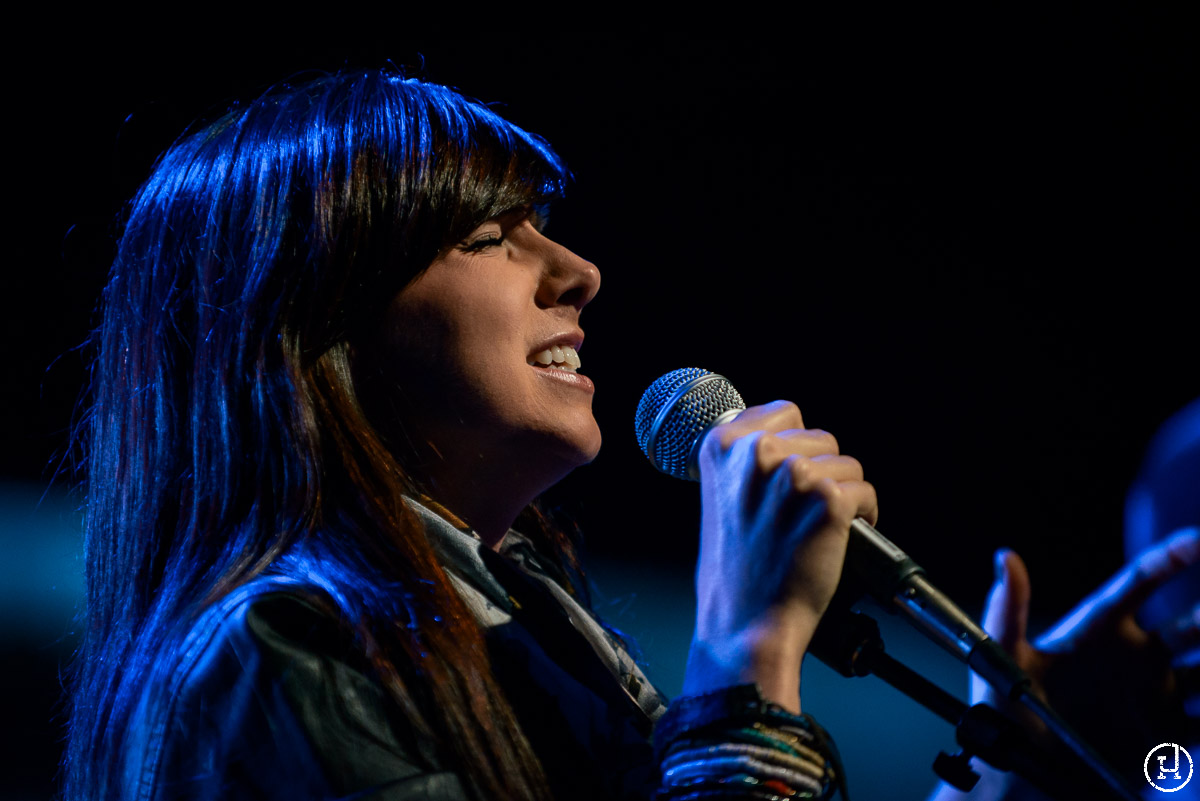 Photographer's Notes:
Nikon D800
Nikon 24-70mm f/2.8
Nikon 70-200mm f/2.8