For someone who prides himself on knowing quite a bit about music, I was starting to feel pretty out of touch by the time Sarah Macintosh took the stage at the Story conference in Chicago. Sarah was one of the many amazing artists that I had the privilege to shoot during the event, and I'm embarrassed to say, I had never heard of her.
No matter. I fell in love with her music right away. She performed a stripped down acoustic set which really showcased her songs and her voice. I'm a new fan of her music and being able to photograph her performing was just an added bonus.
A funny story about seeing Sarah in Chicago that weekend. My good friends from the band Sanctus Real were in Nashville that same week recording tracks for their new CD. One of the guys in the band told me they were having a guest singer perform with them on one of the bonus tracks, but they had to wait to cut her vocal because she was on the road performing that week.
Flash forward a few weeks and I'm listening to the mixes from the new Sanctus Real record and this amazing female voice jumps out of the speakers. I recognize the voice and ask the guys if that's Sarah Macintosh and, of course, it was! Little did I know that I was photographing Sarah at the same time the guys were cutting the track that Sarah would ultimately sing on for the new Sanctus Real CD. Small world!
Here are a few more images from Sarah's set. Enjoy.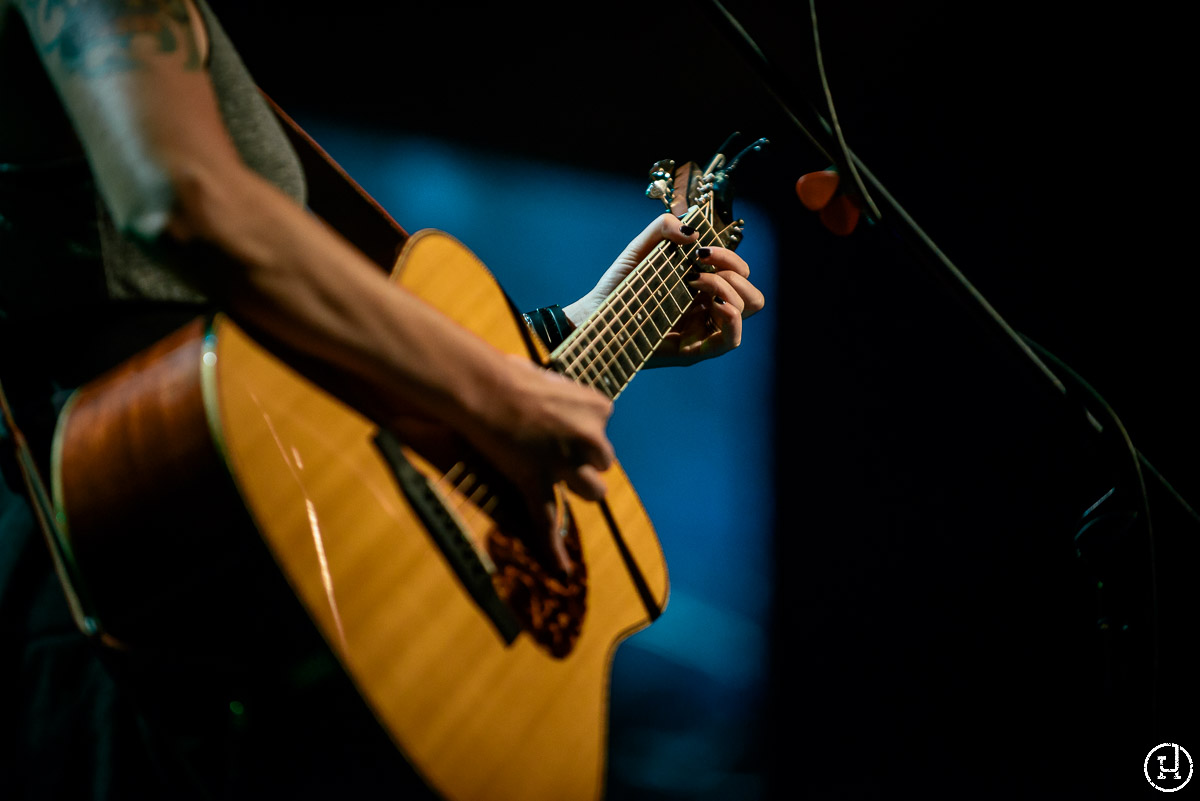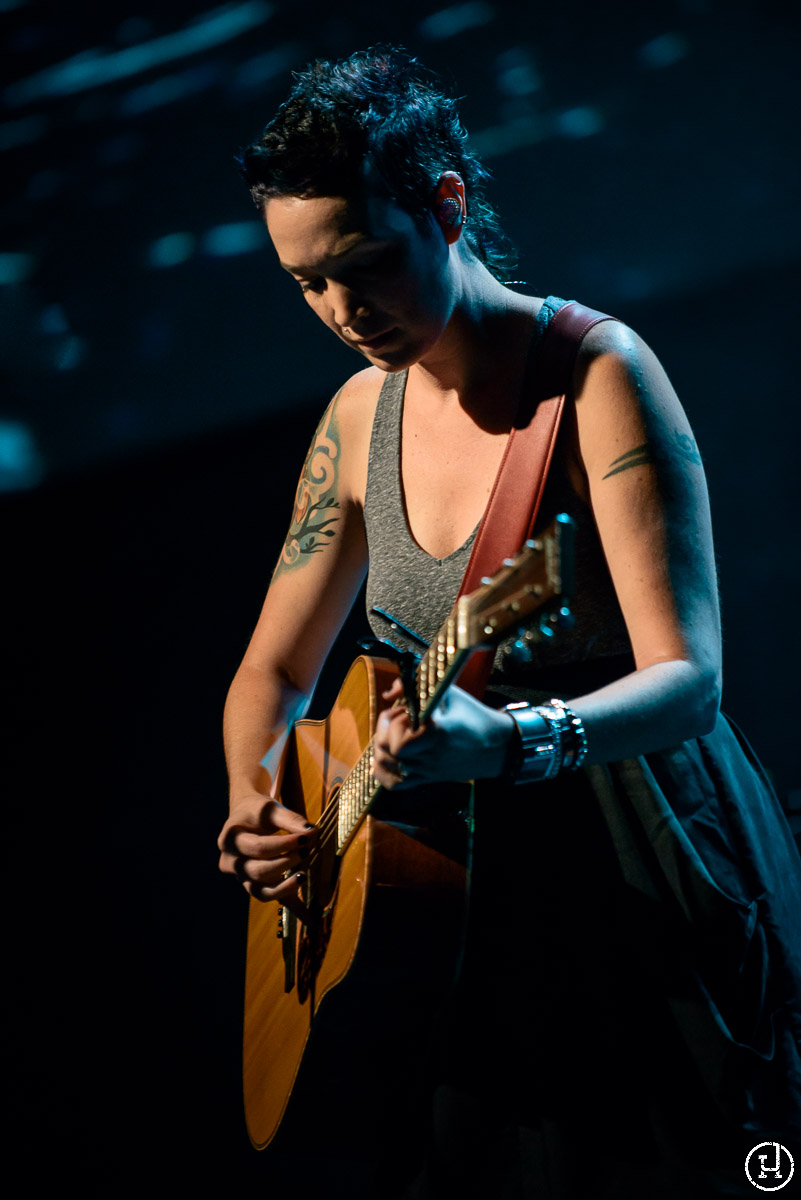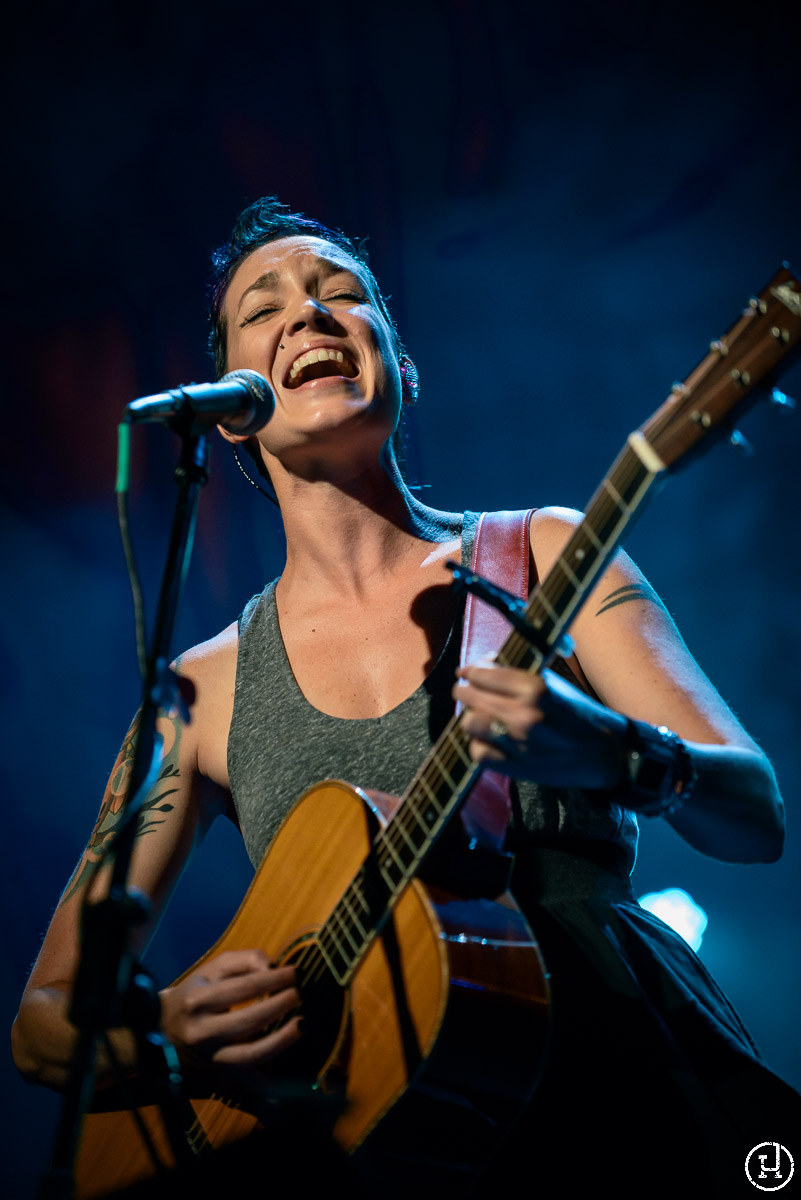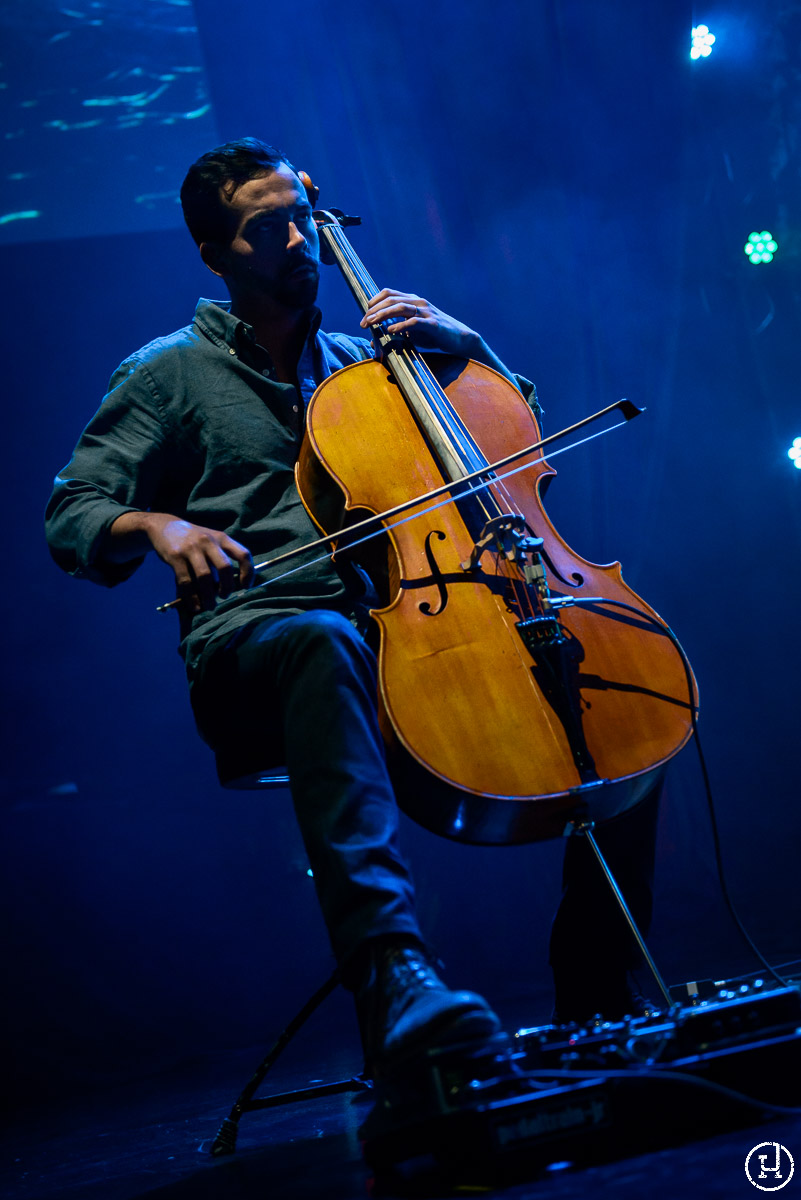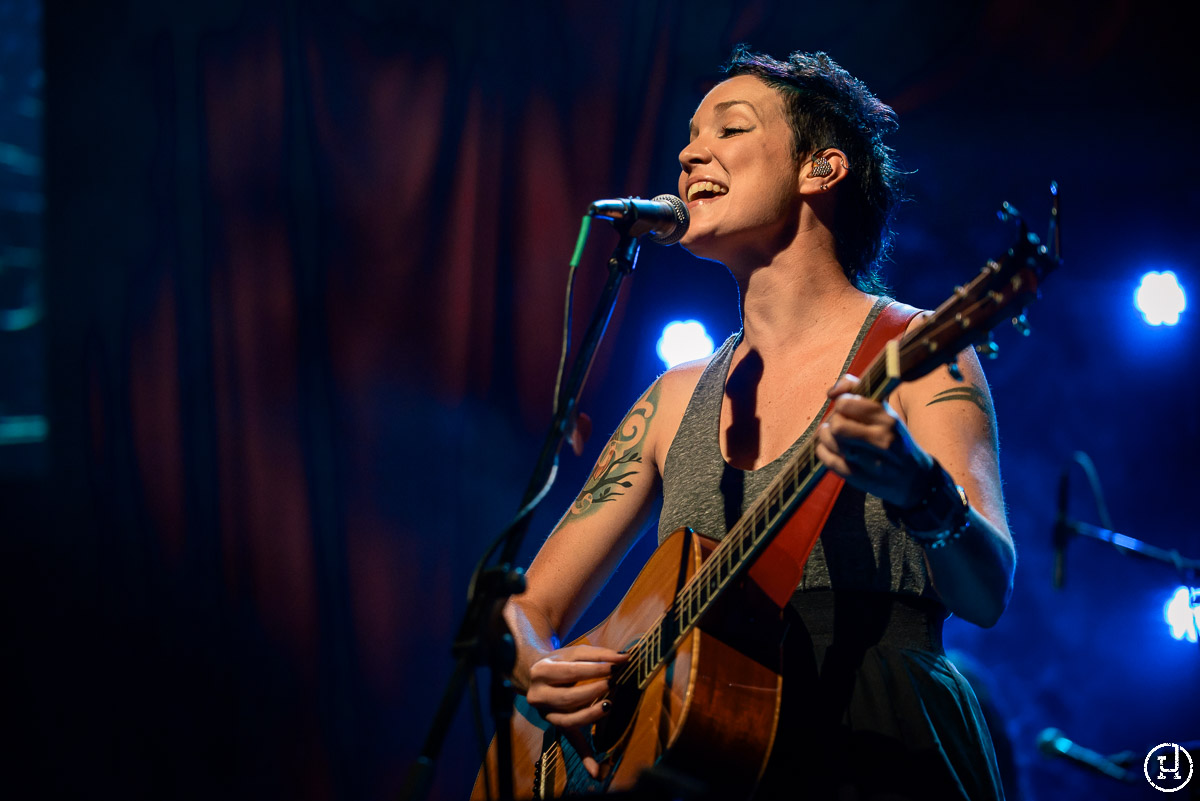 Photographer's Notes:
Nikon D800
Nikon 24-70 f/2.8
Nikon 70-200 f/2.8