I recently had the opportunity to shoot the Story conference in Chicago with my good friend Josh White. Josh has photographed this event for the last few years and was kind enough to hook me up with credentials. I'm so glad he did.
Story is an event geared towards creatives. From musicians to artists to writers to film makers, it's an amazing gathering of people all pursuing their art. Everything about this event was top notch and you could tell that attention was paid to even the smallest details. As such, the venue was absolutely gorgeous and made for some really cool images.
Beyond the opportunity to be a photographer for the event, I really enjoyed all of the content that was presented and came home a richer person for the experience. I hope to be back next year to cover this event again.
Over the next few weeks I plan to share some of my favorite images from Story 2012. Up first is All Sons & Daughters. I had heard a lot about these guys, but never had a chance to see them live. I'm now a big fan. Enjoy more images below.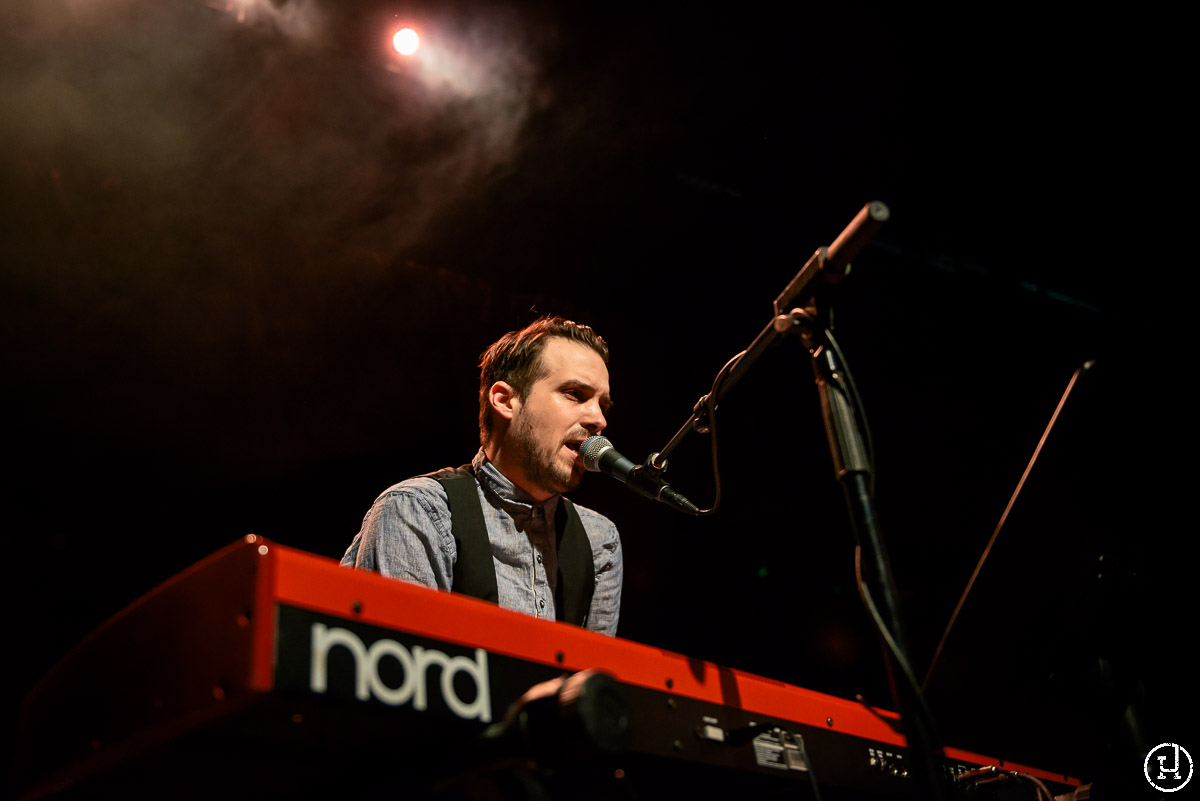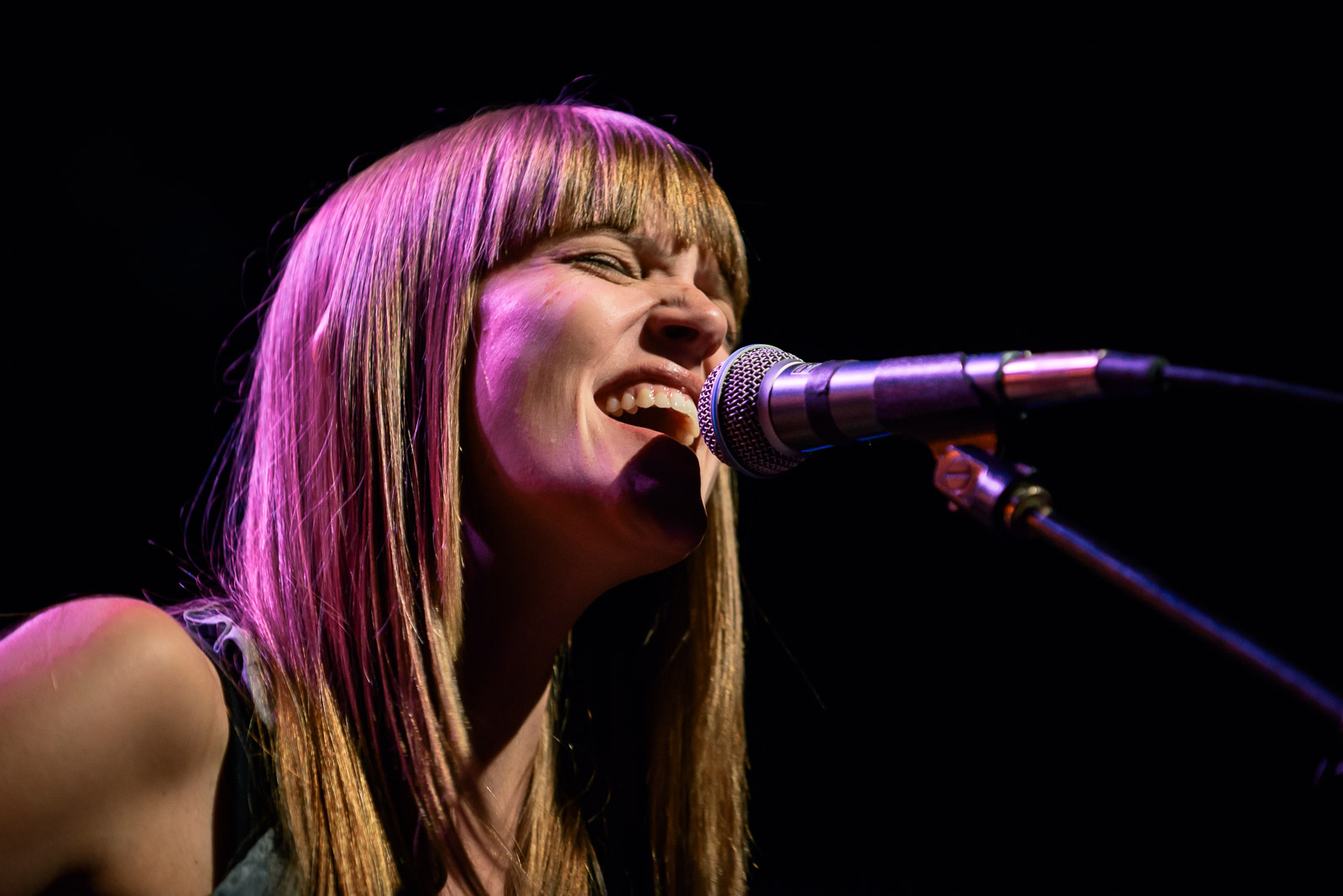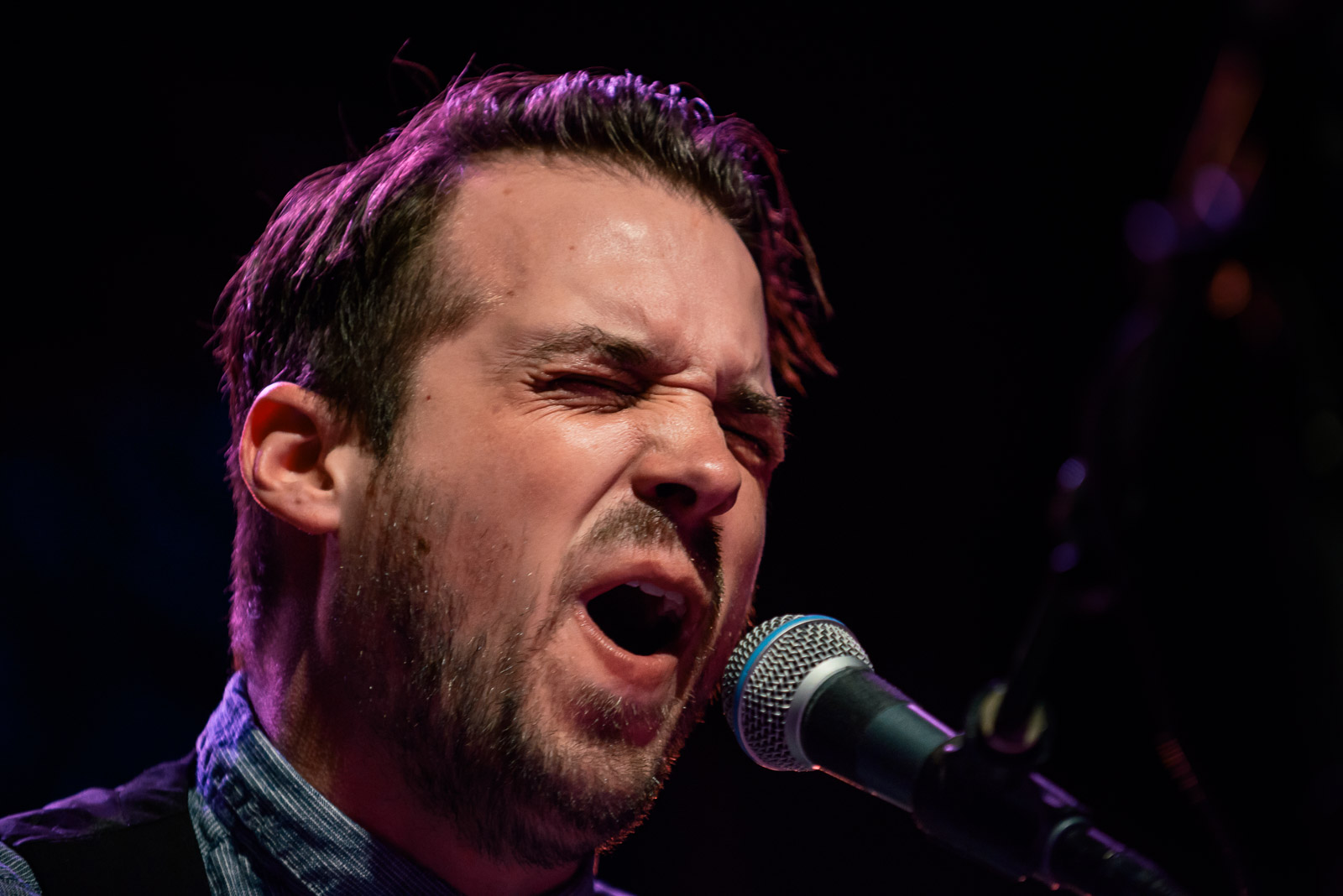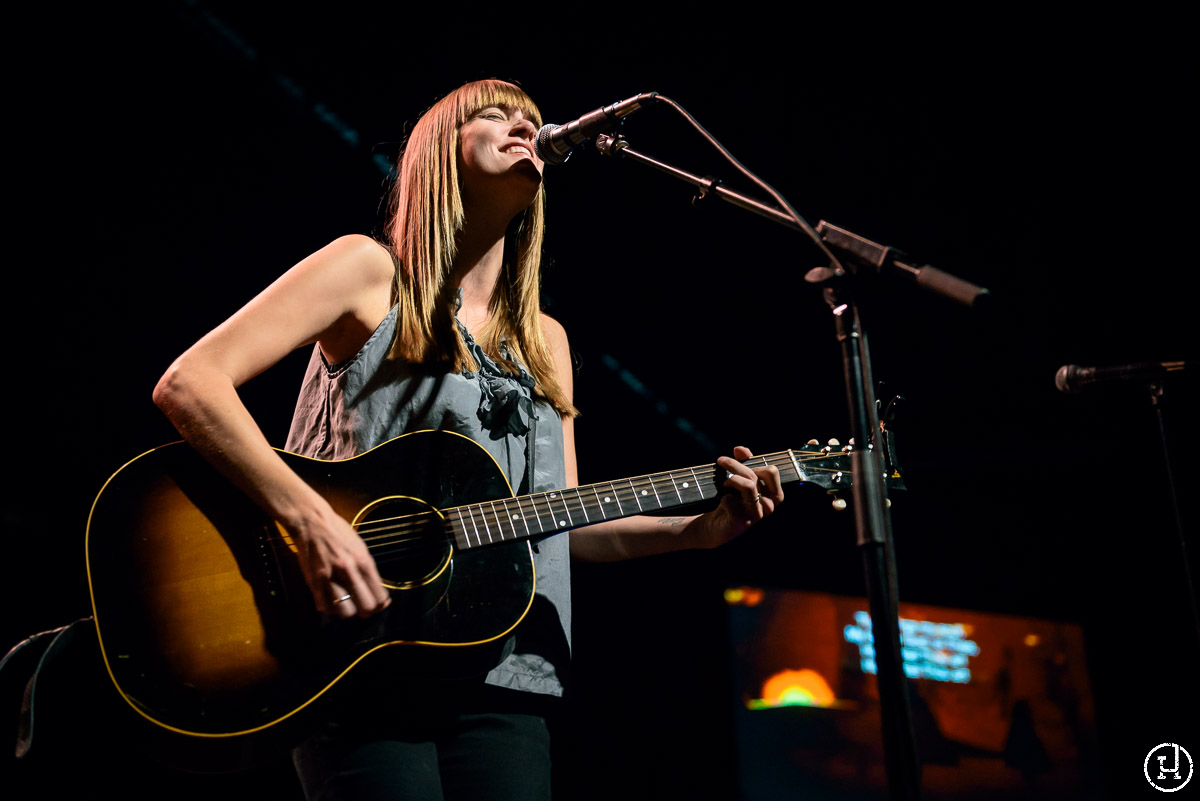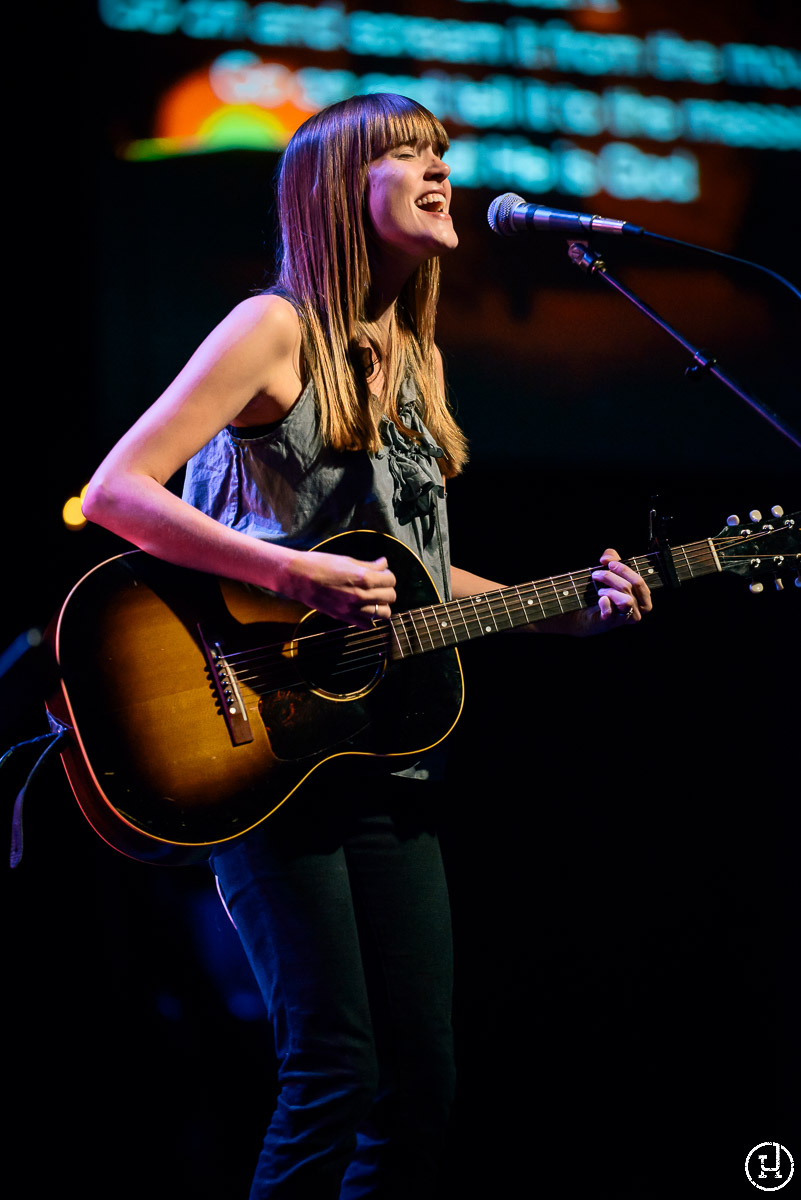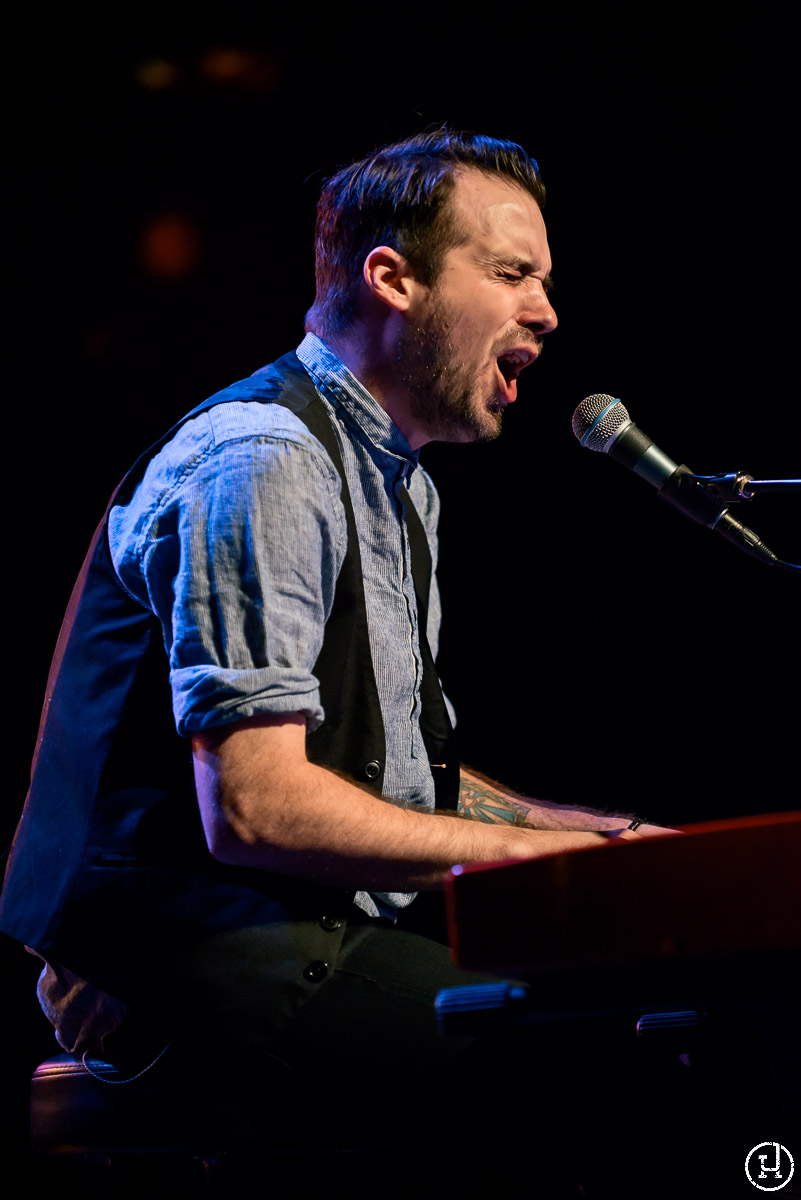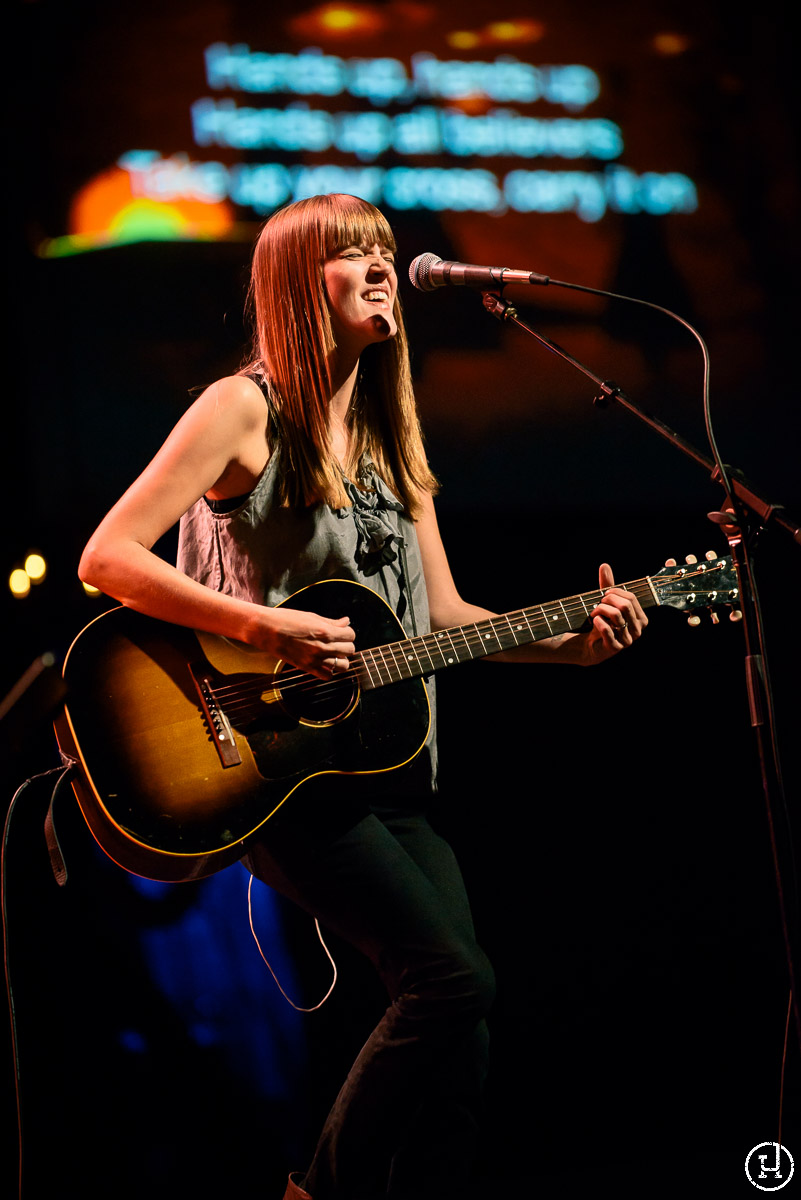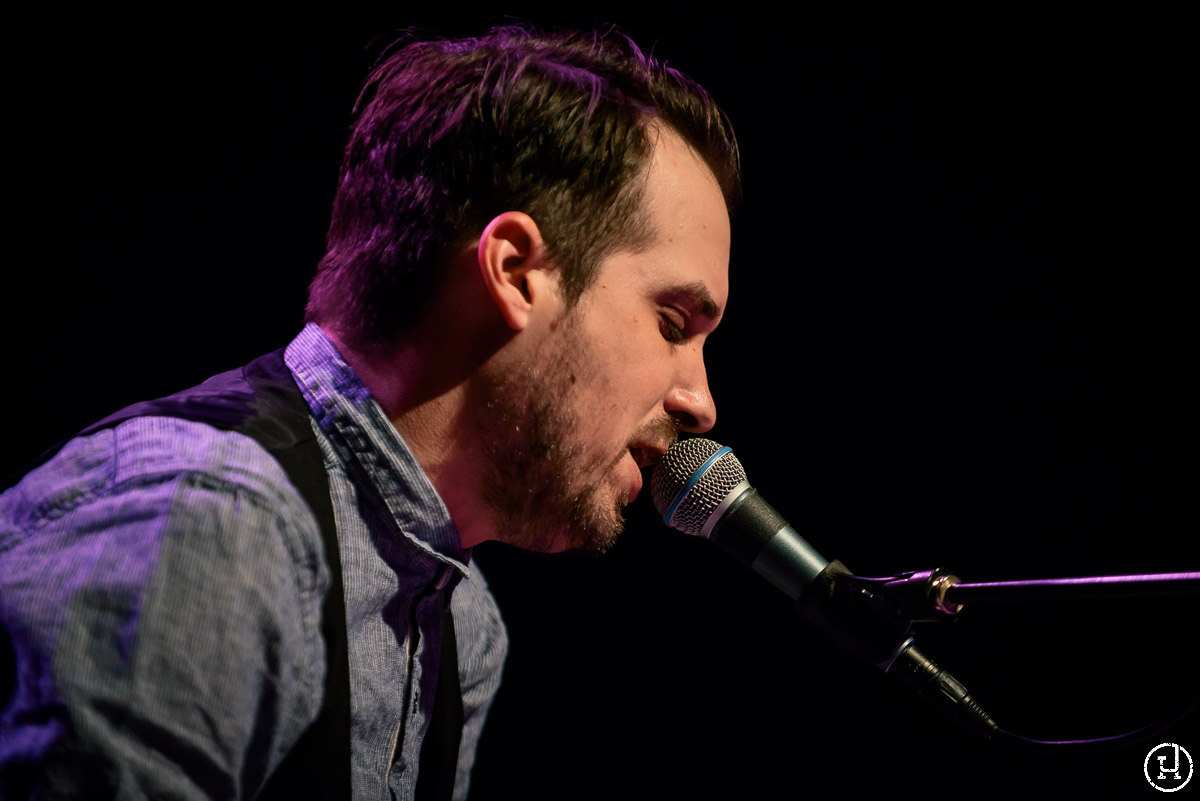 Photographer's Notes:
Nikon D800
Nikon 24-70mm f/2.8
Nikon 70-200mm f/2.8