Last week I shared some of my portrait work from this past year. There's plenty more of that to come, but this week I wanted to share some of my recent concert photography. Up first, Sanctus Real – Winter Jam 2012.
One of the coolest things I got to do this year was to hang out with my good friends from Sanctus Real on the Winter Jam tour. I spent several days out on the road with the guys shooting what was the largest concert tour in the world at the time. There was an incredible line up of artists on the bill and that made for a lot of cool photo opportunities. I'll be sharing many more images from this tour in the coming weeks.
I've known the guys in Sanctus Real for a long time and I've even had the privilege of filling in and playing with them on a number of occasions  Whether I'm on stage with the guys or hanging out in the photo pit, it's always a good time. I love their music and love the guys even more. Here are a few of my favorites from Winter Jam. More to come soon.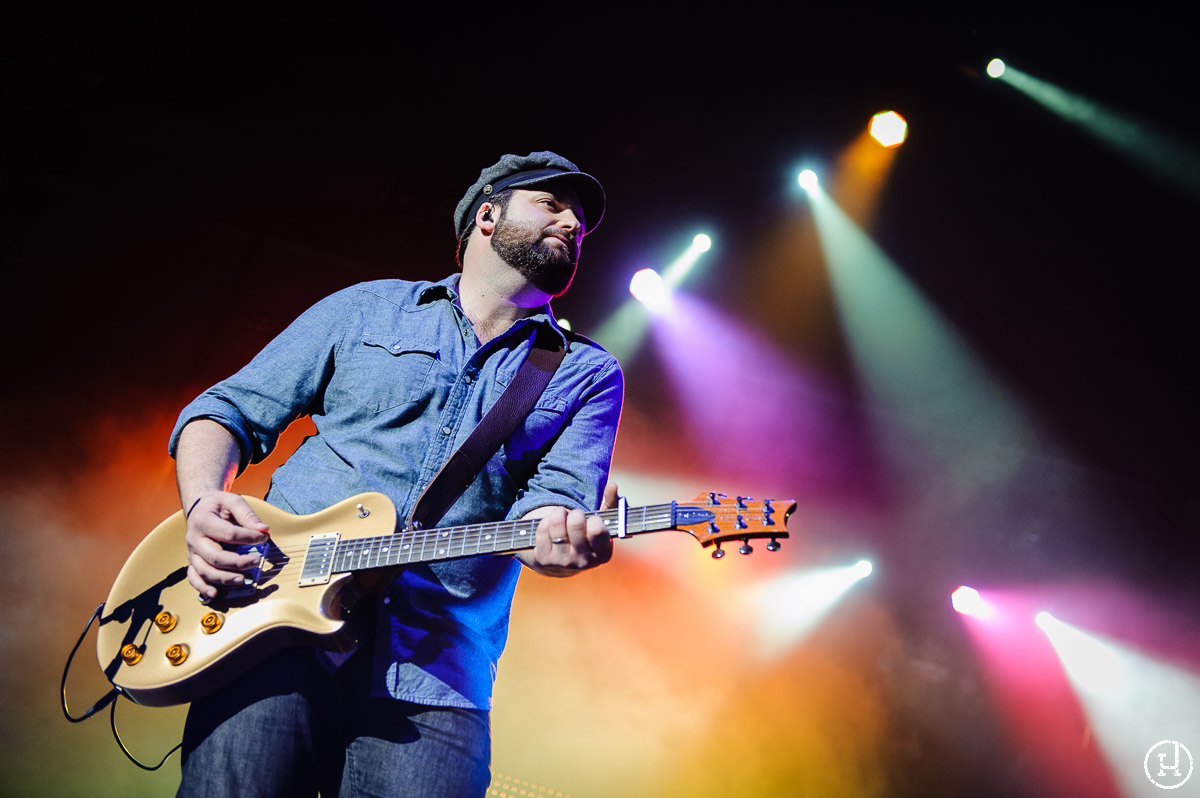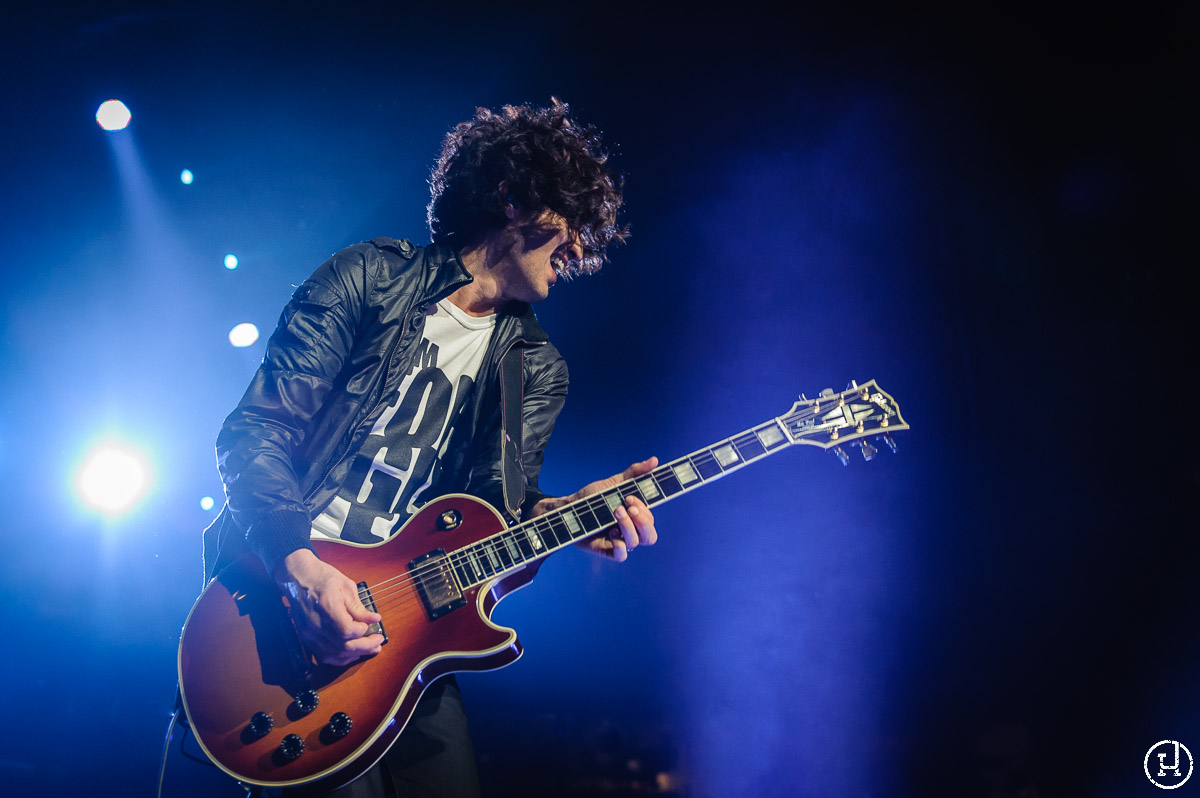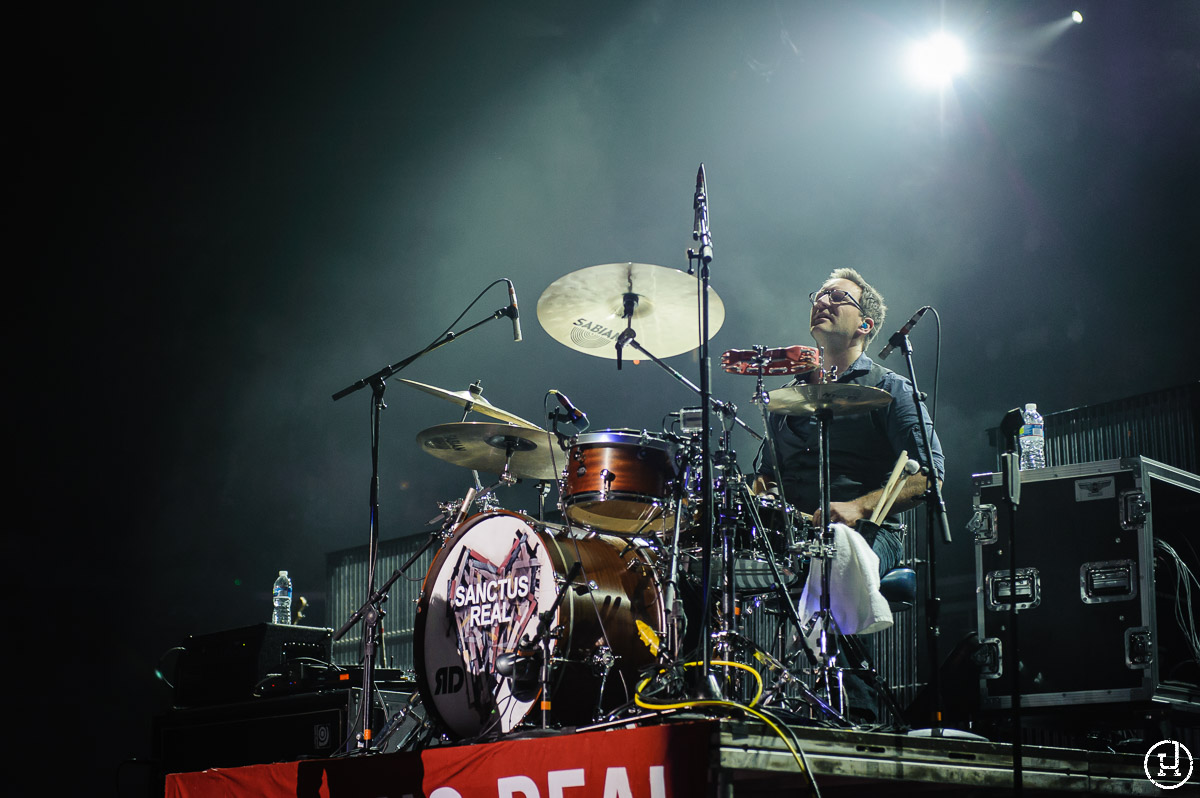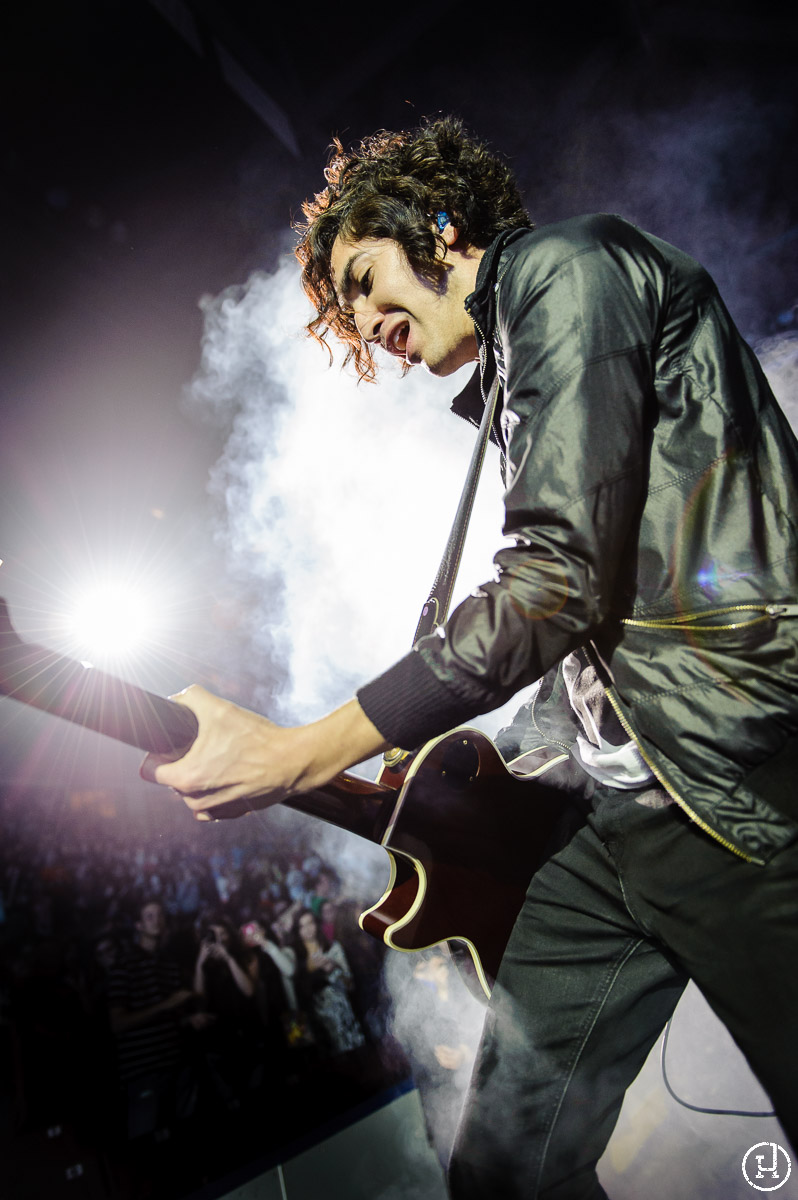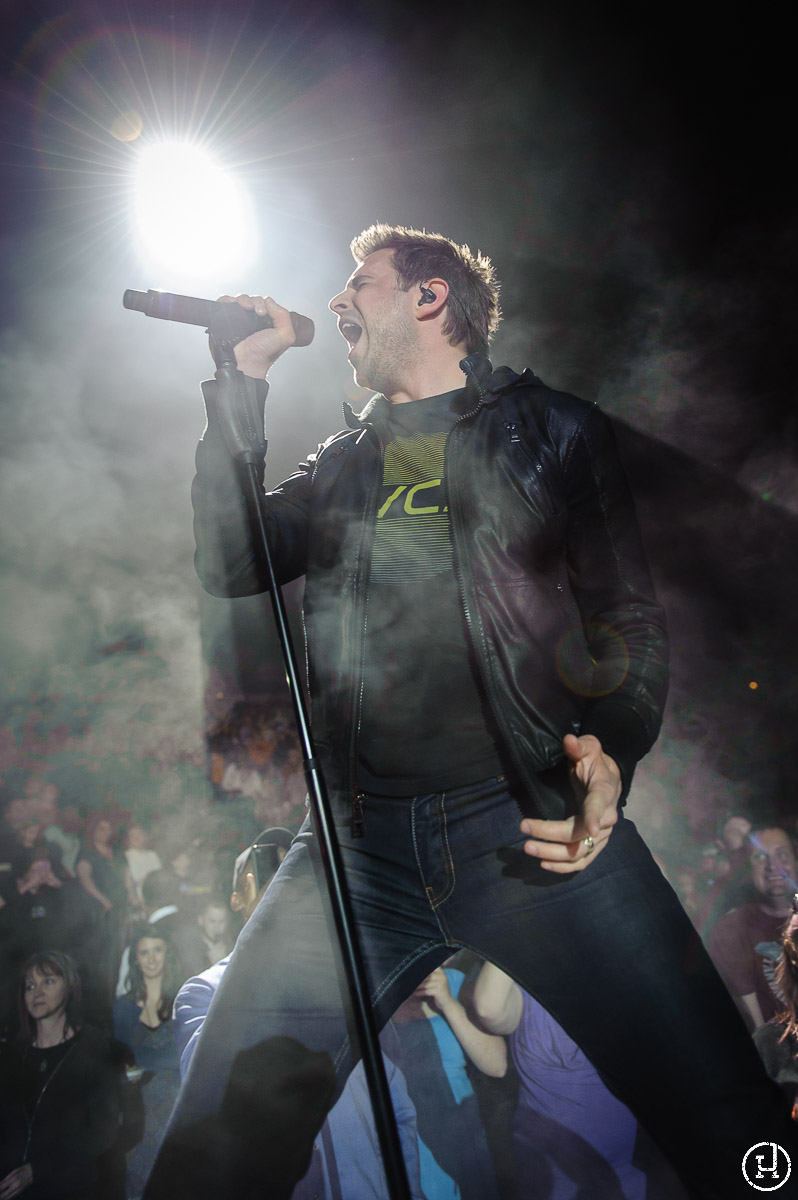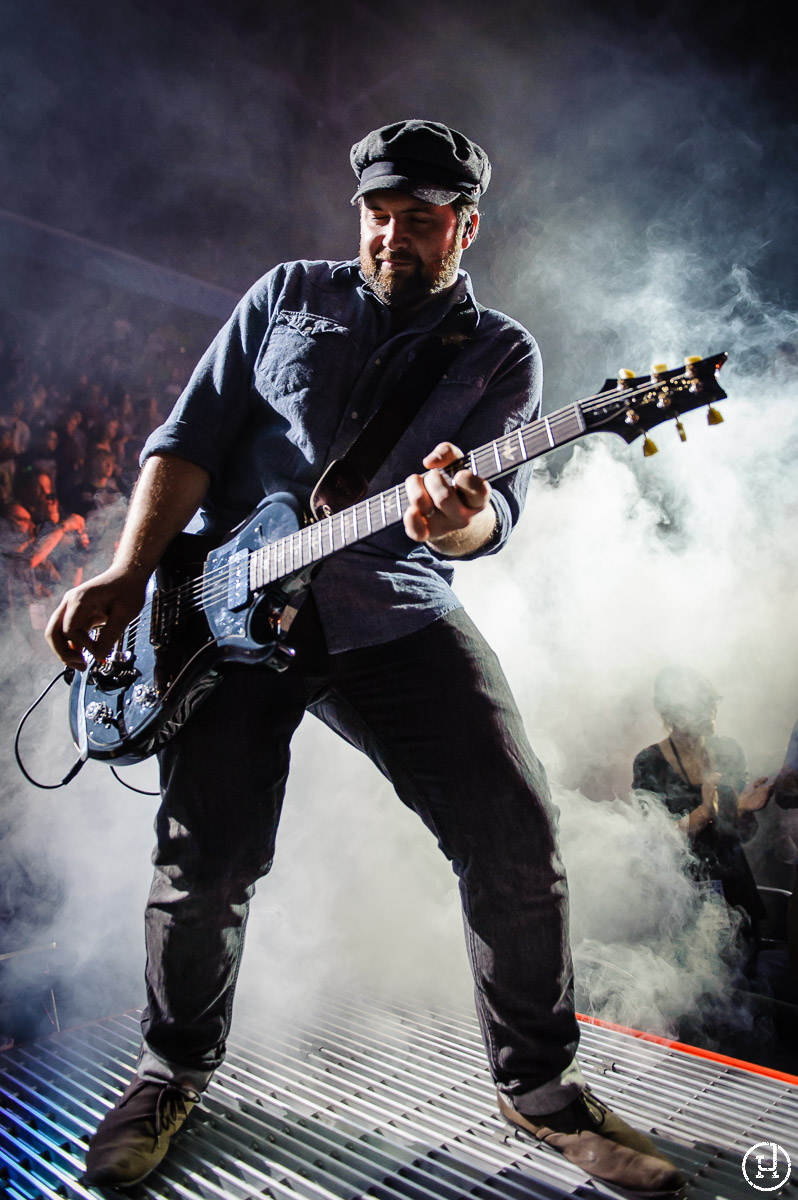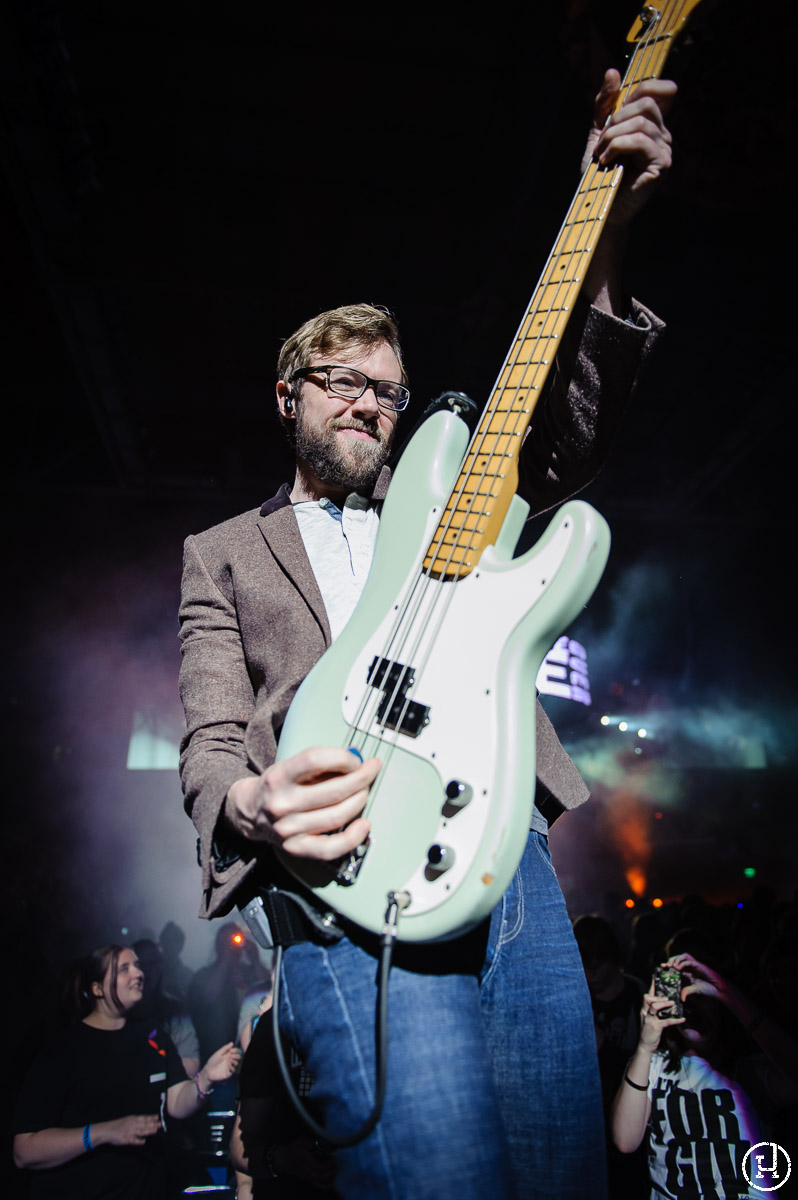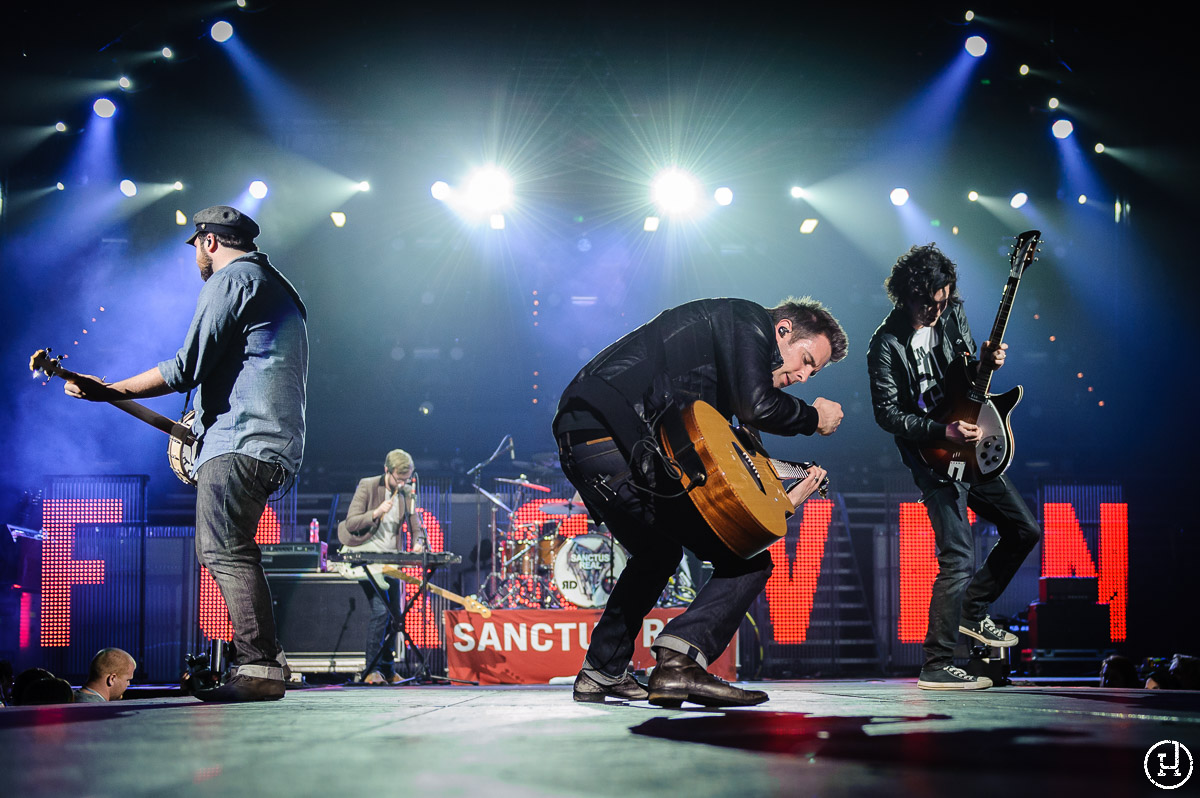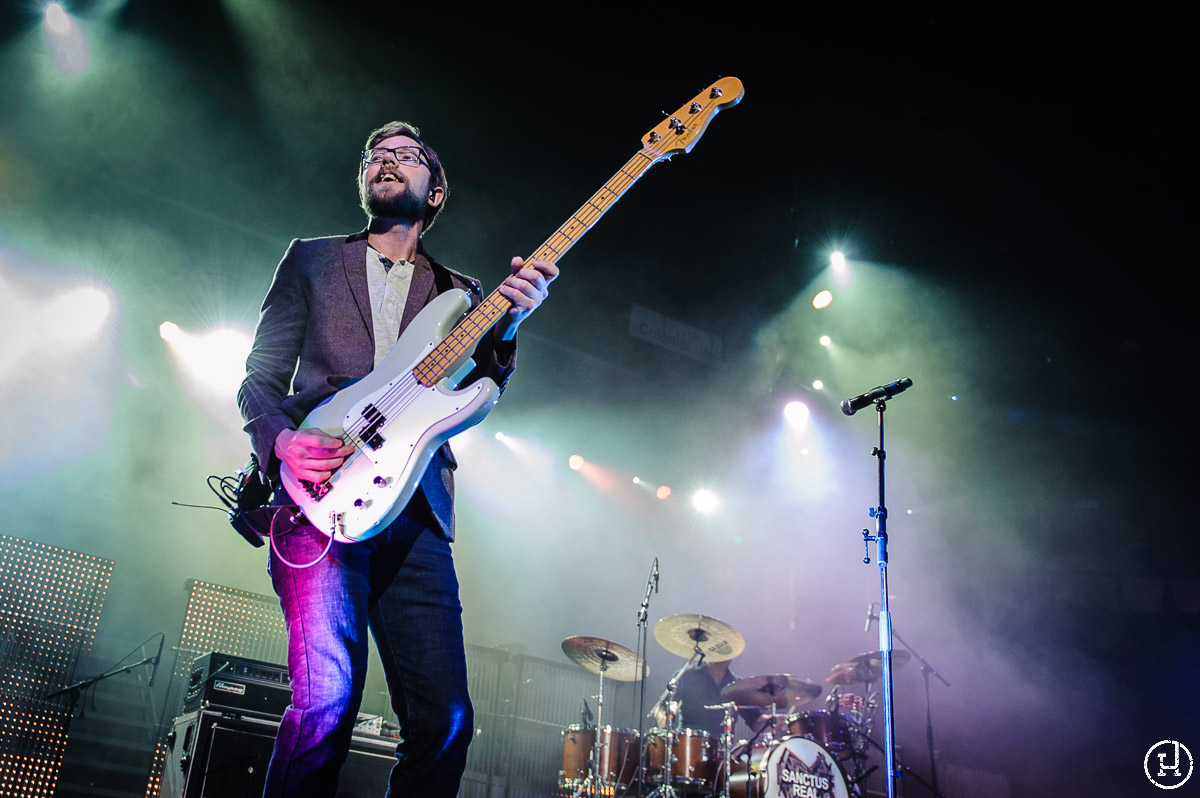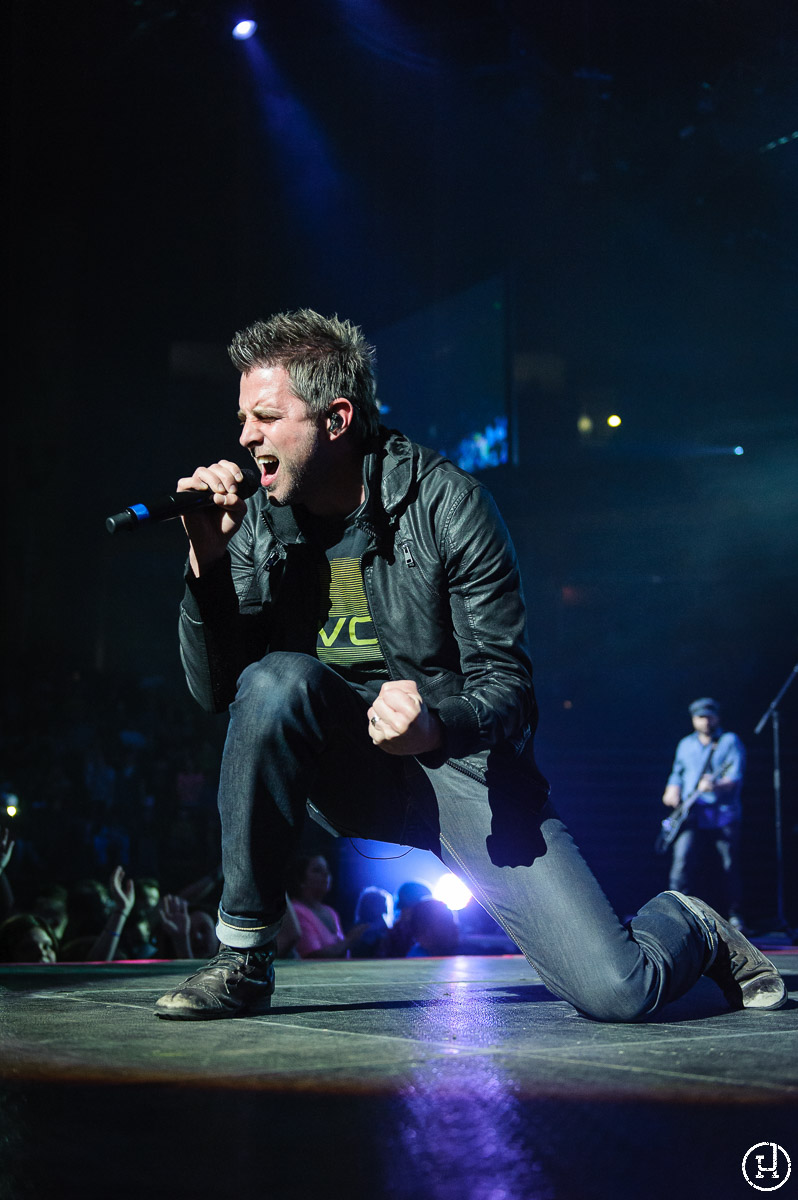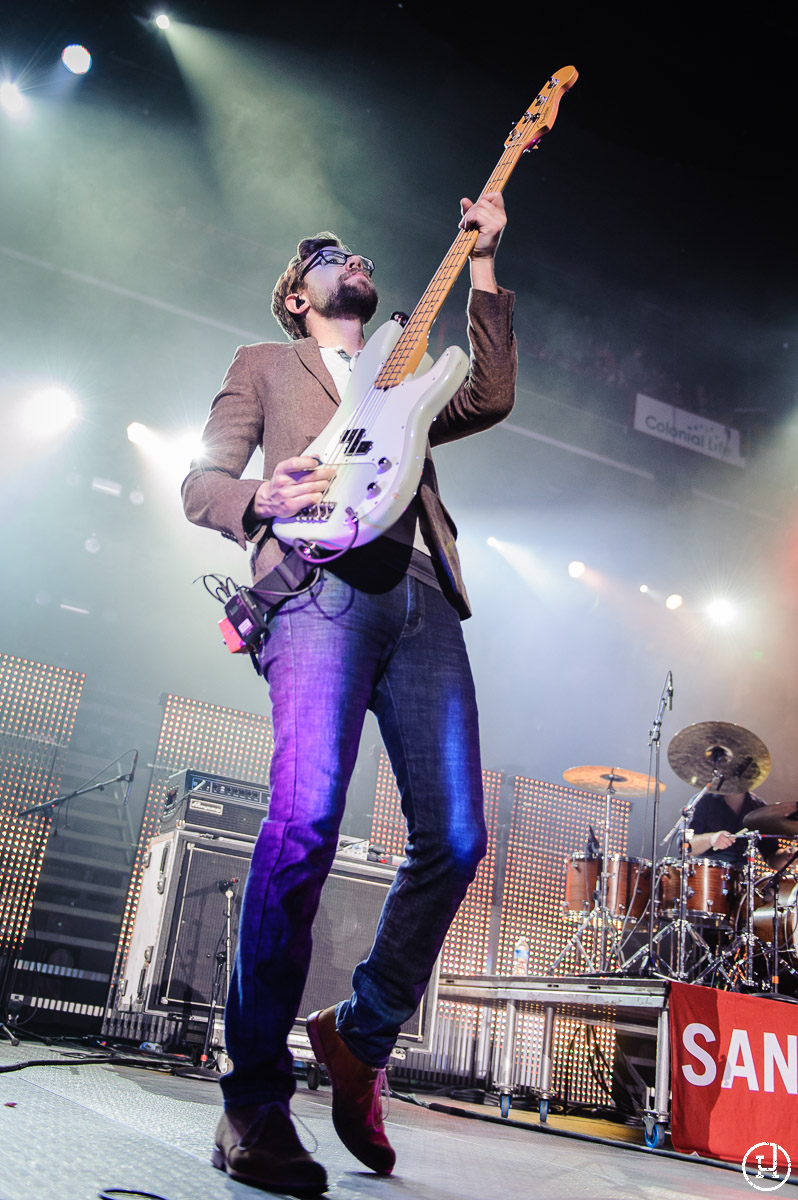 Photographer's Notes:
Nikon D700
Nikon 24-70mm f/2.8