This past weekend, my good friends from the band Sanctus Real were in the studio recording demos for their new CD. While I've spent time with them on the road, this was the first time the entire band had been in my studio. We had a great time hanging out and laying down some tracks.
It was great to hear some new material from the guys. Very kind of them to ask me to be a part of the process. Let's do it again soon guys.
So, this is my photography website. Pretty obvious, eh? While I would have loved to have been able to really focus on getting some cool, artsy shots of the guys working, my job that day was to engineer the session. Music first. Photography was a secondary thought at best. You can chalk these pics up to some quick snapshots I grabbed after hitting the record button. Regardless, I thought you might enjoy a behind the scenes glimpse of the guys at work.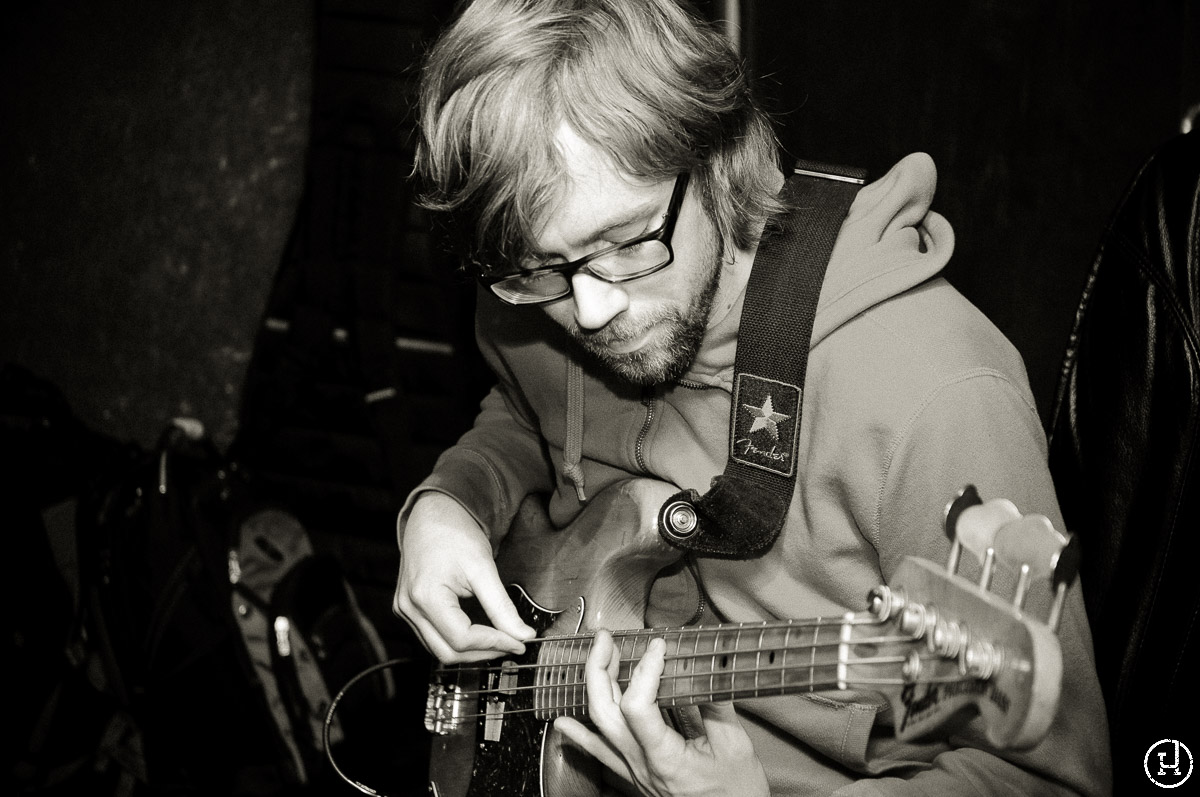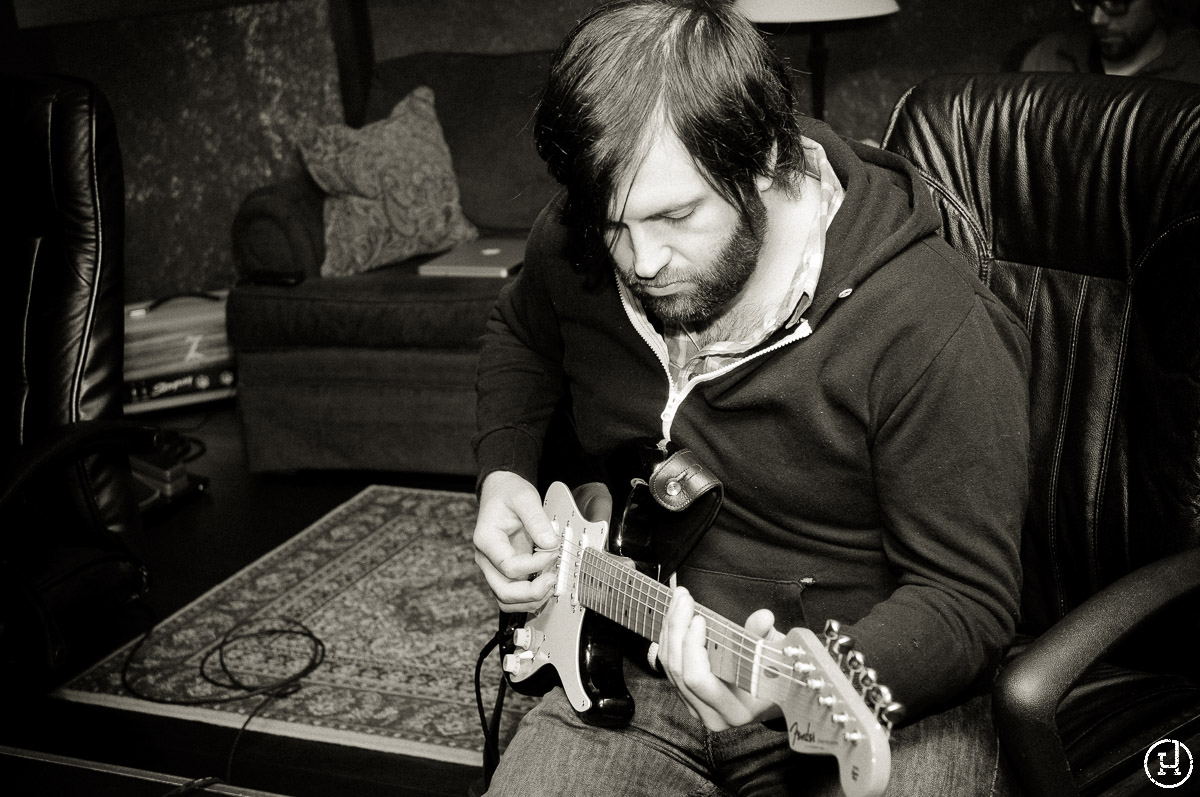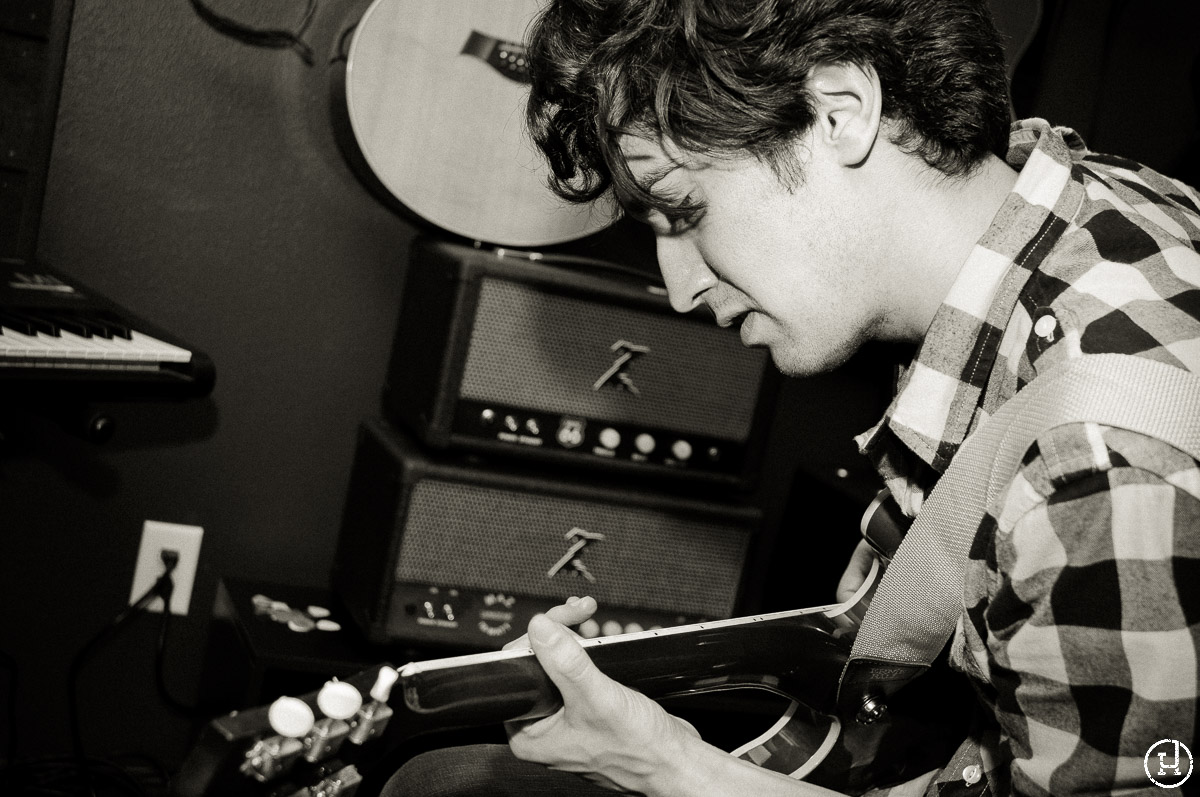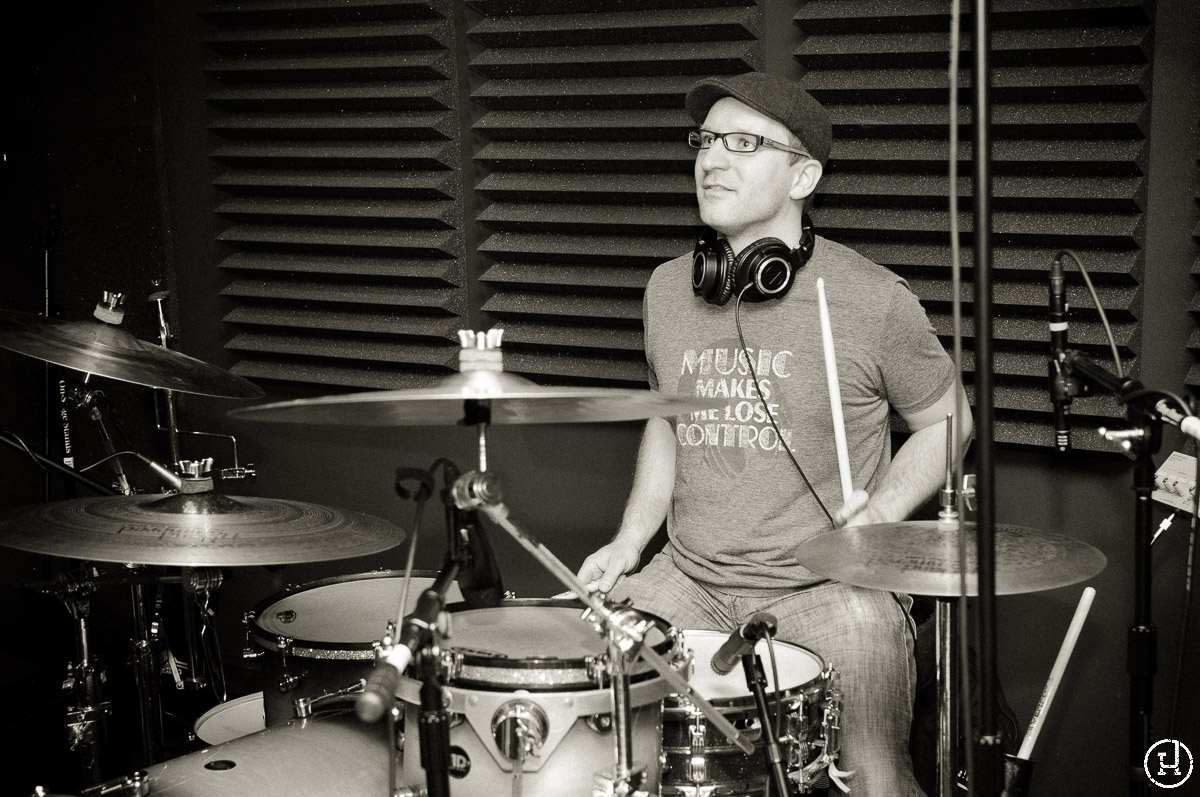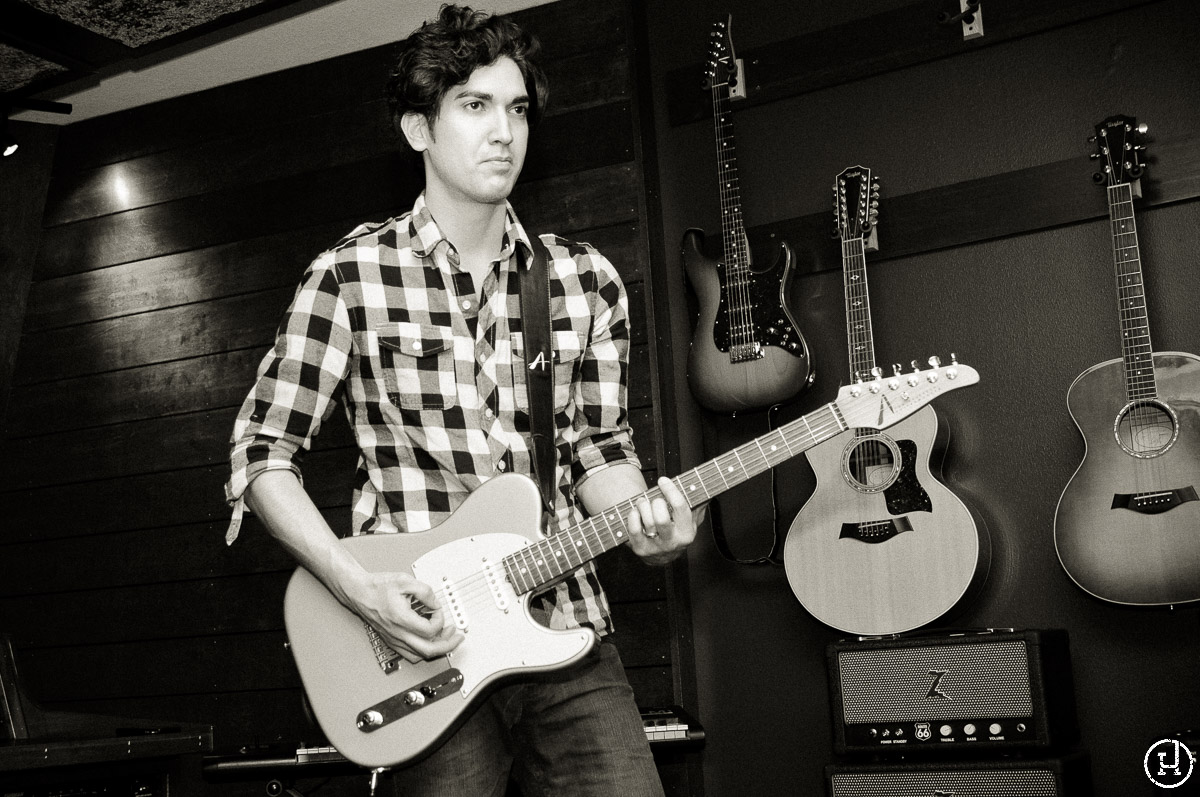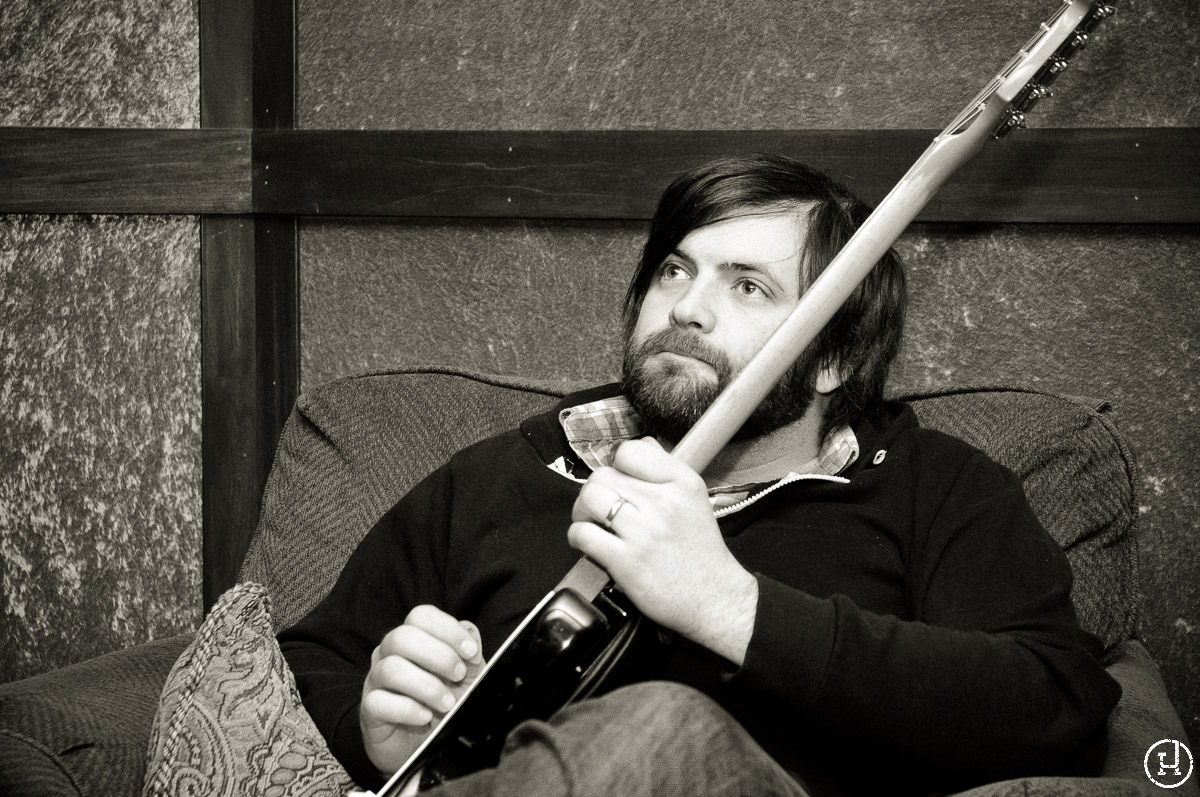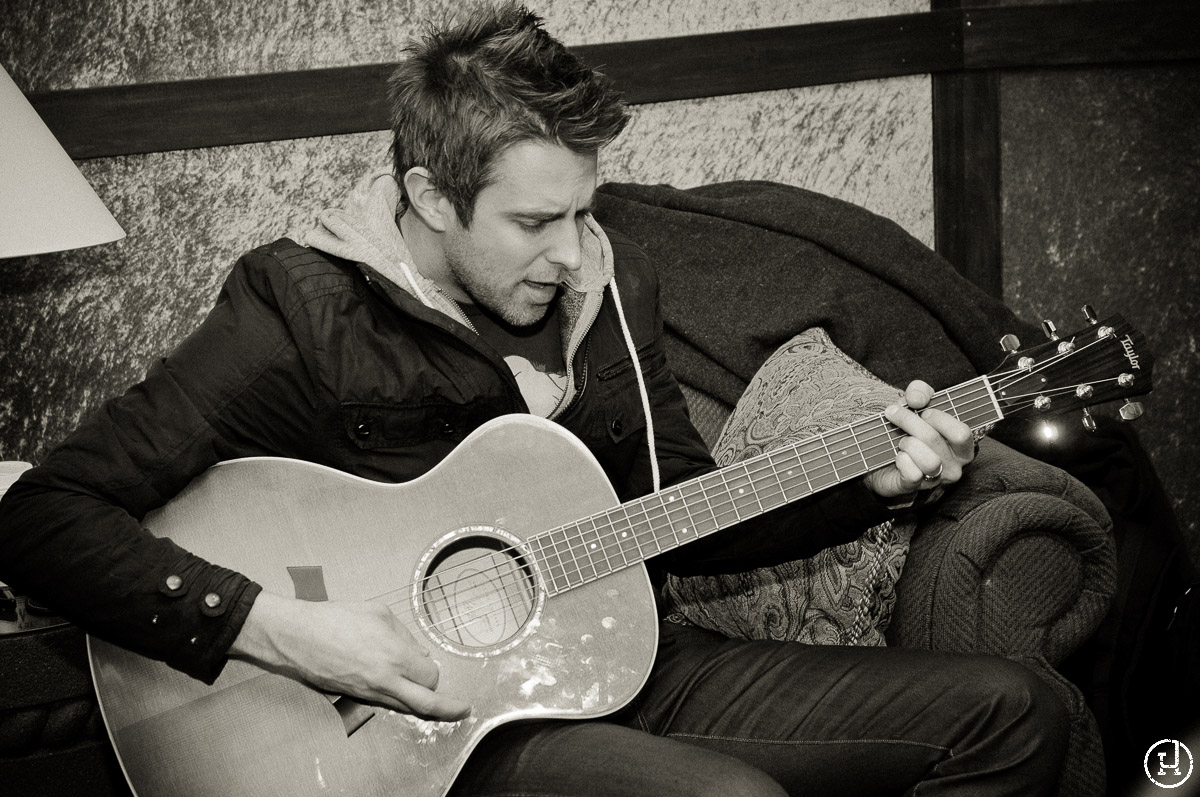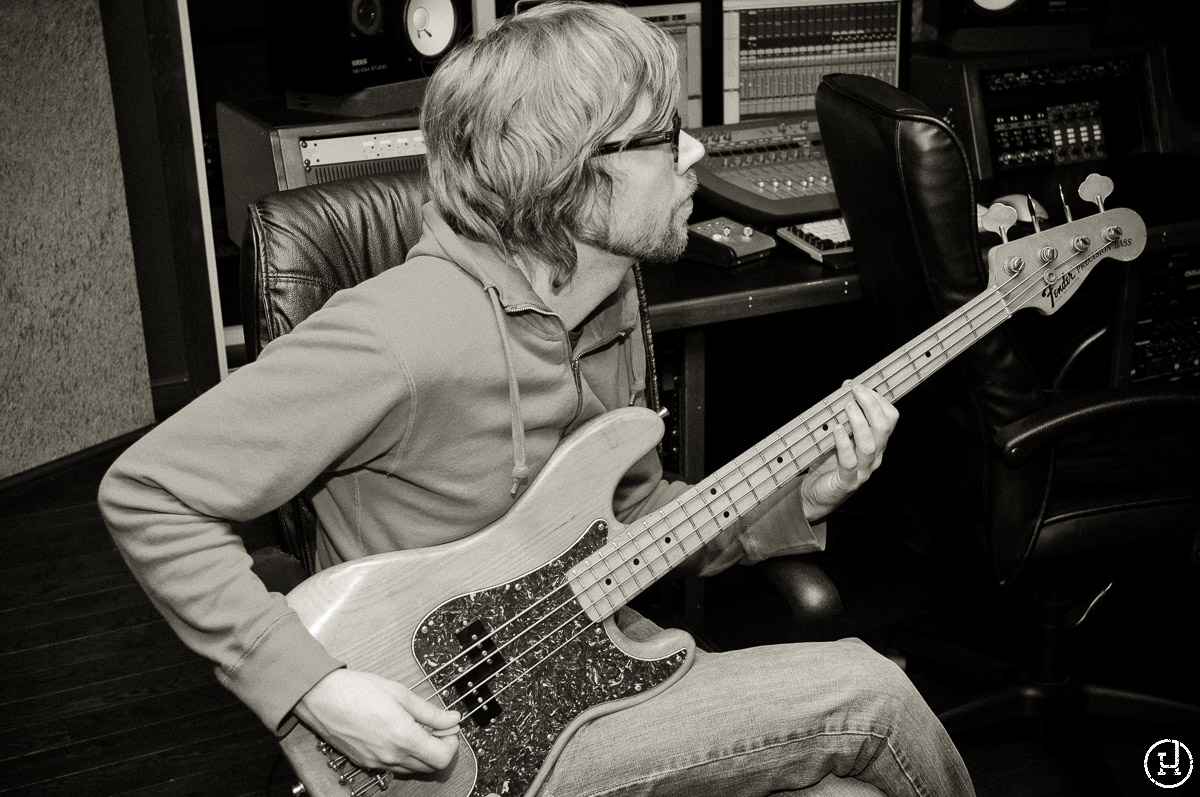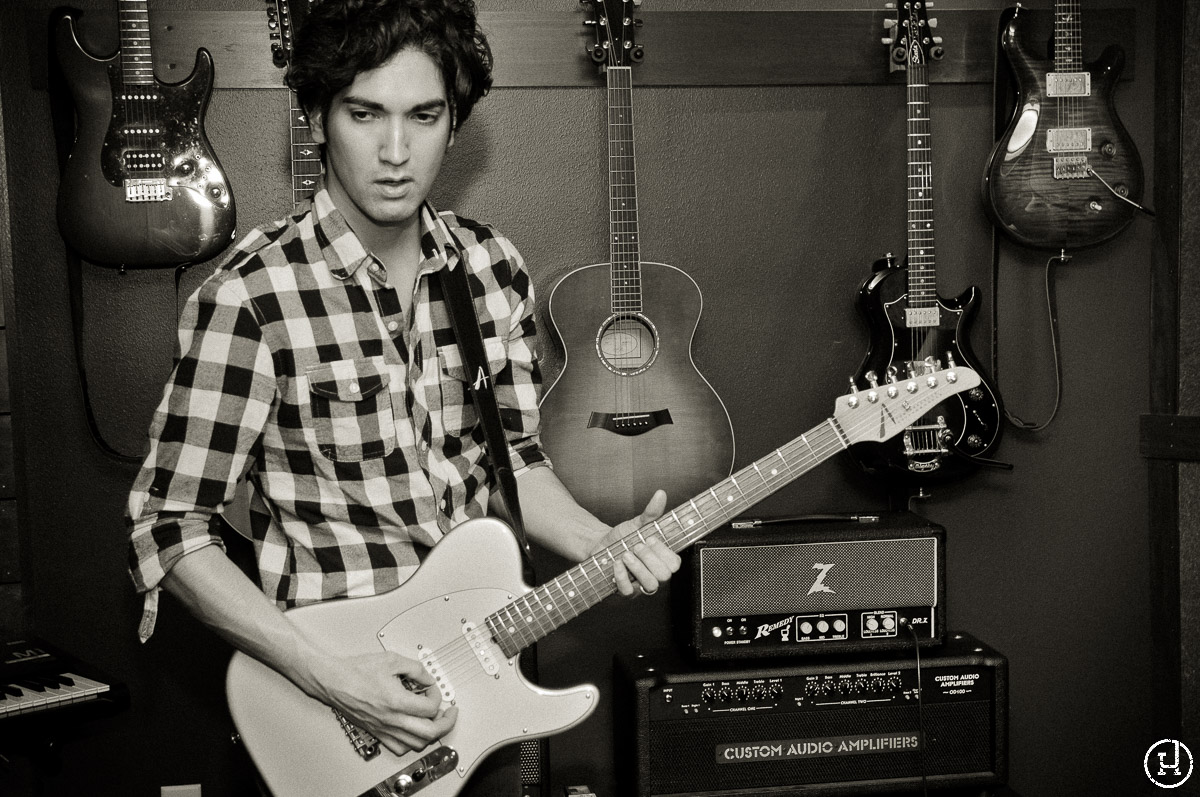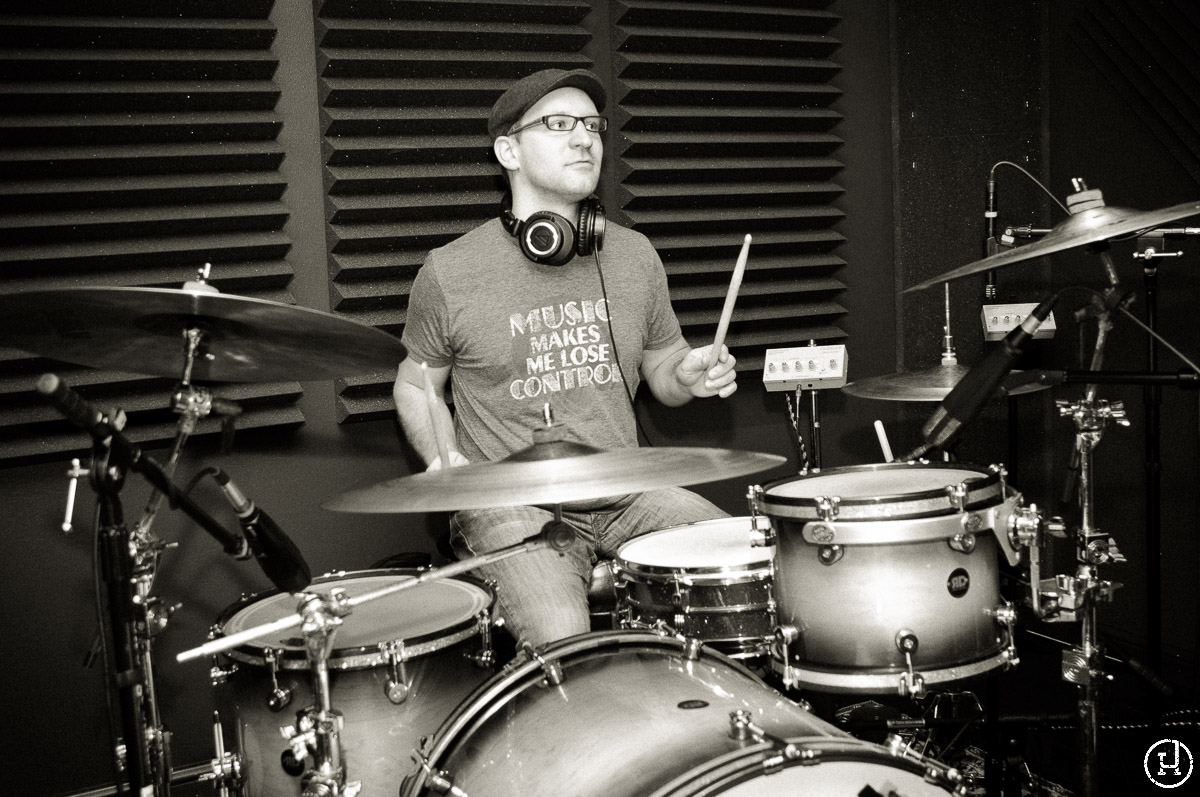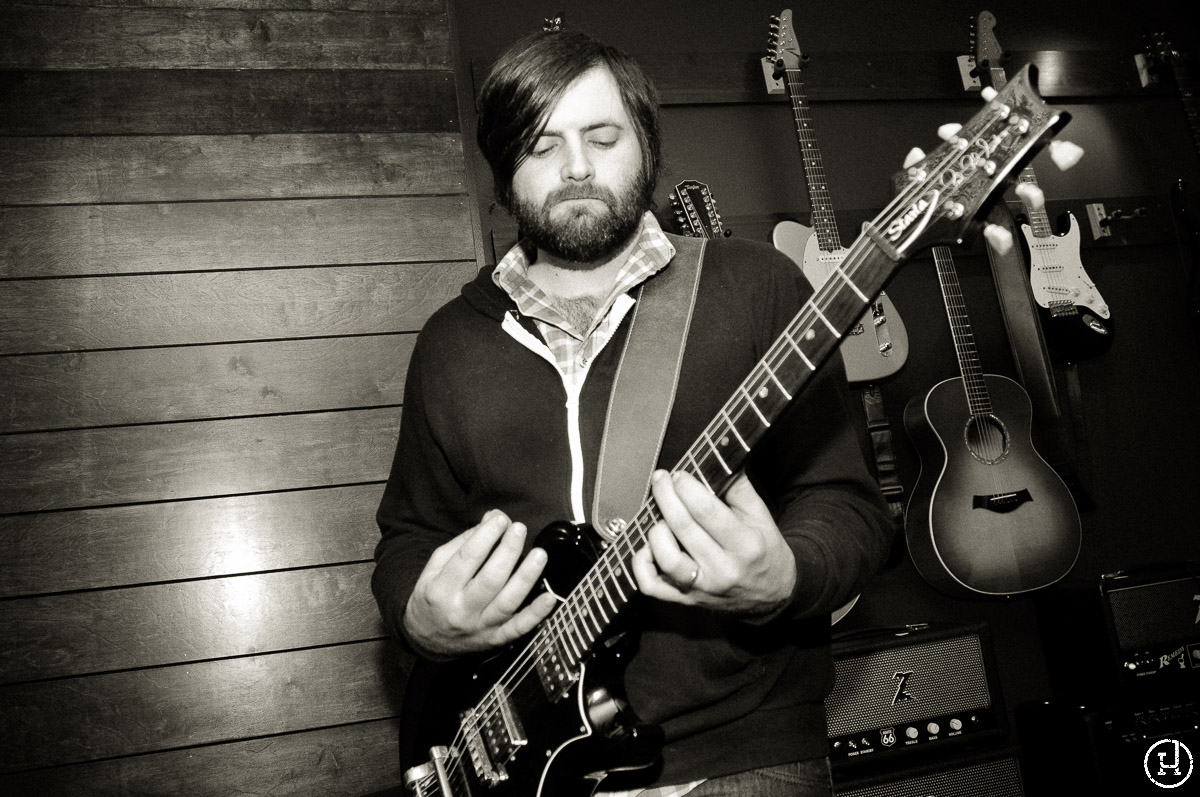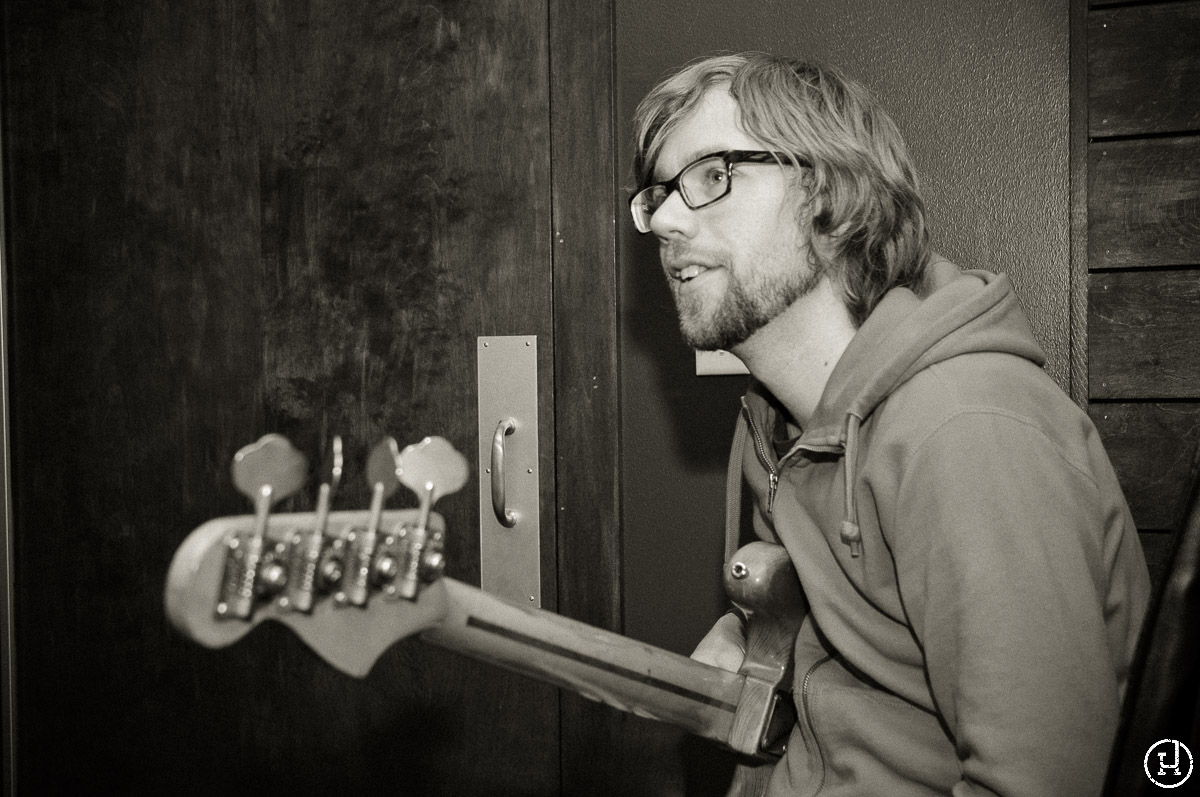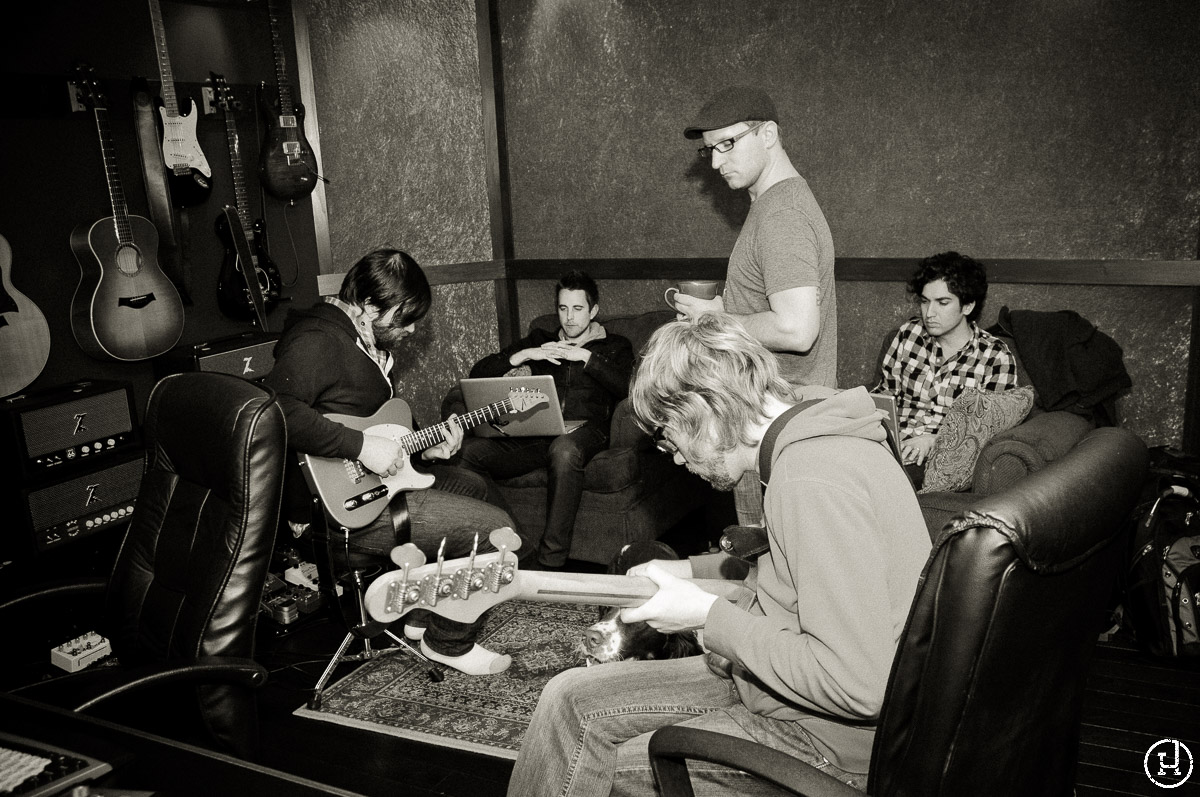 Even our dog Charlie got into the action. He hung out with us most of the day like any good studio dog would. I think he and Dan are best buds now.