At a recent stop in Toledo, I had the opportunity to photograph Kari Jobe and Chris Tomlin on their Burning Lights tour. As I described in my Chris Tomlin post (click here to view), this was just an incredible show. Two amazing singers with a heart for leading worship. An inspiring and uplifting show that left everyone wanting for more.
I saw that Chris and Kari wrapped up their tour last night at Red Rocks. Now that would have been a show I would have loved to photograph! While it's not Red Rocks, I hope you enjoy these images from their stop in Toledo. Be sure to check out my post with the Chris Tomlin photos as well.
As always, I'd love to hear what you think in the comments. Enjoy!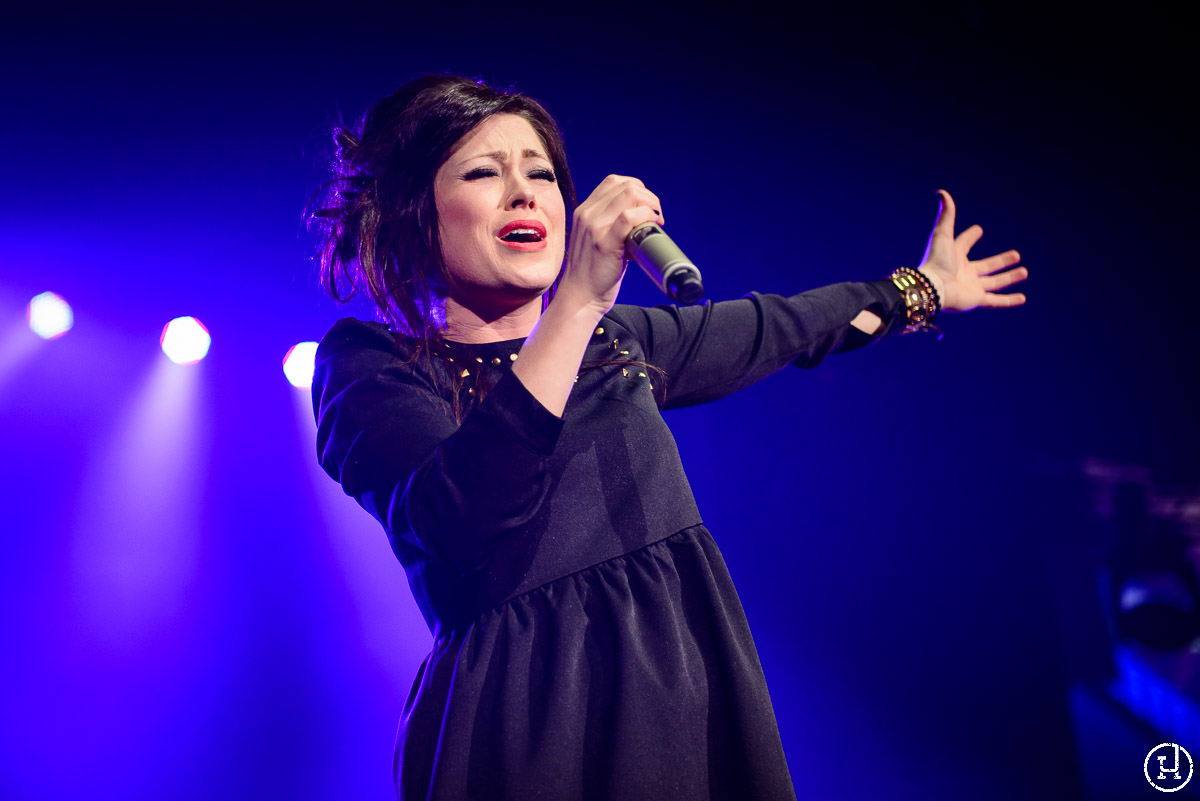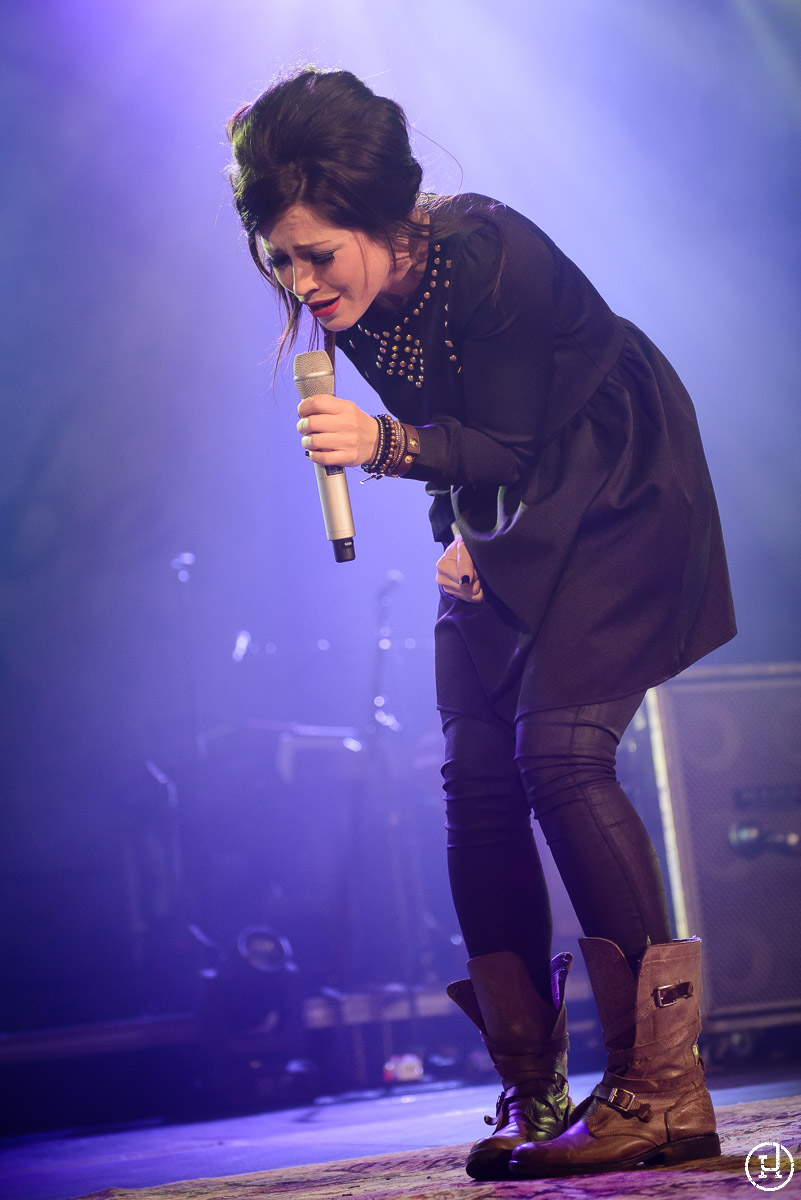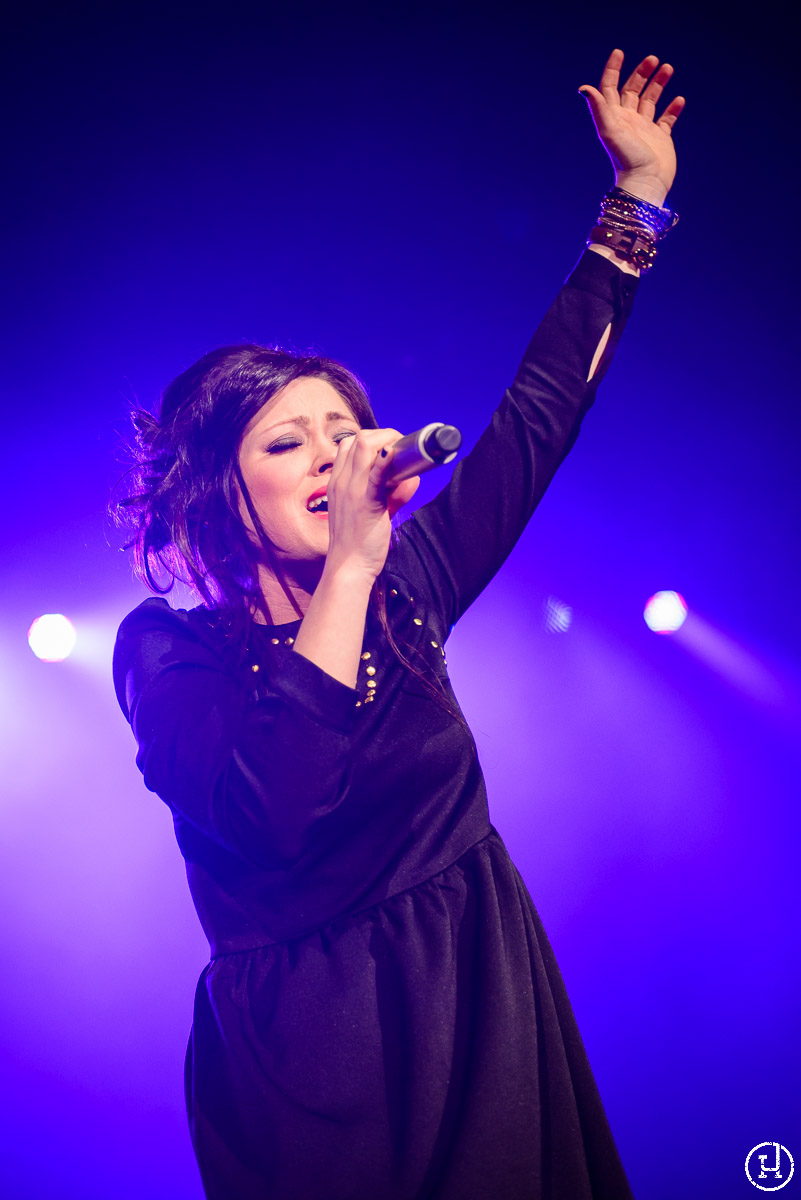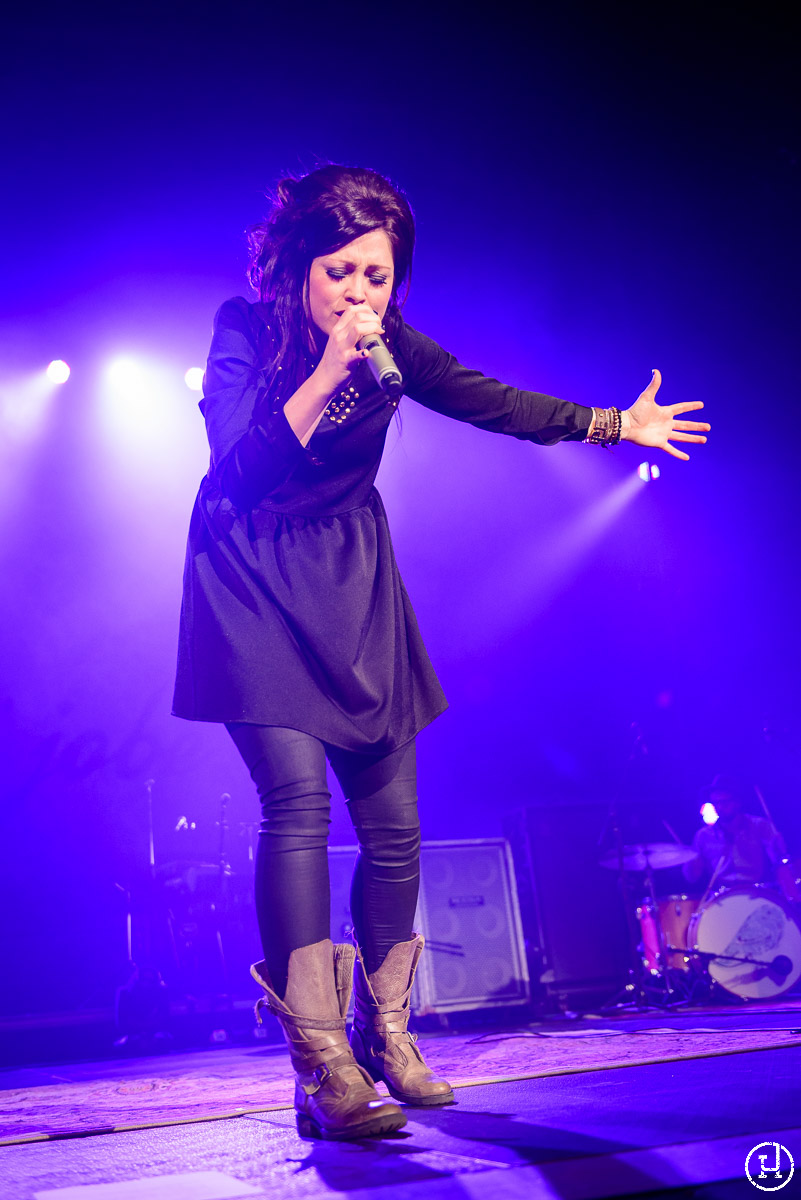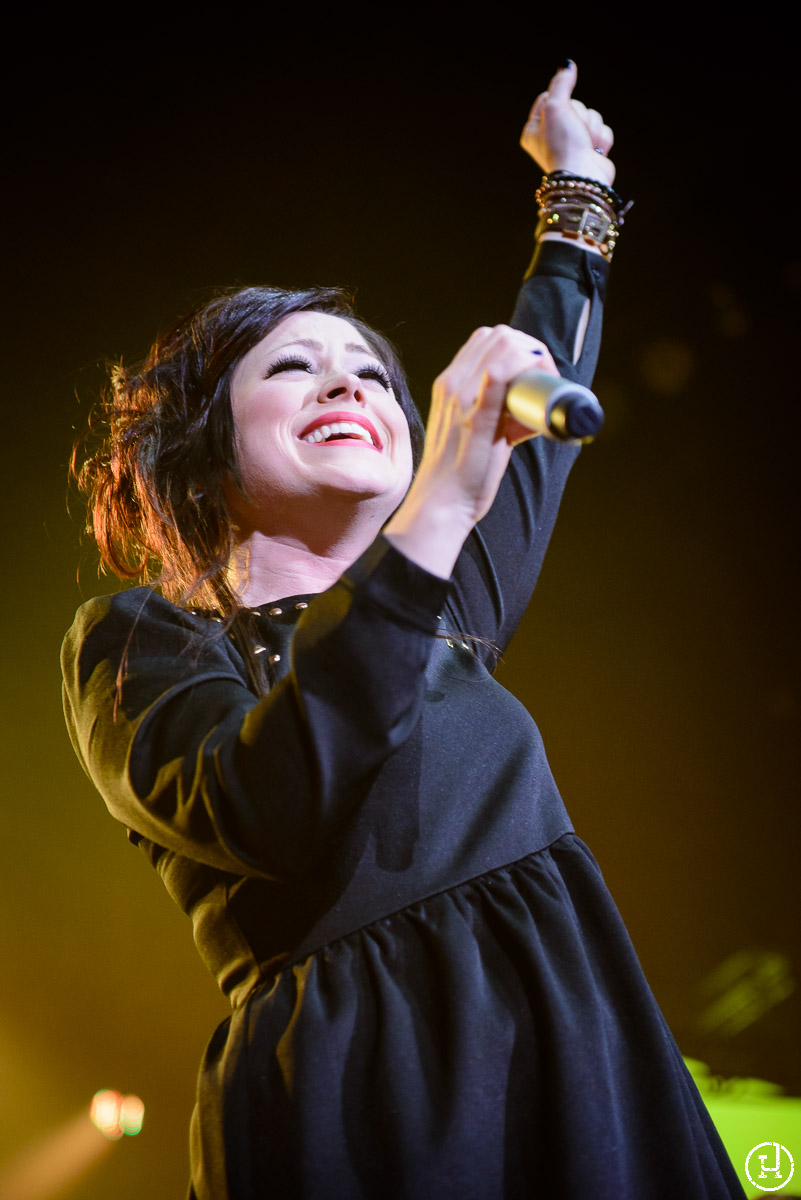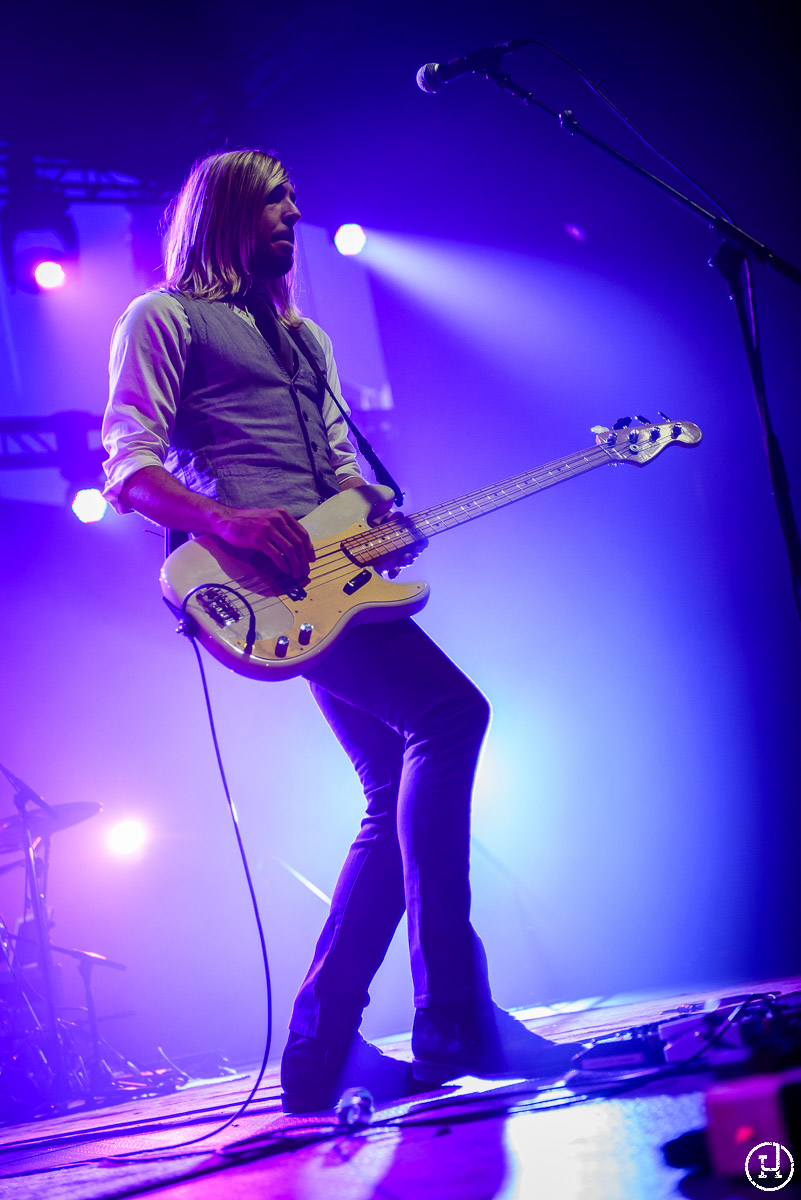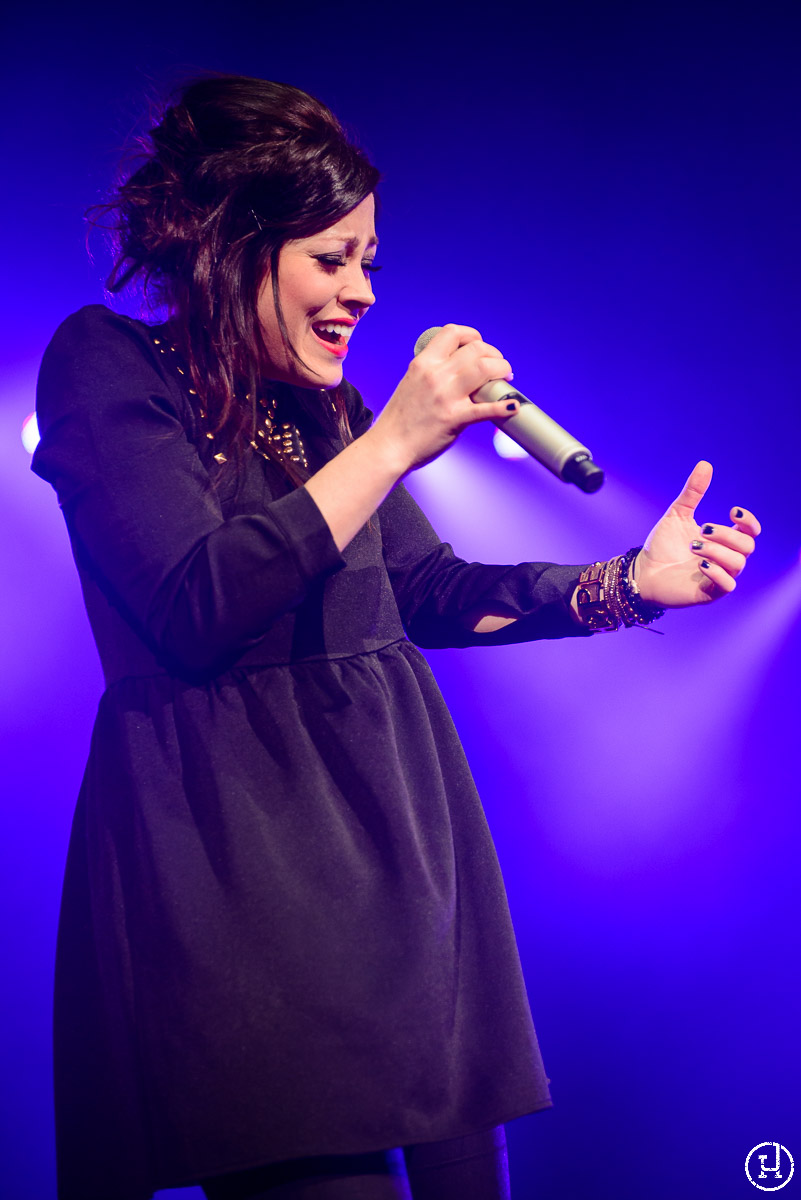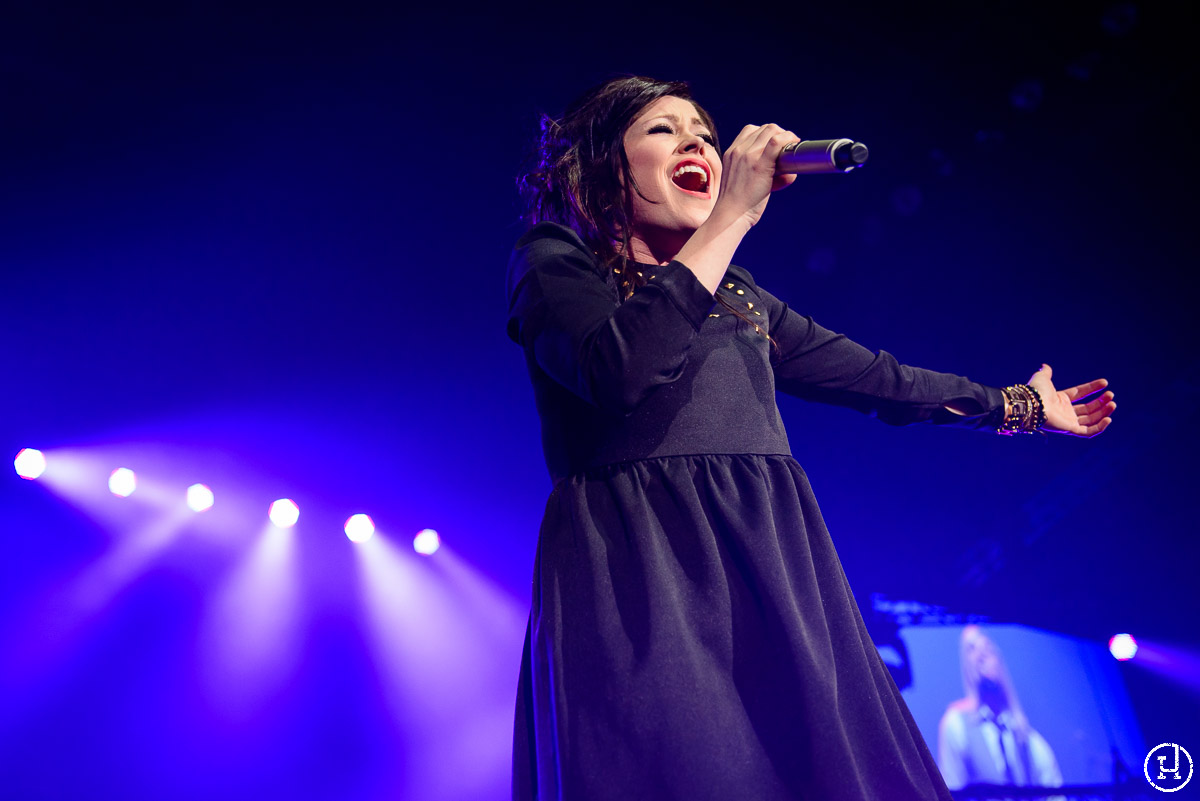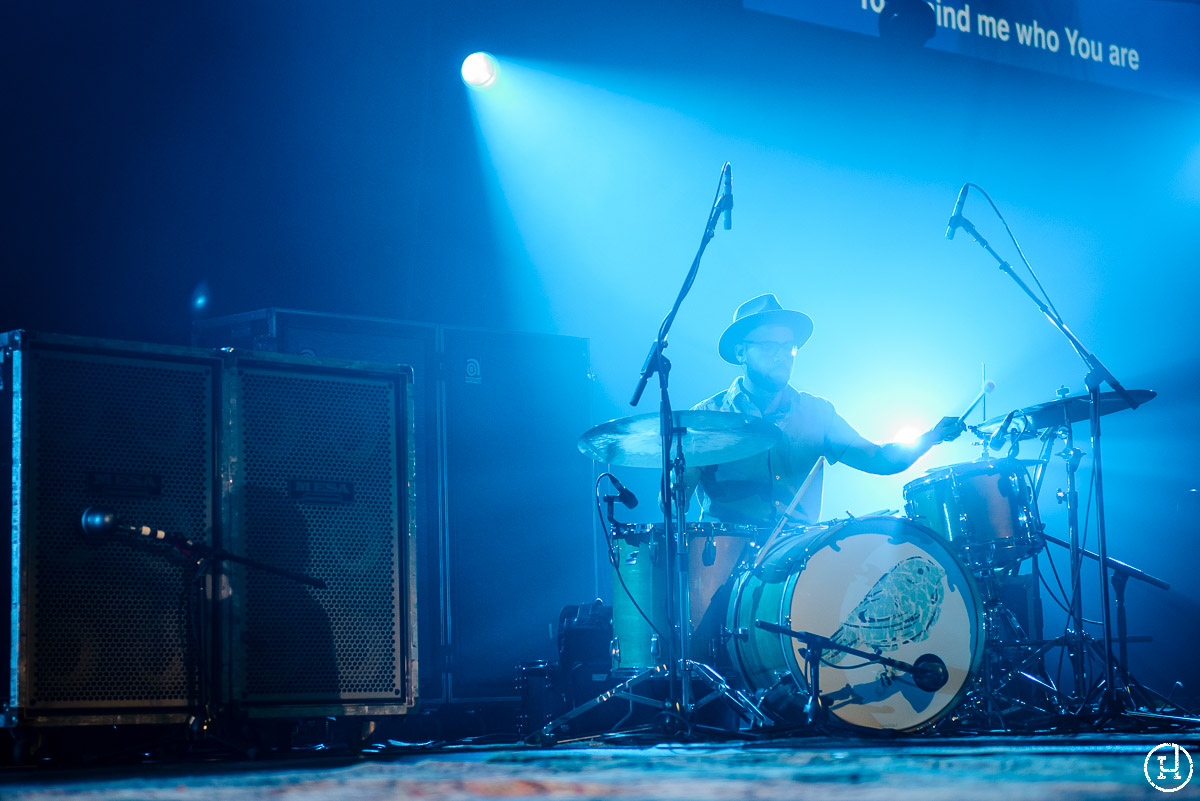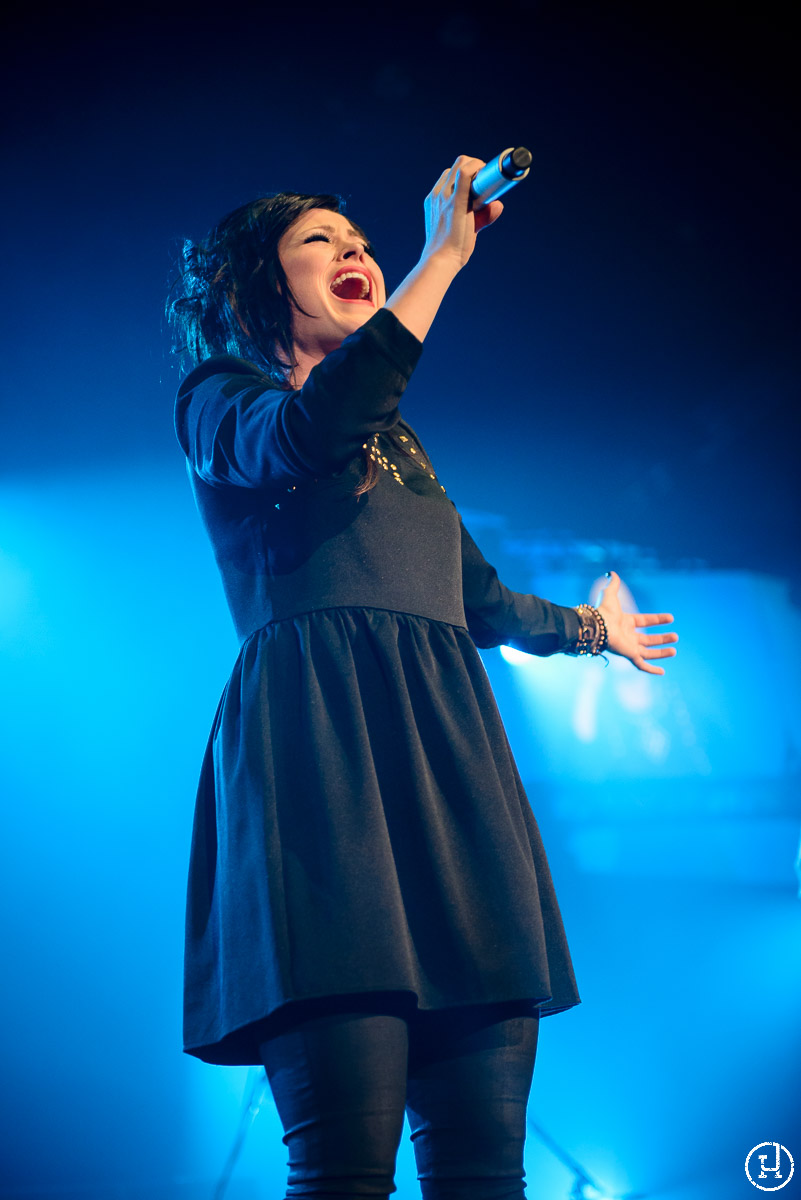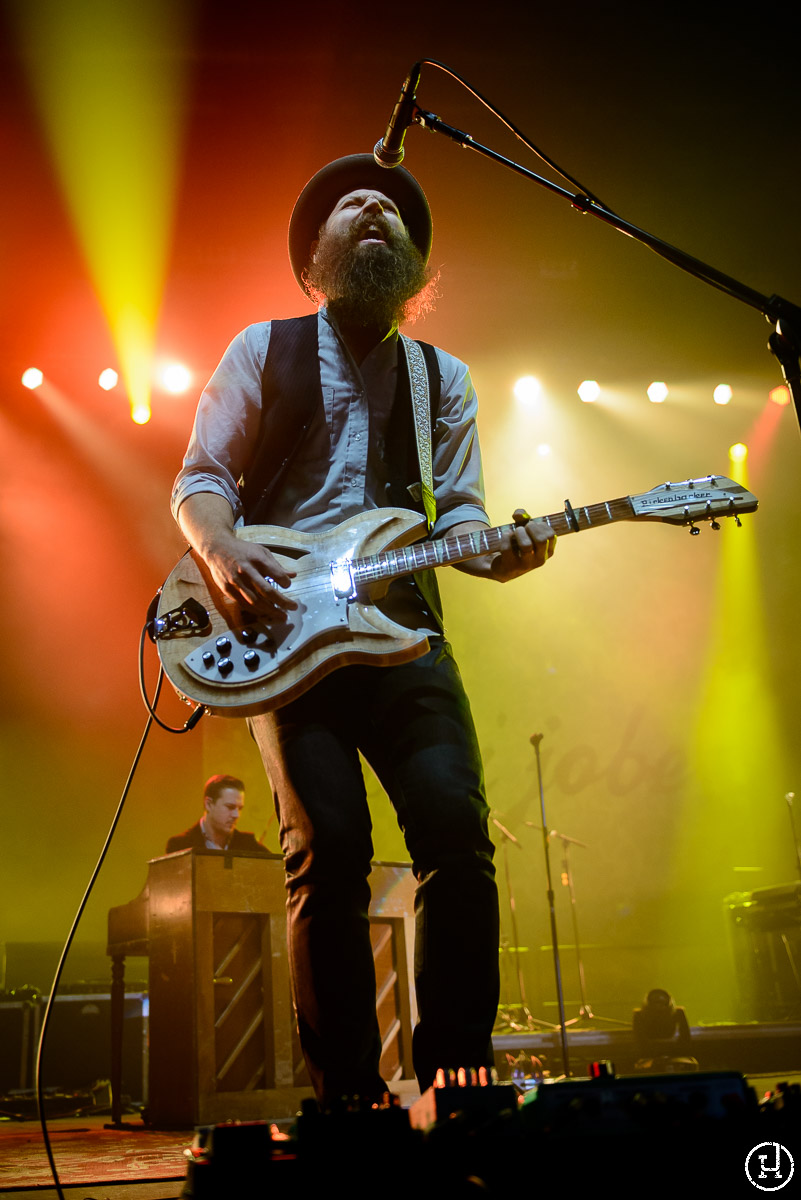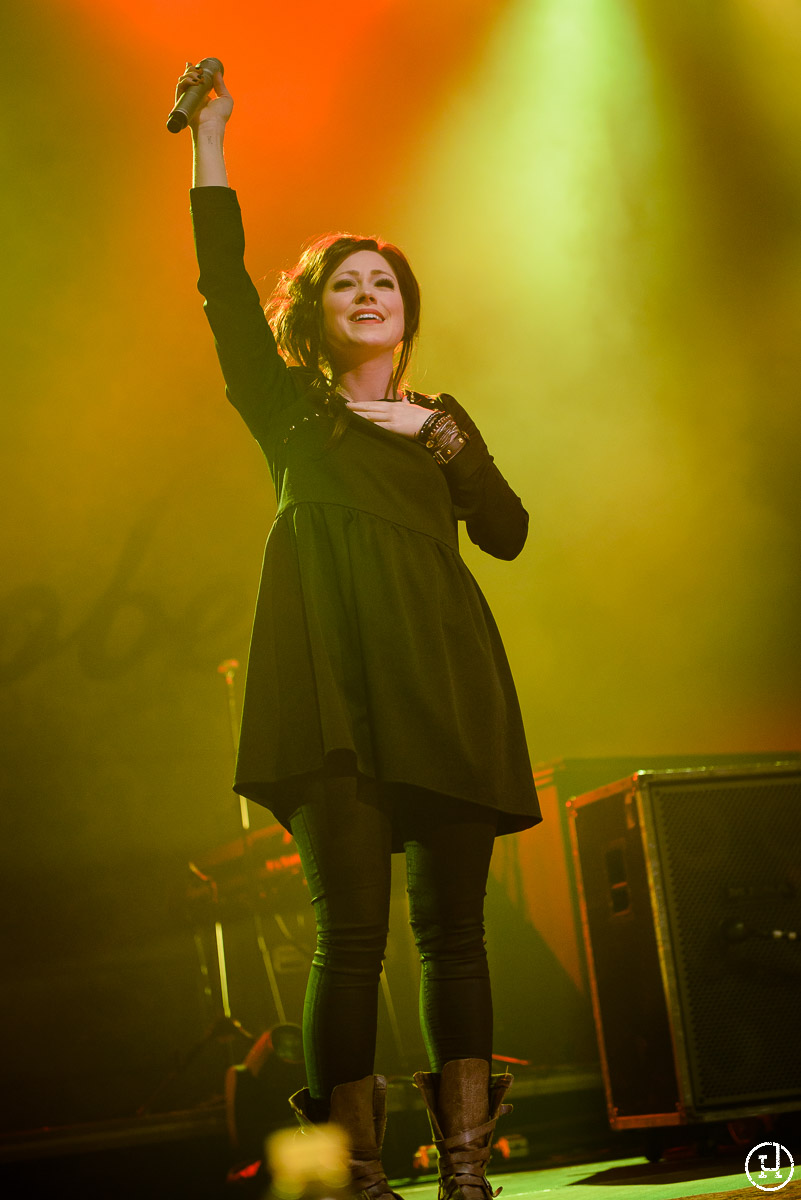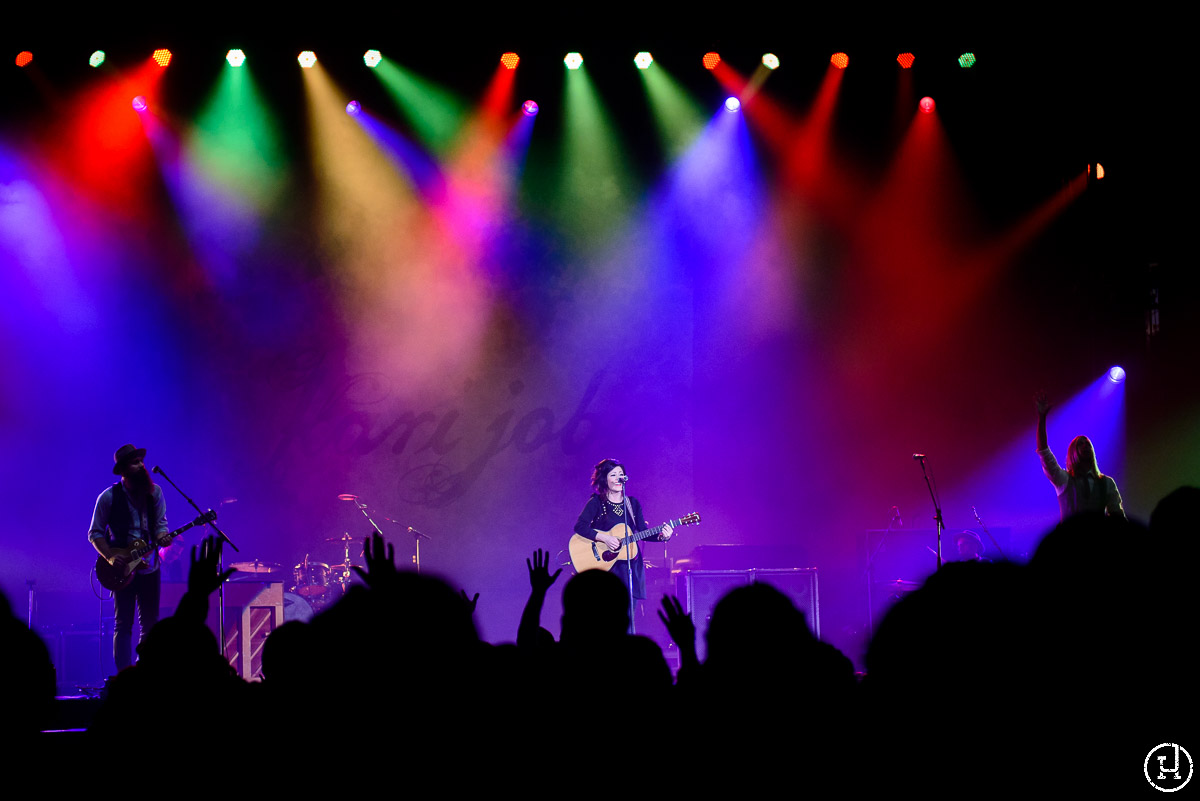 Photographer's Notes:
Nikon D800
Nikon 24-70 f/2.8