And now for something completely different. A few months ago I was talking with friend of mine who is also a photographer. We were discussing ways to get out of the rut that we all find ourselves in occasionally as photographers. A project to jump start our creativity and force us to get out and shoot. Without further ado, I give you the GOYR Photography Challenge.
Basically, this was an idea inspired by Zack Arias' GOYA Challenge. We went with a slightly more family friendly name – GOYR (Get Off Your Rear), but the idea is the same. This is a project to simply force us to get off our collective rears and go out and shoot. We gathered a group of photographers, defined a list of monthly themes and sent everyone out to shoot. We turned it into a little healthy competition as well just to spice things up a bit.
The theme for our first month was 'decay.' This turned out to be harder than I thought it would be, but I loved the challenge. If nothing else, this project accomplished exactly what it was supposed to. It forced to me to go out and shoot when I really didn't want to. Here's a link to the gallery of all the submissions for our first month and the winning image can be seen here. You'll be able to see all the photographers that participated and the winning image in the captions.
We limited our submissions to 3 entries each. The first 3 images below were my entries for this challenge, but I wanted to share a few other images that I shot for this challenge. Not exactly the most inspiring or pretty set of images, but I hope you enjoy the colors, textures and patterns. Which 3 images do you think I should have submitted?
Next up is the theme 'portraiture.' Time to start planning my shots.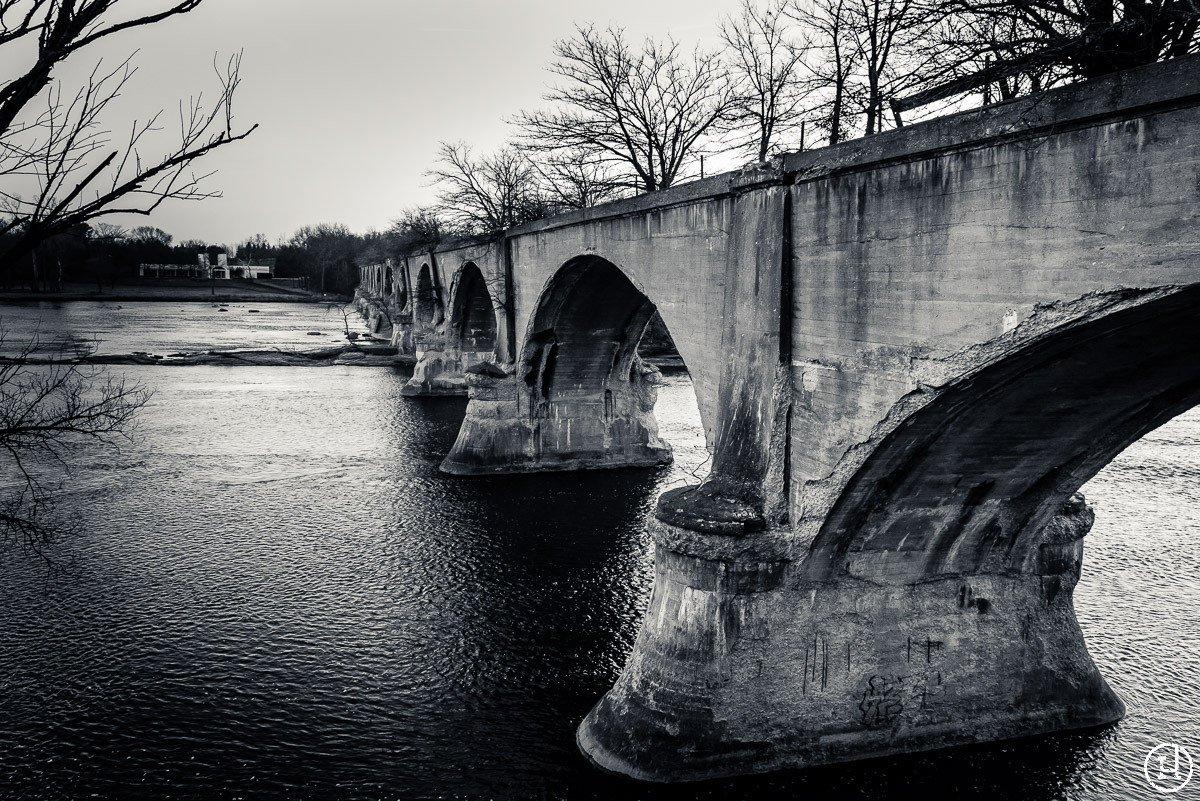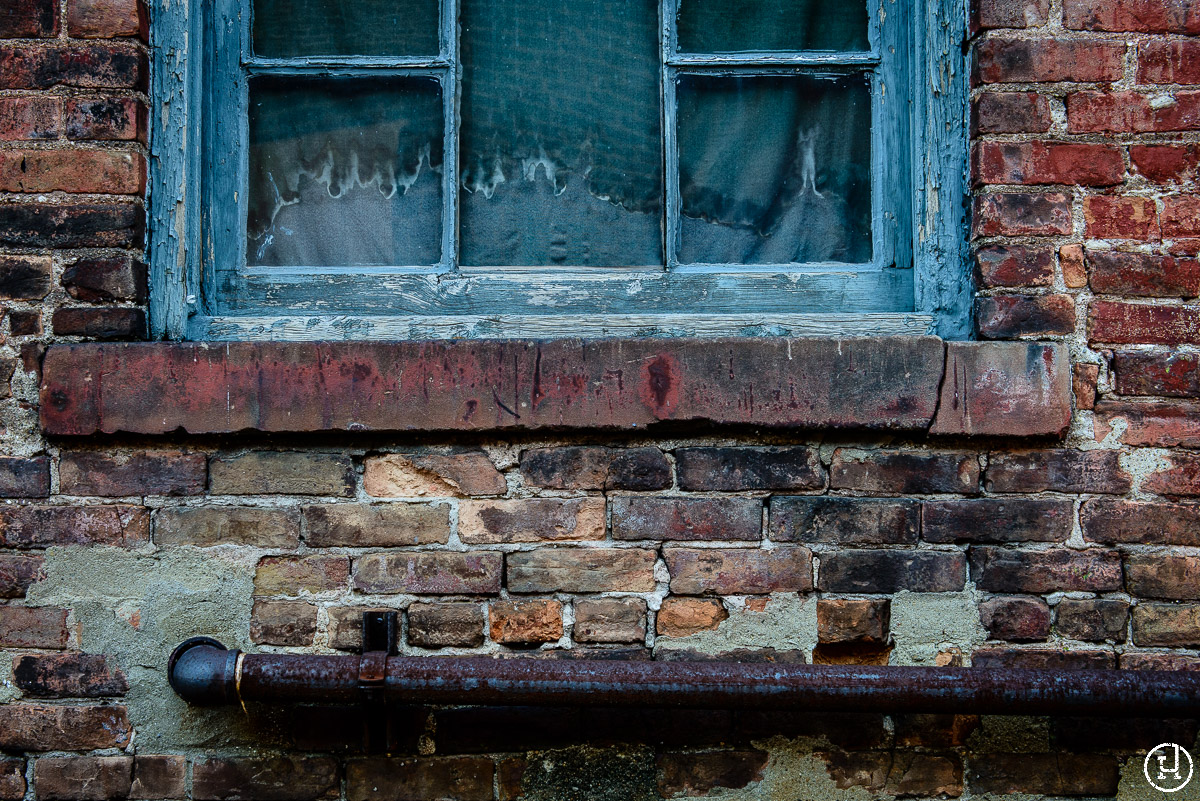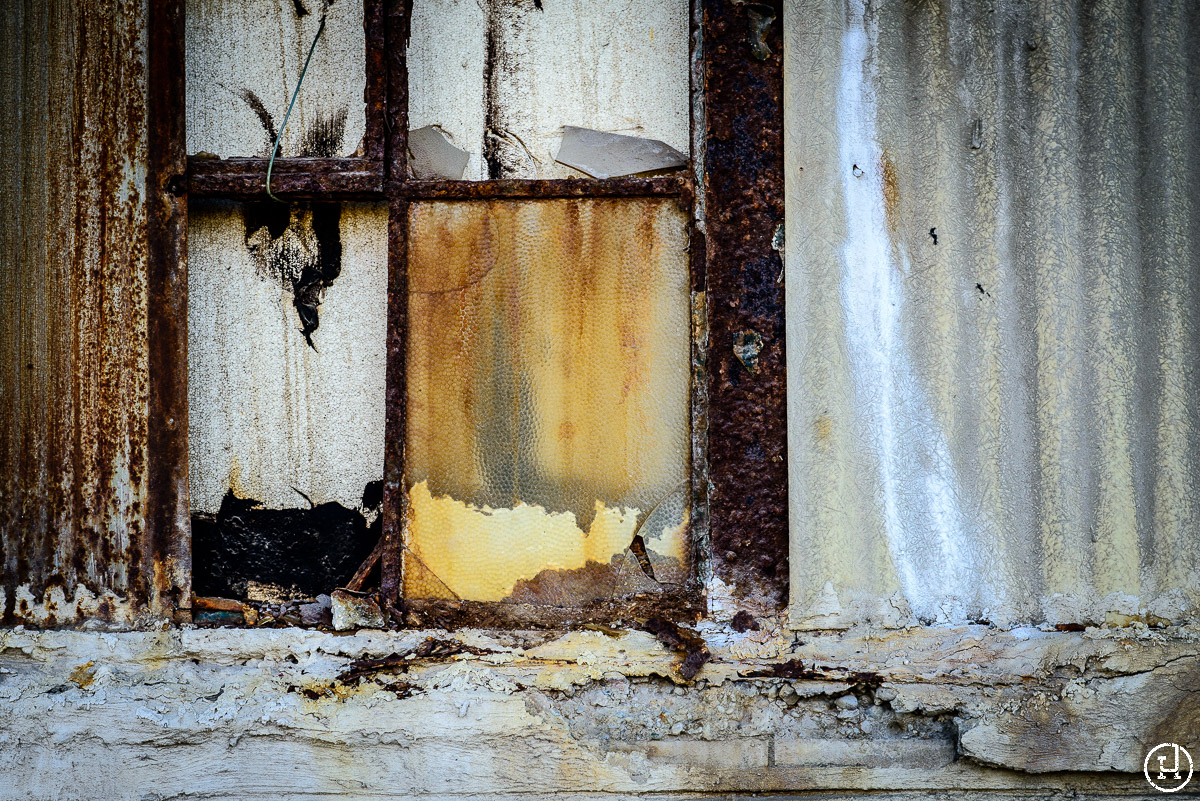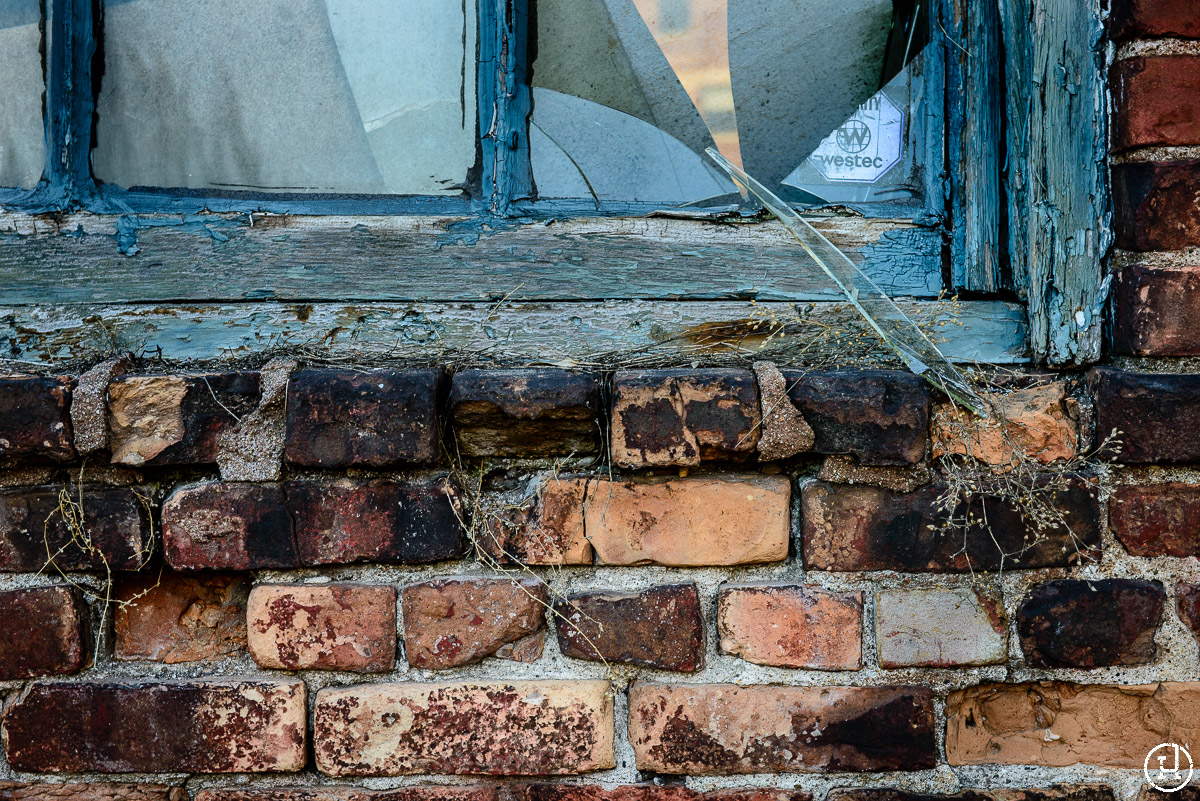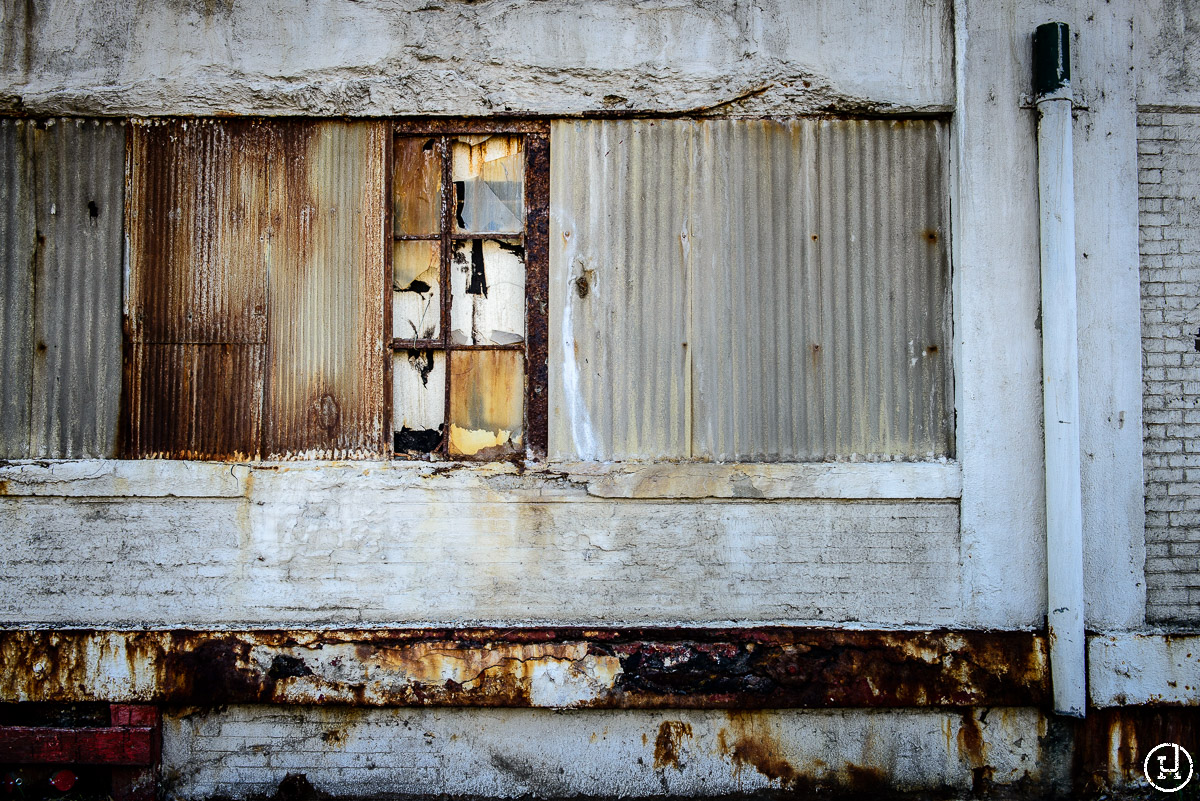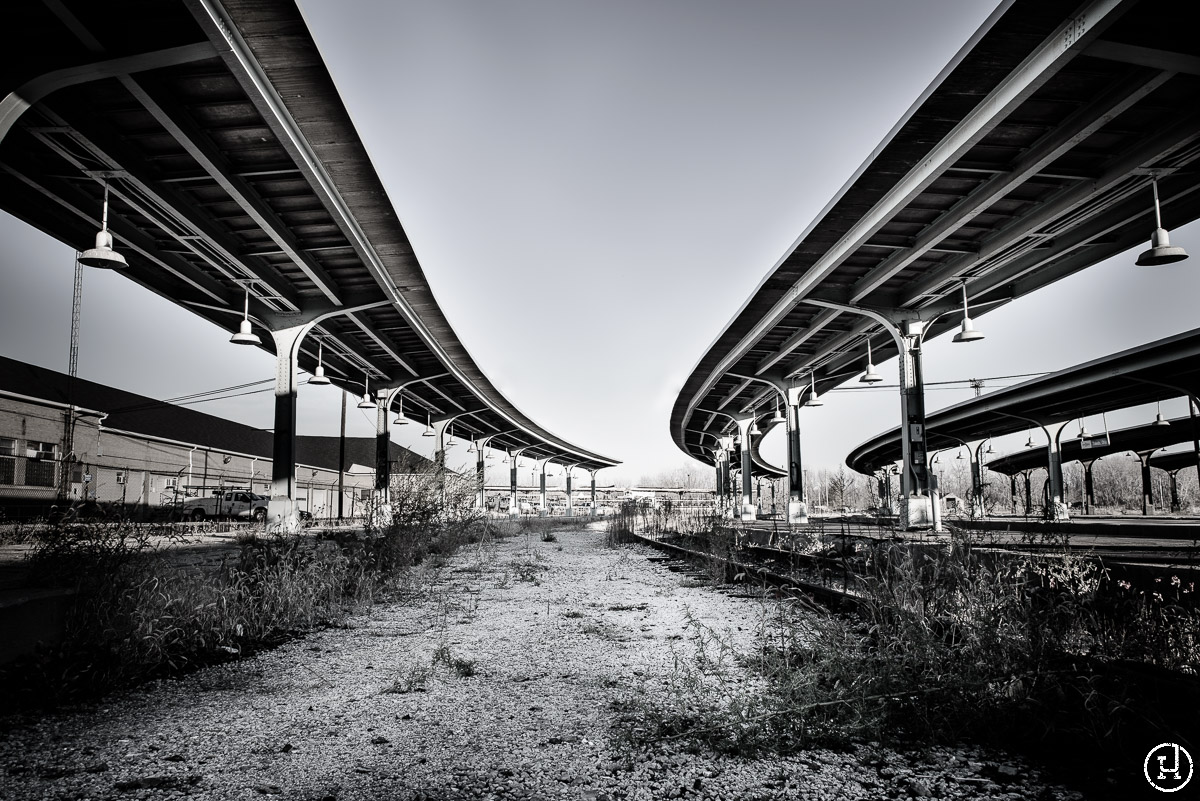 Photographer's Notes:
Nikon D800
Nikon 24-70 f/2.8