What a show! When Chris Tomlin and Kari Jobe brought their Burning Lights Tour to The Huntington Center in Toledo, it felt more like going to church (in a good way) than going to a concert. Hearing 7,000+ people singing every line to every song was unbelievably powerful. Chris and Kari both know how to create an environment where people can not only be entertained, but can also be joined together in a worship experience like no other.
As a worship leader myself, this show was incredibly inspiring and I'm thankful to have had the opportunity to experience it up close and personal. Hope you enjoy these images. I would love to hear what you think in the comments.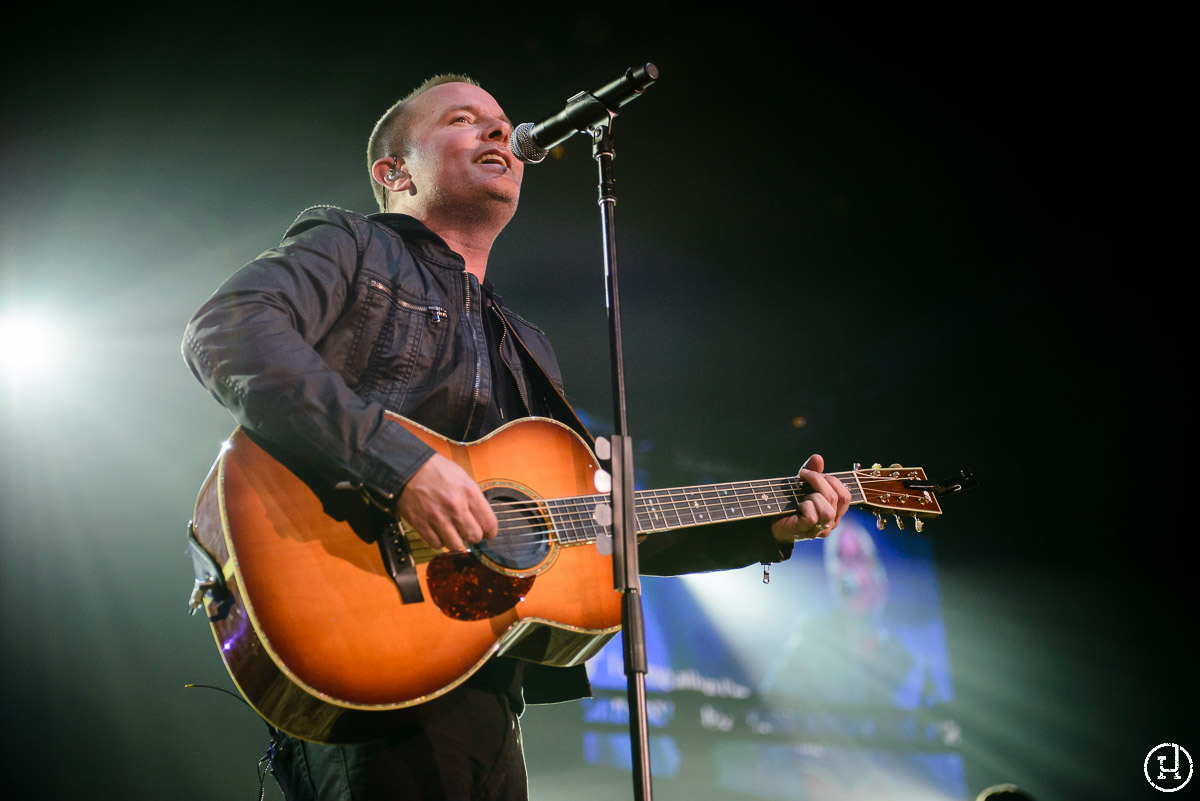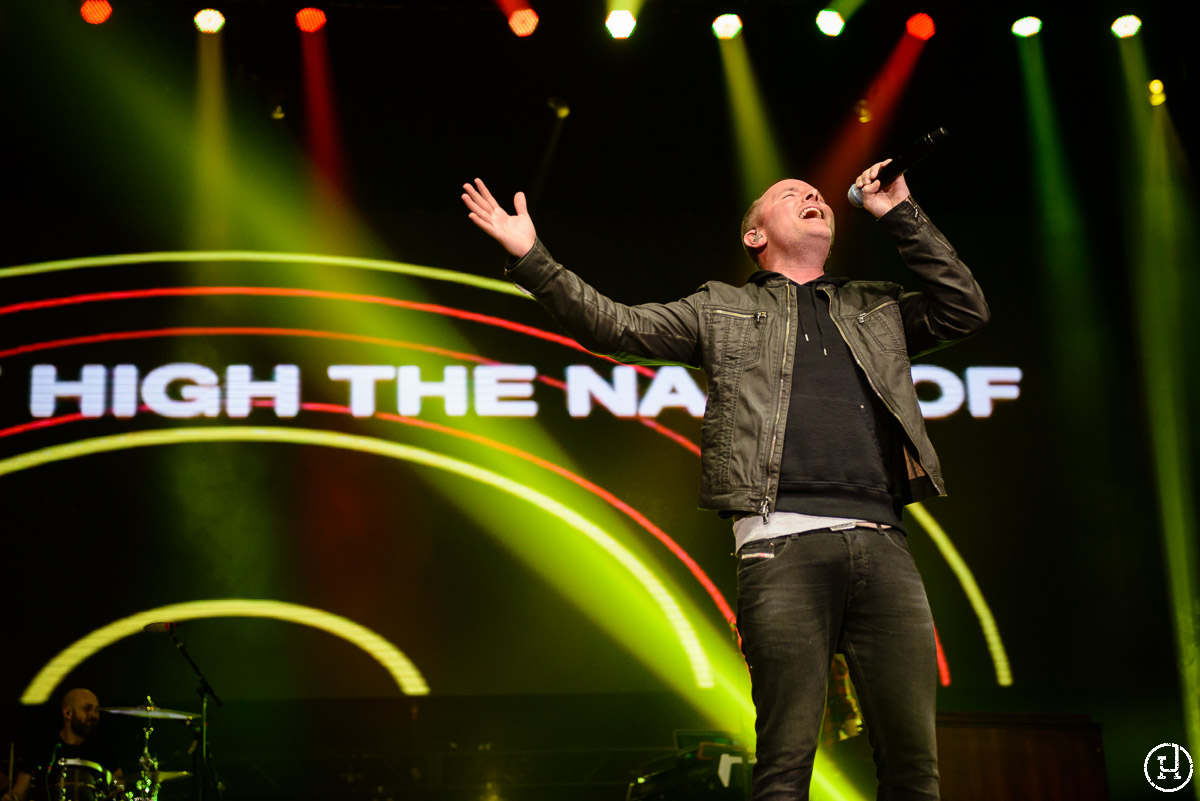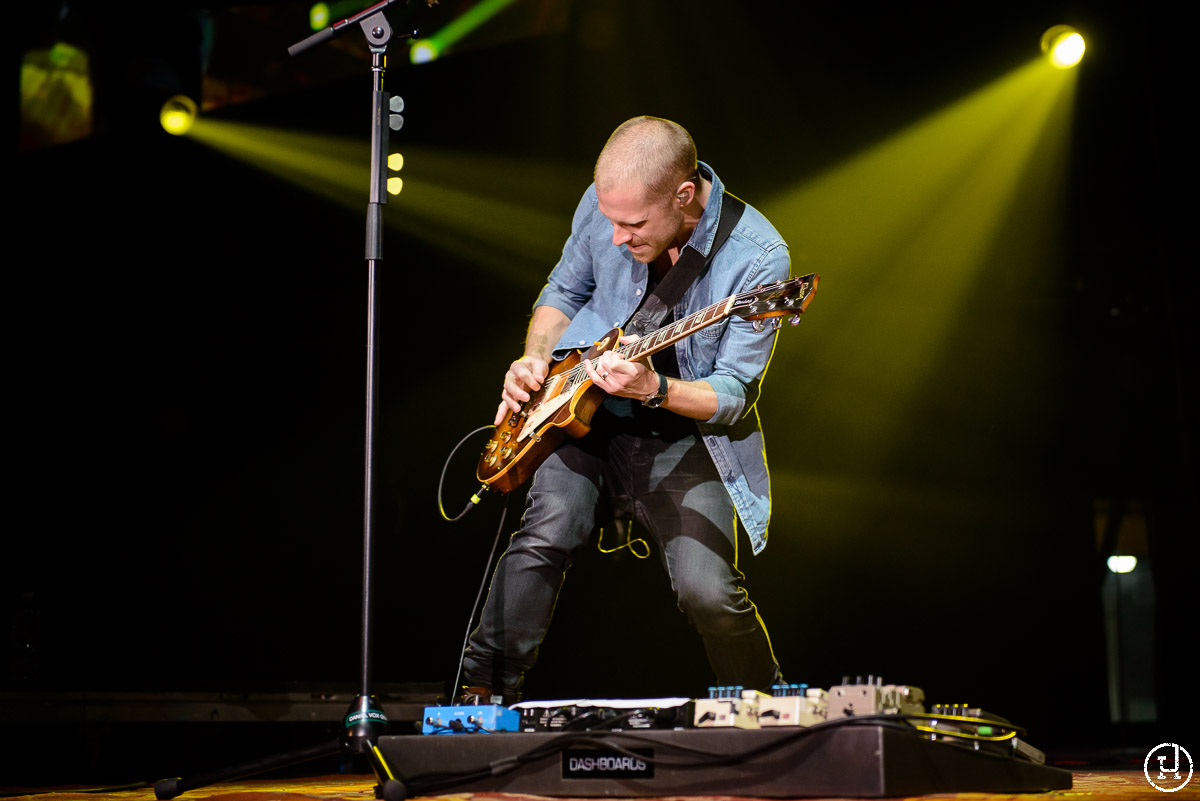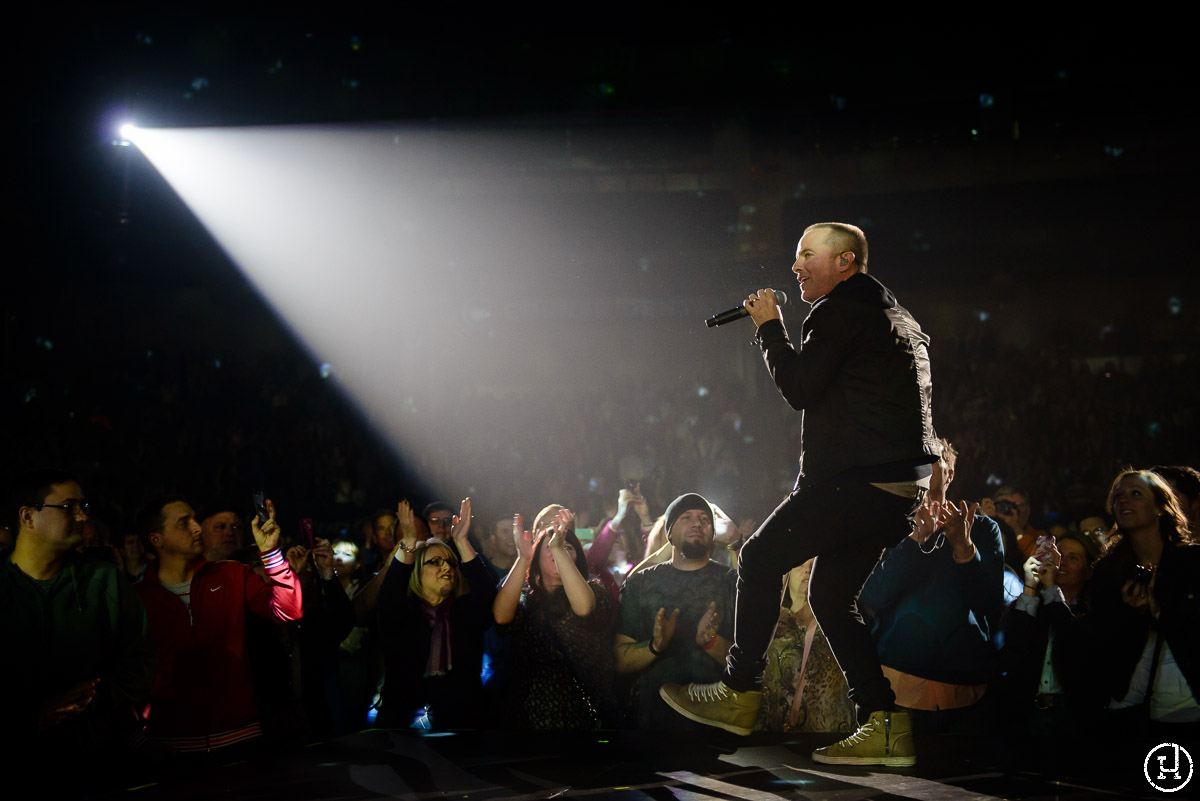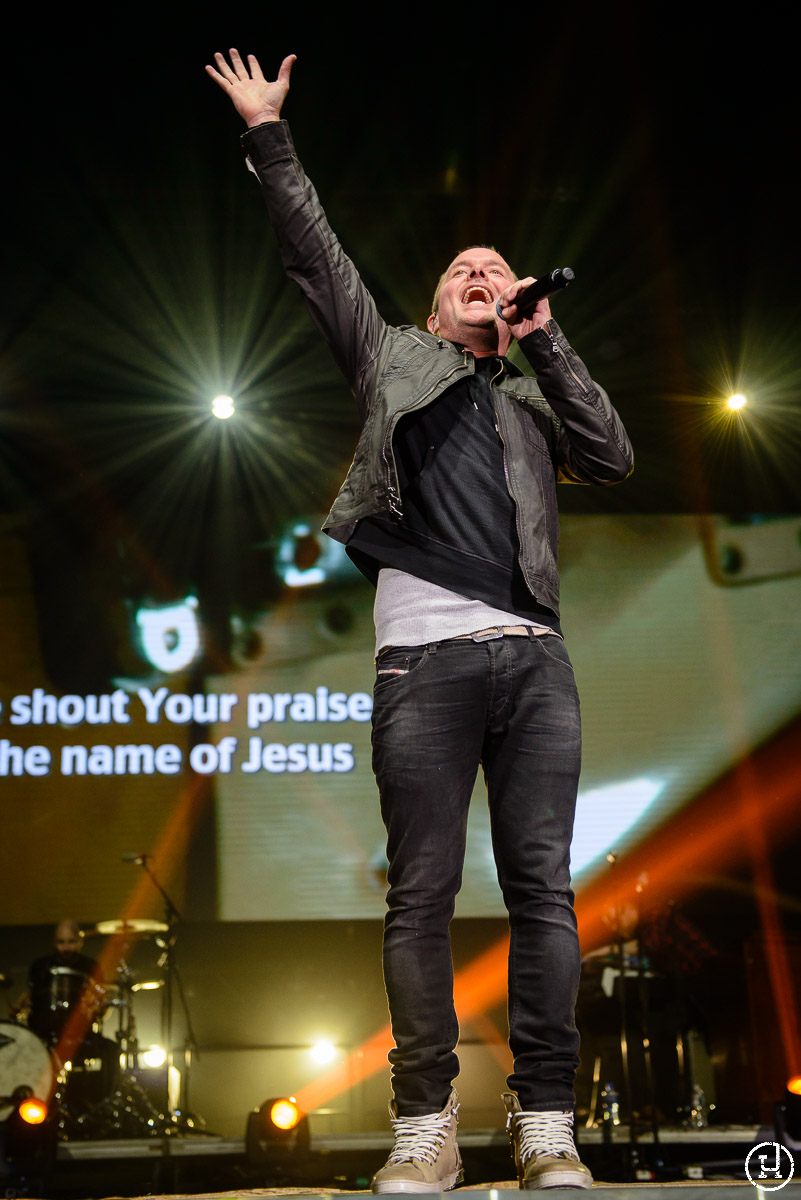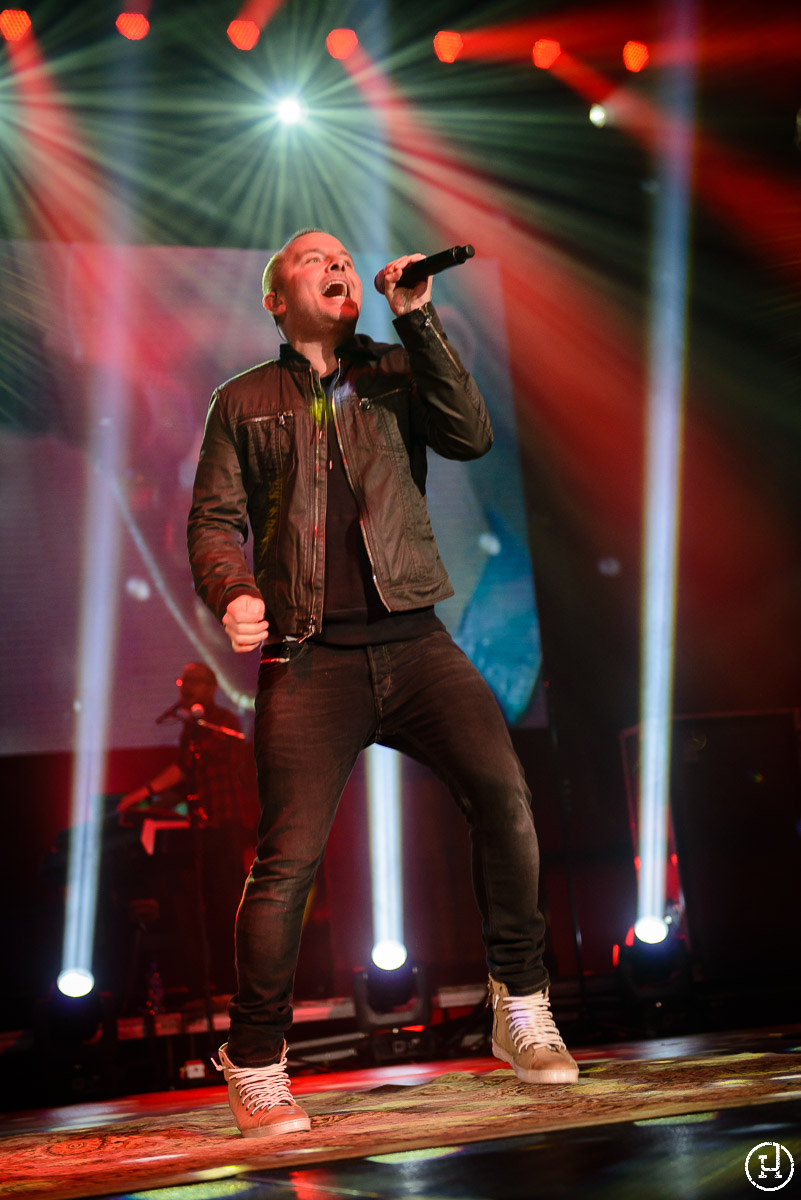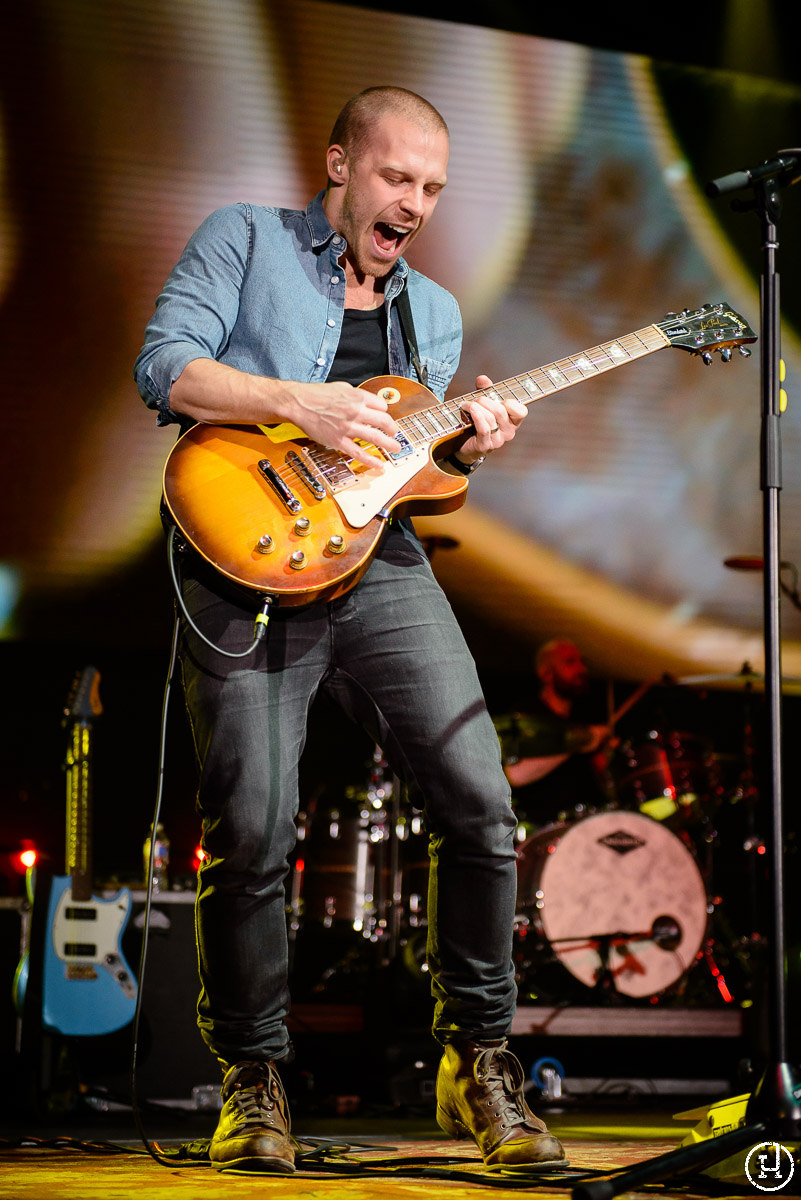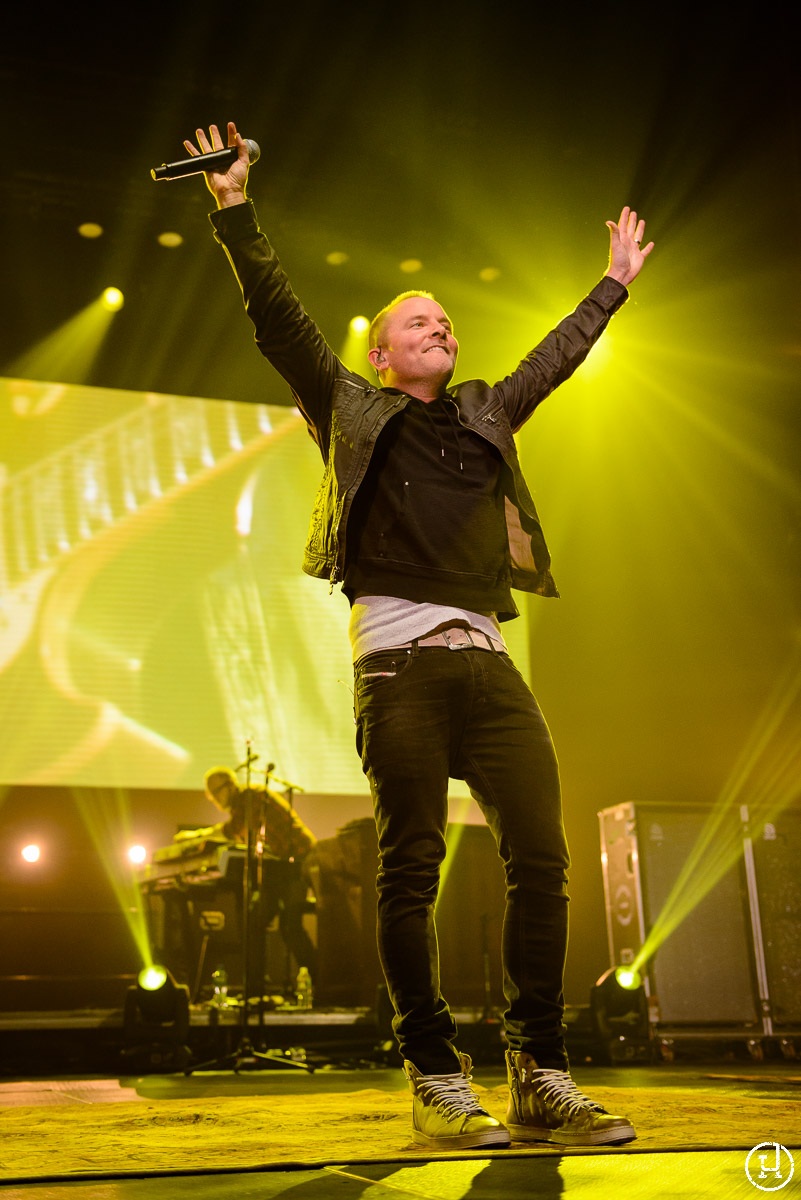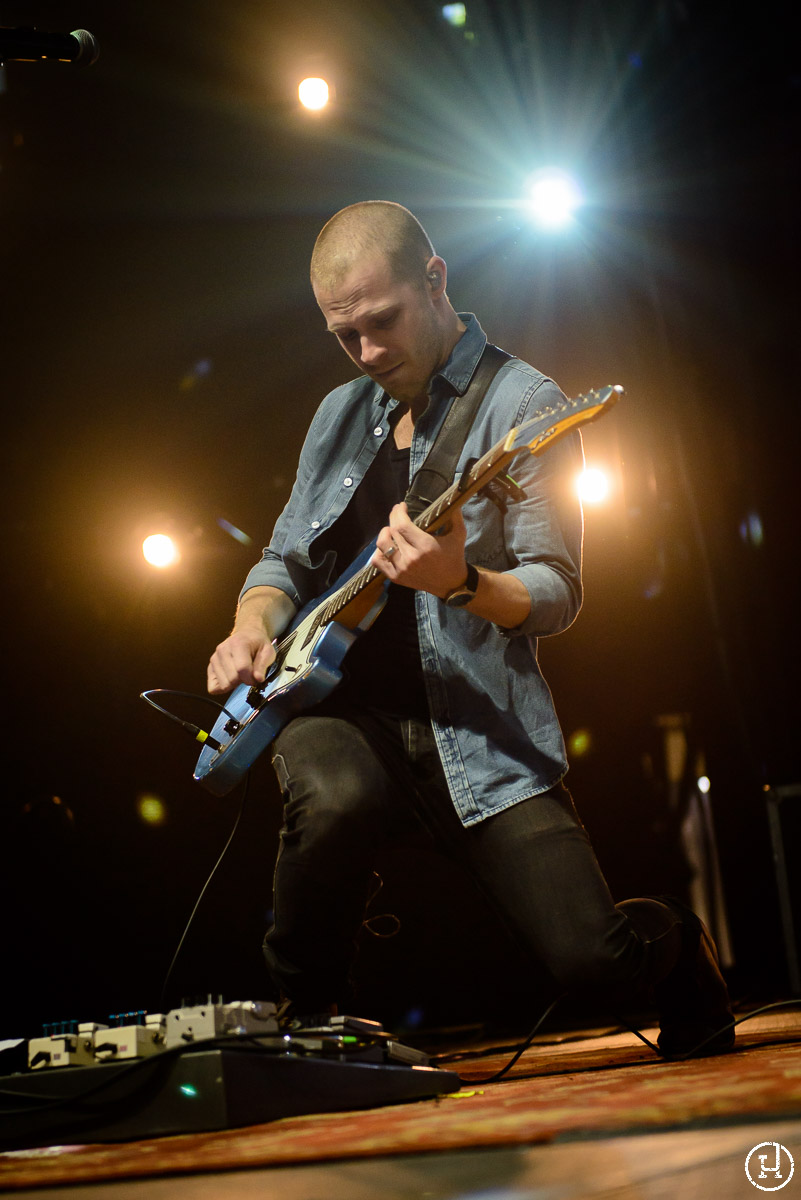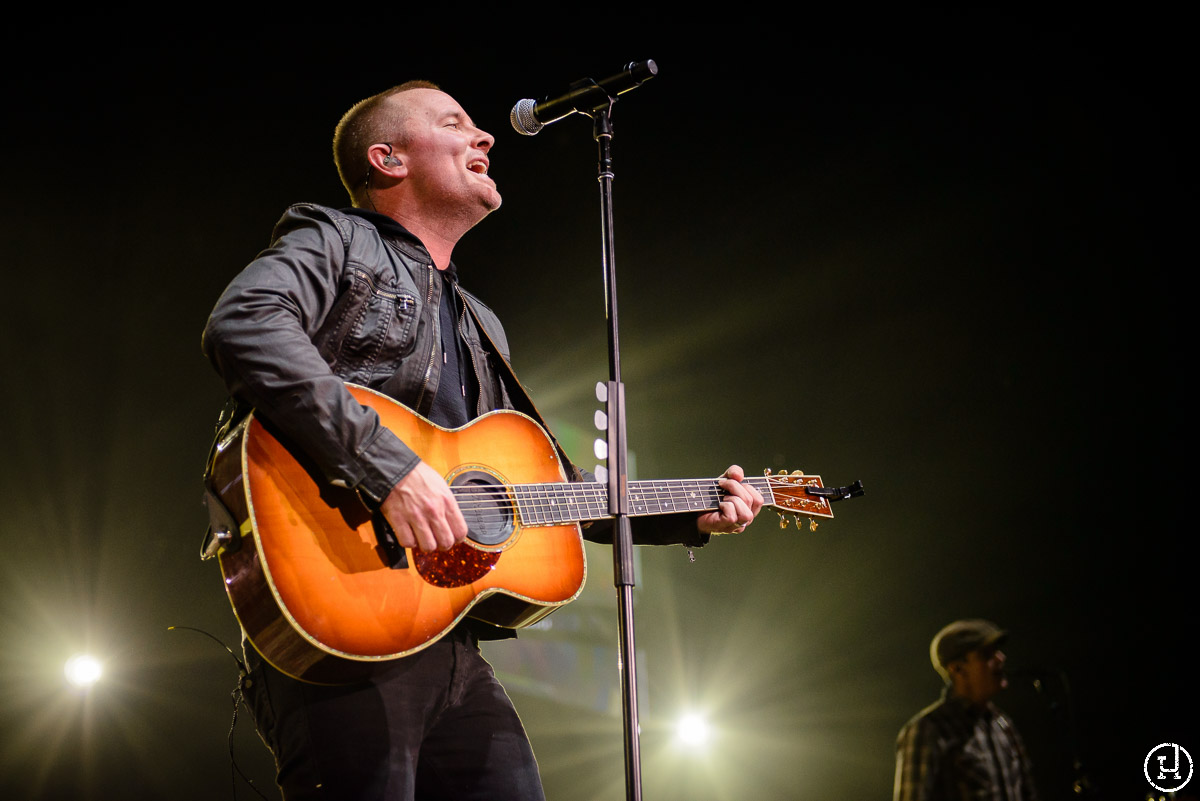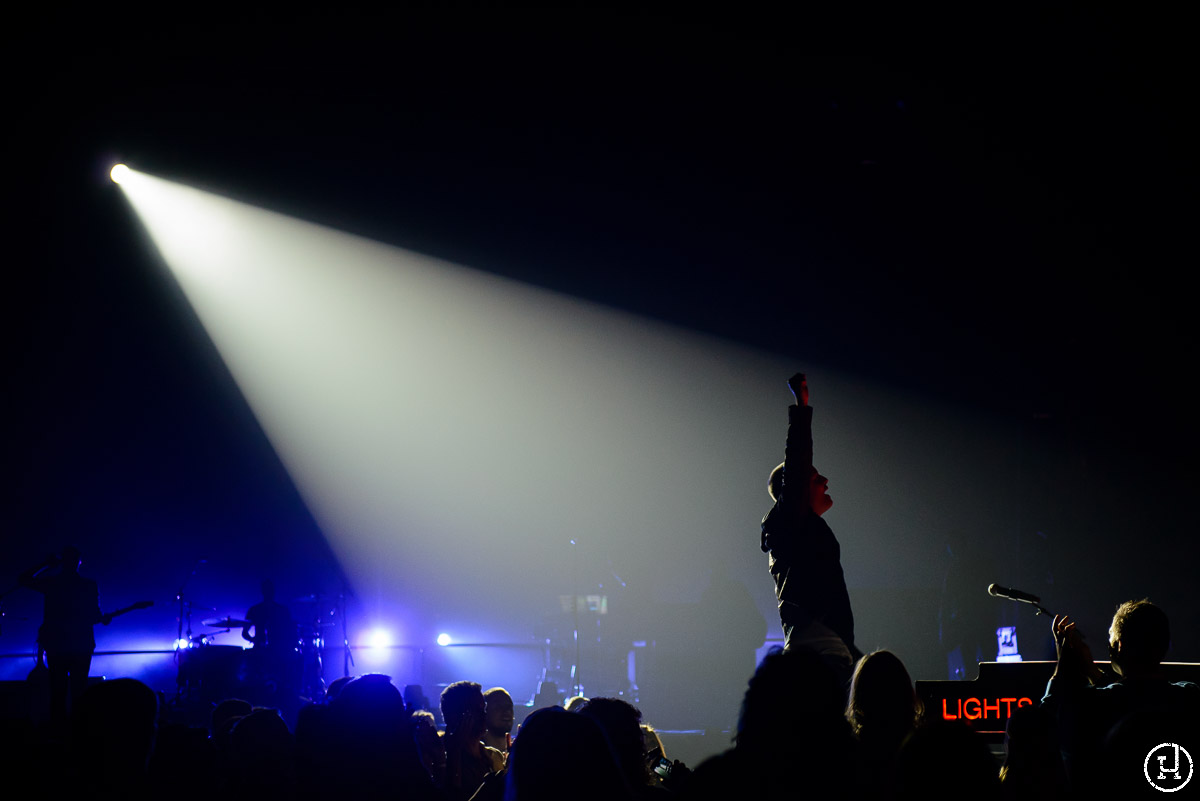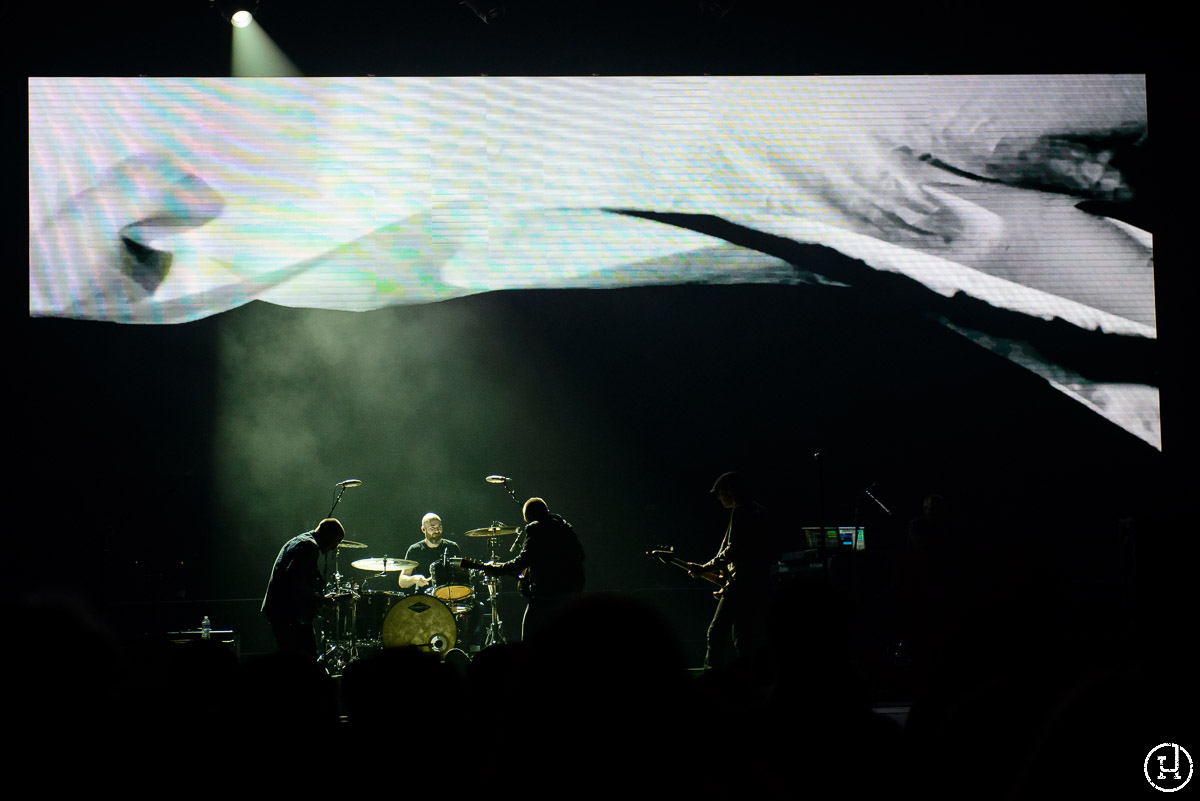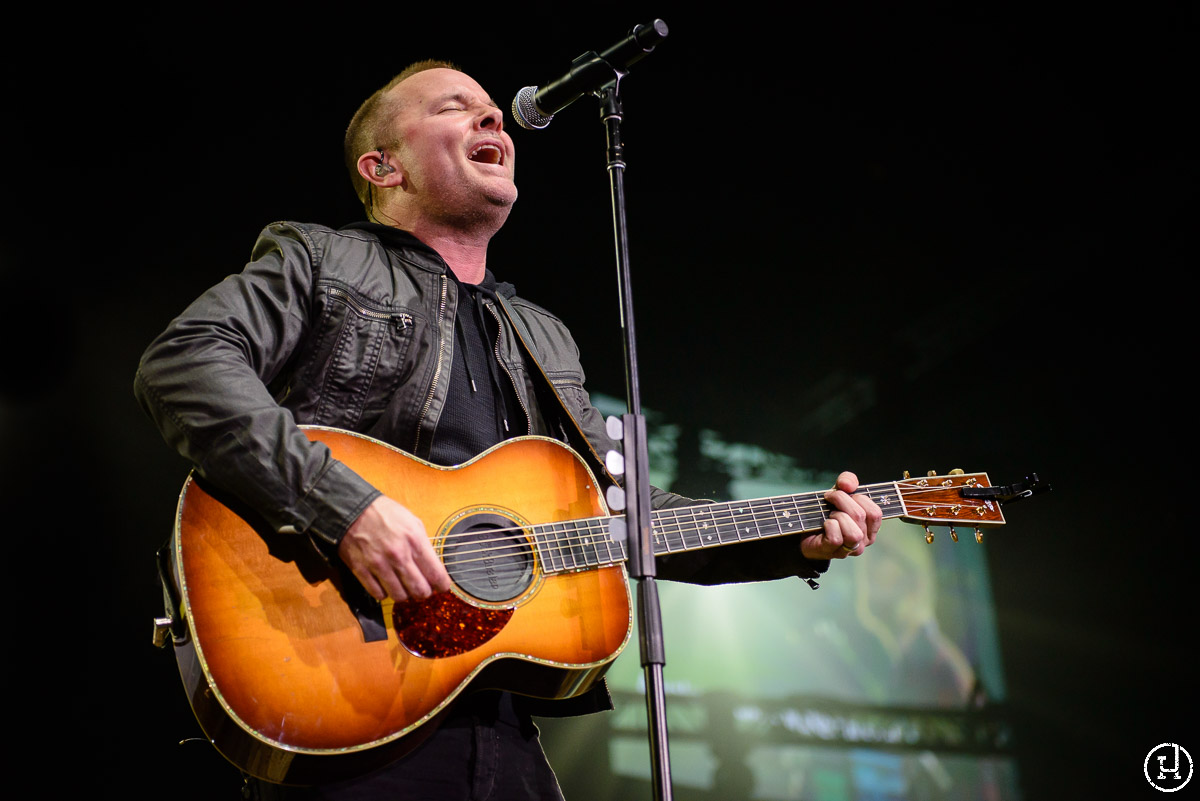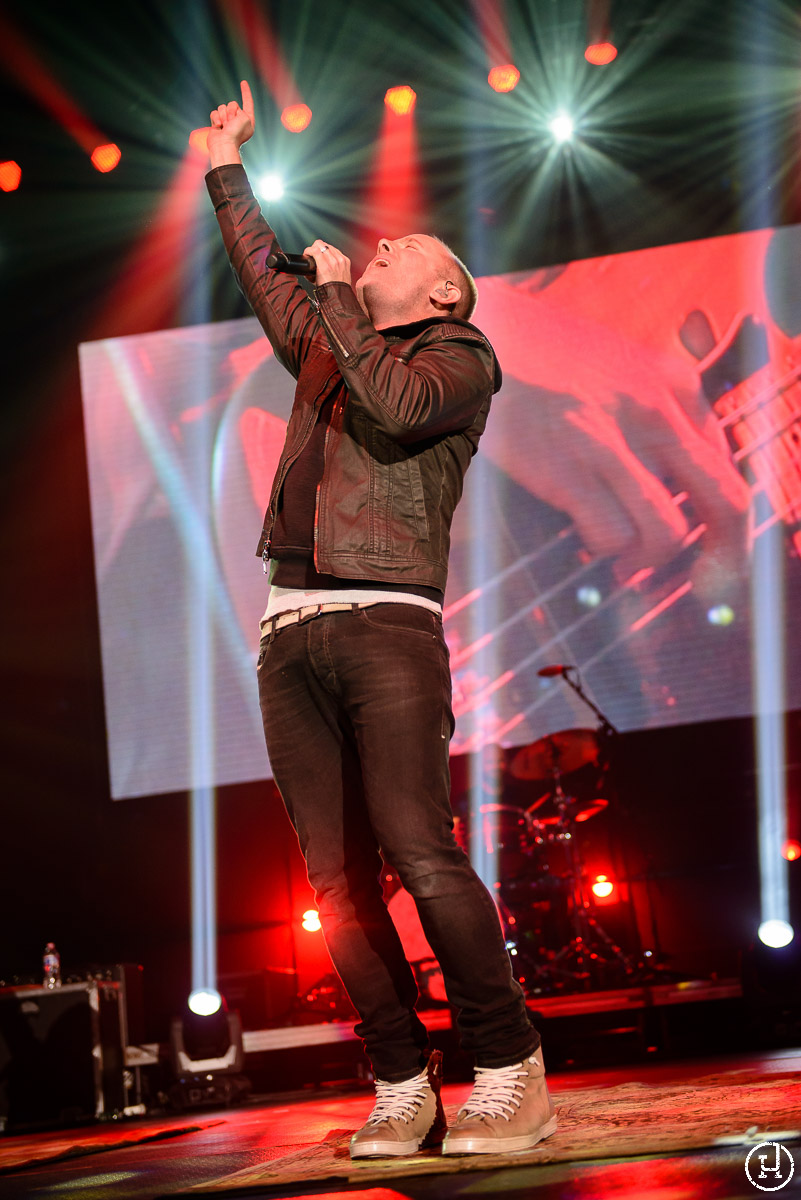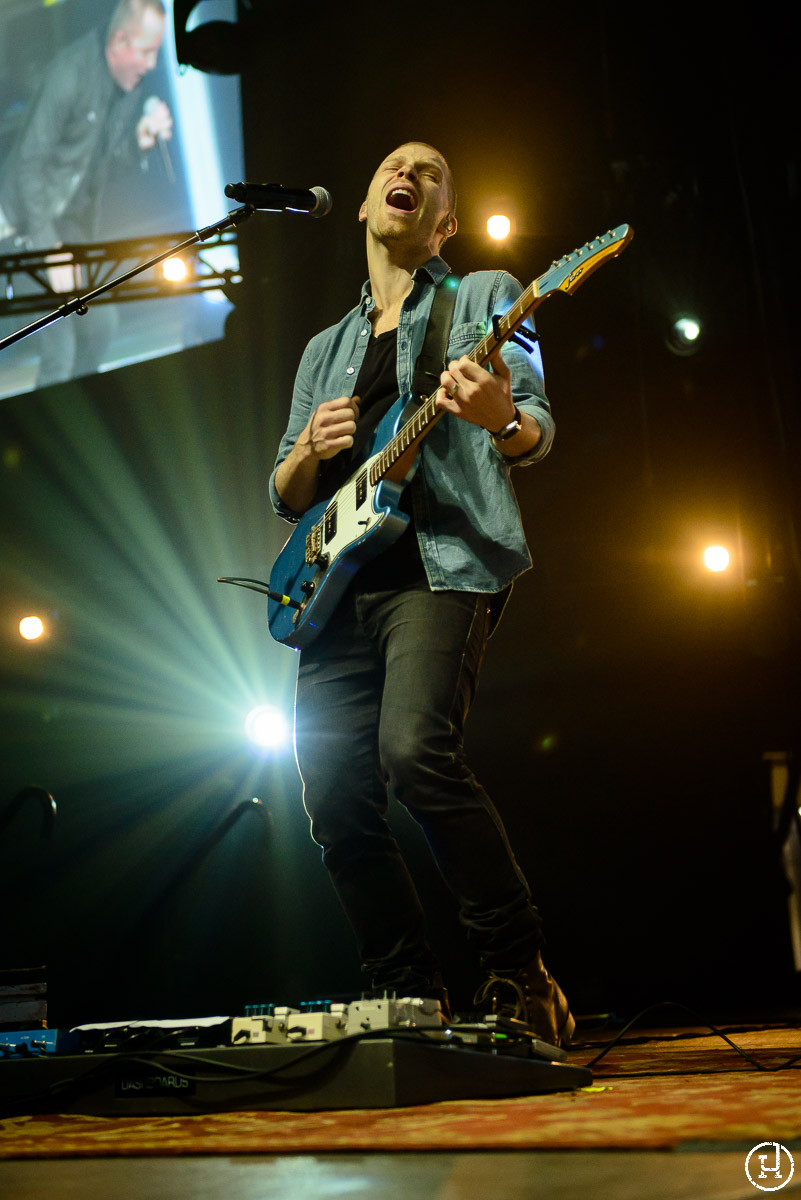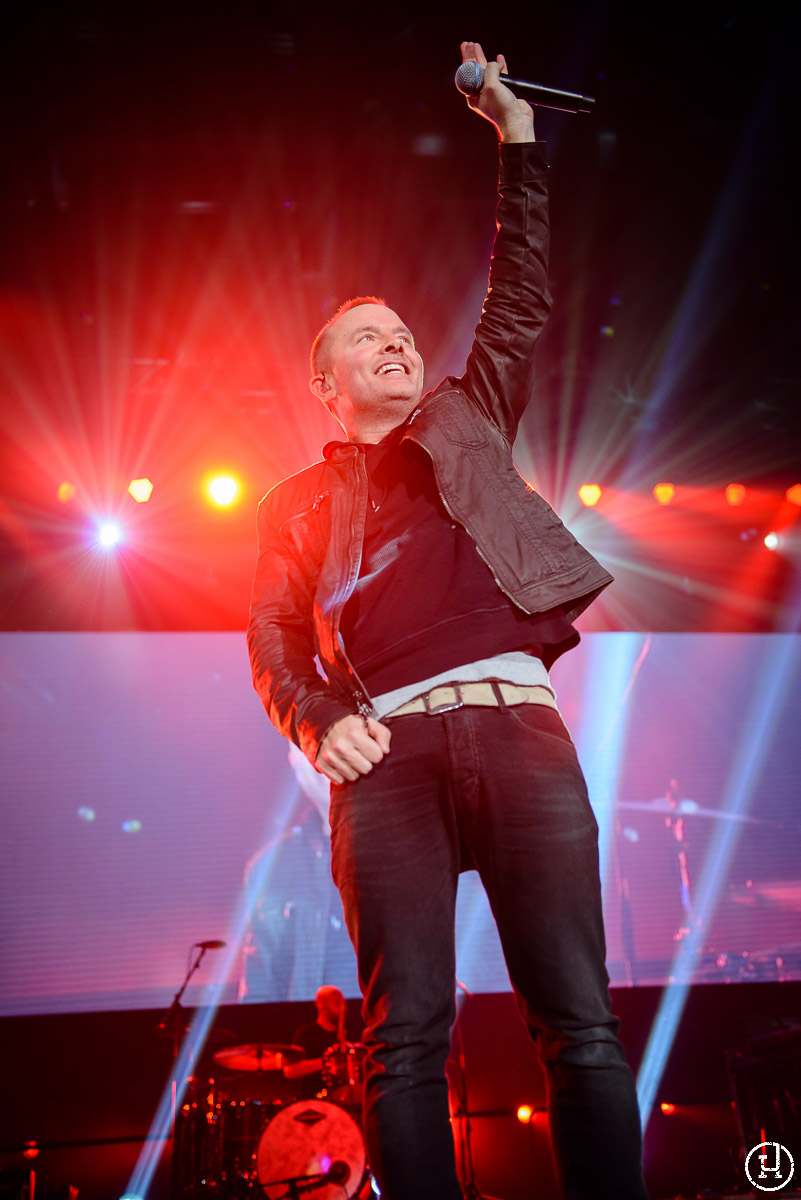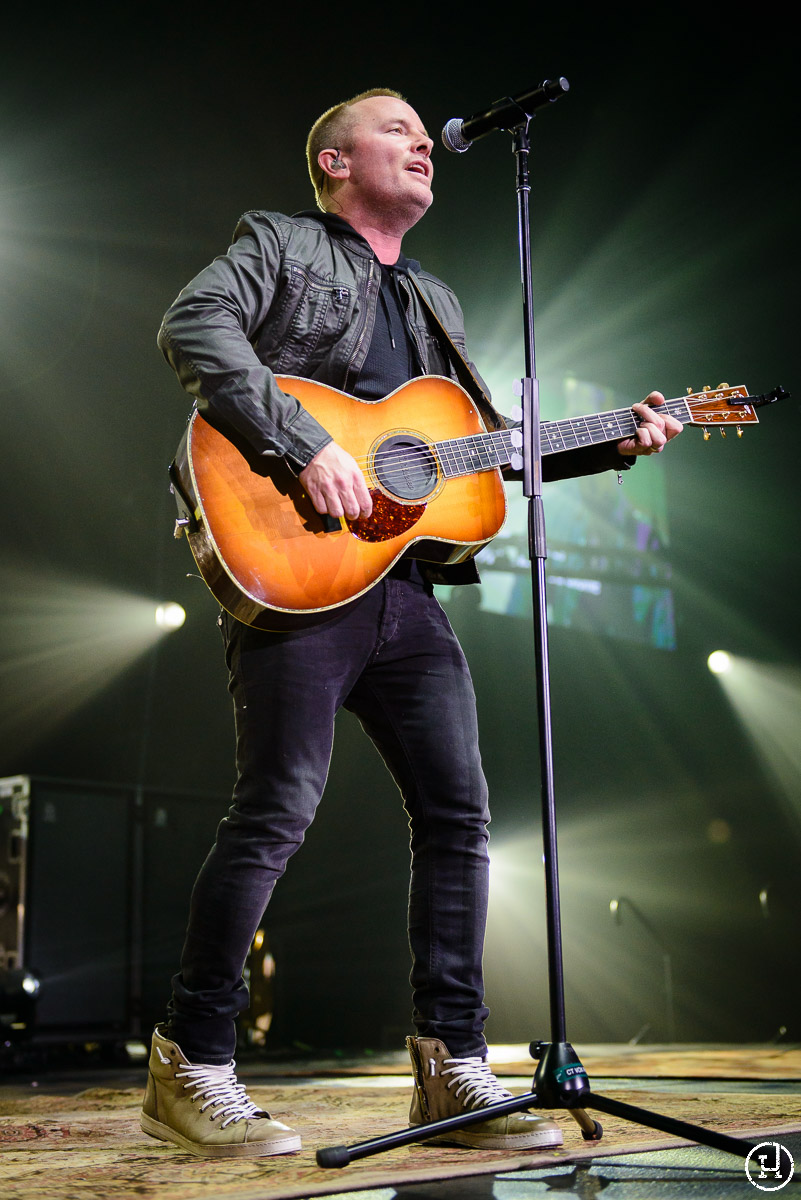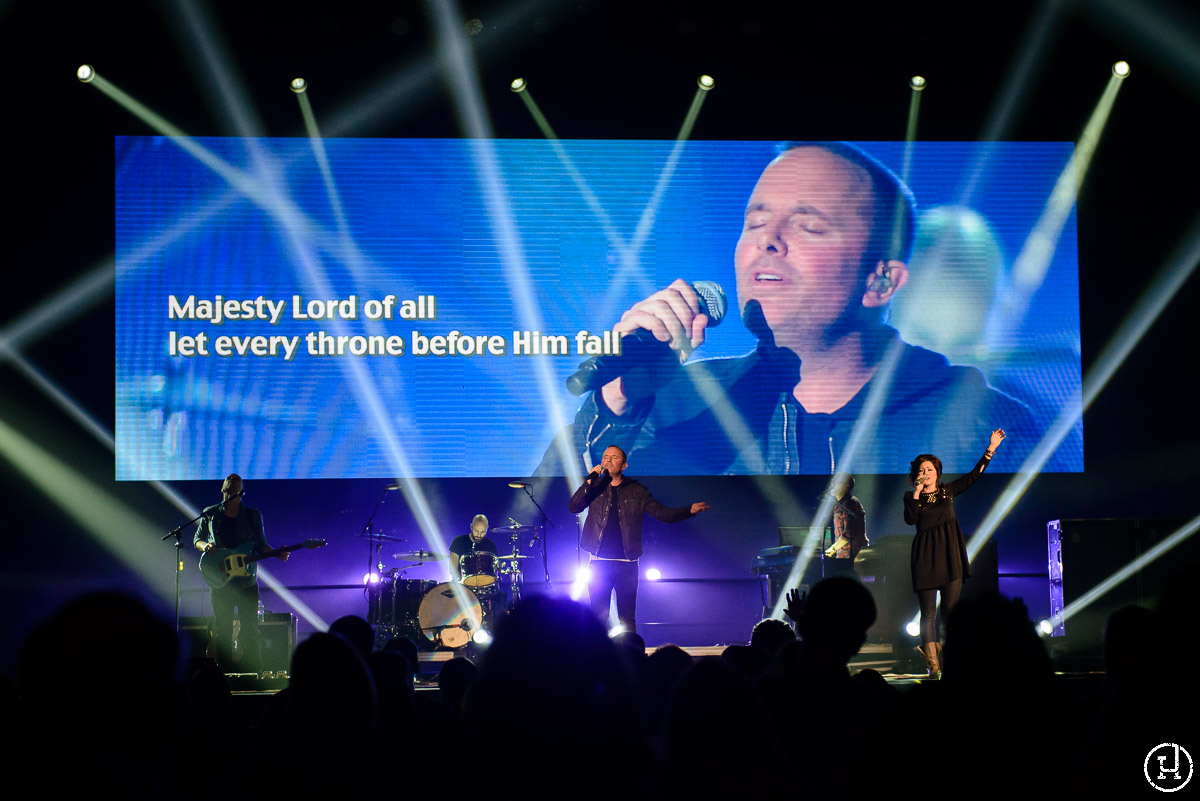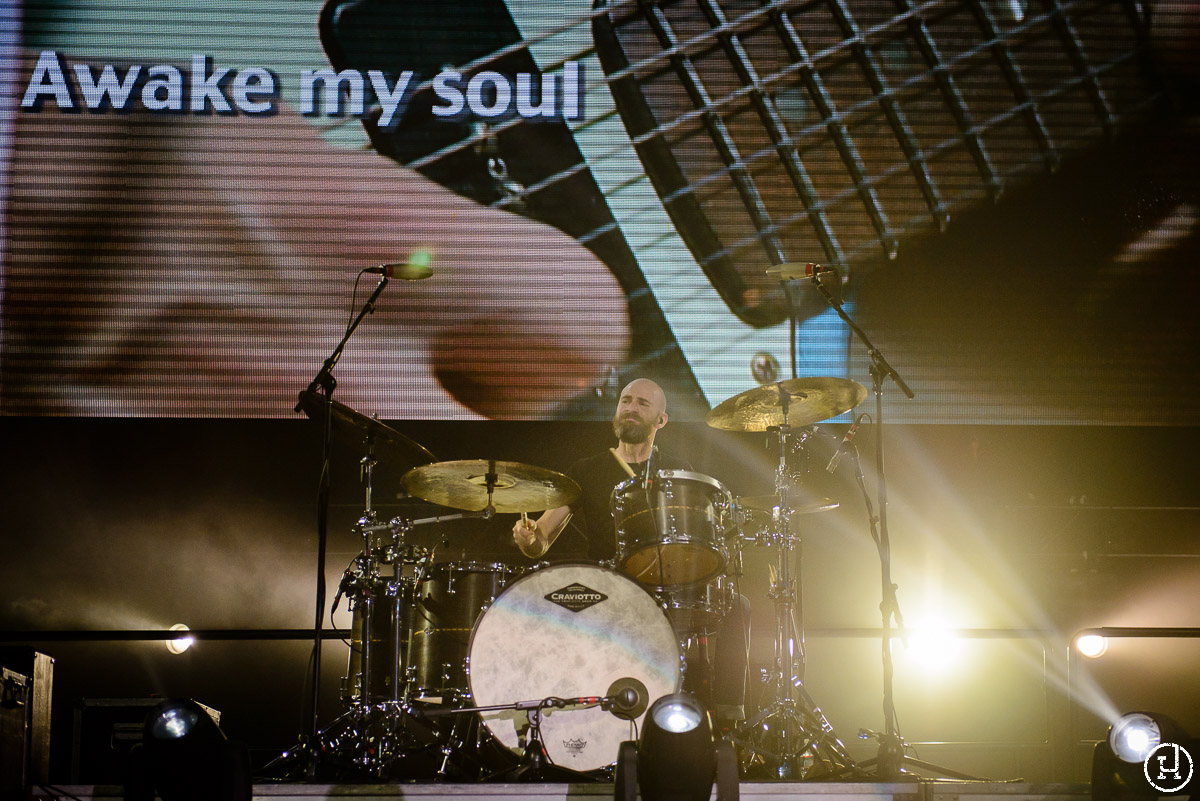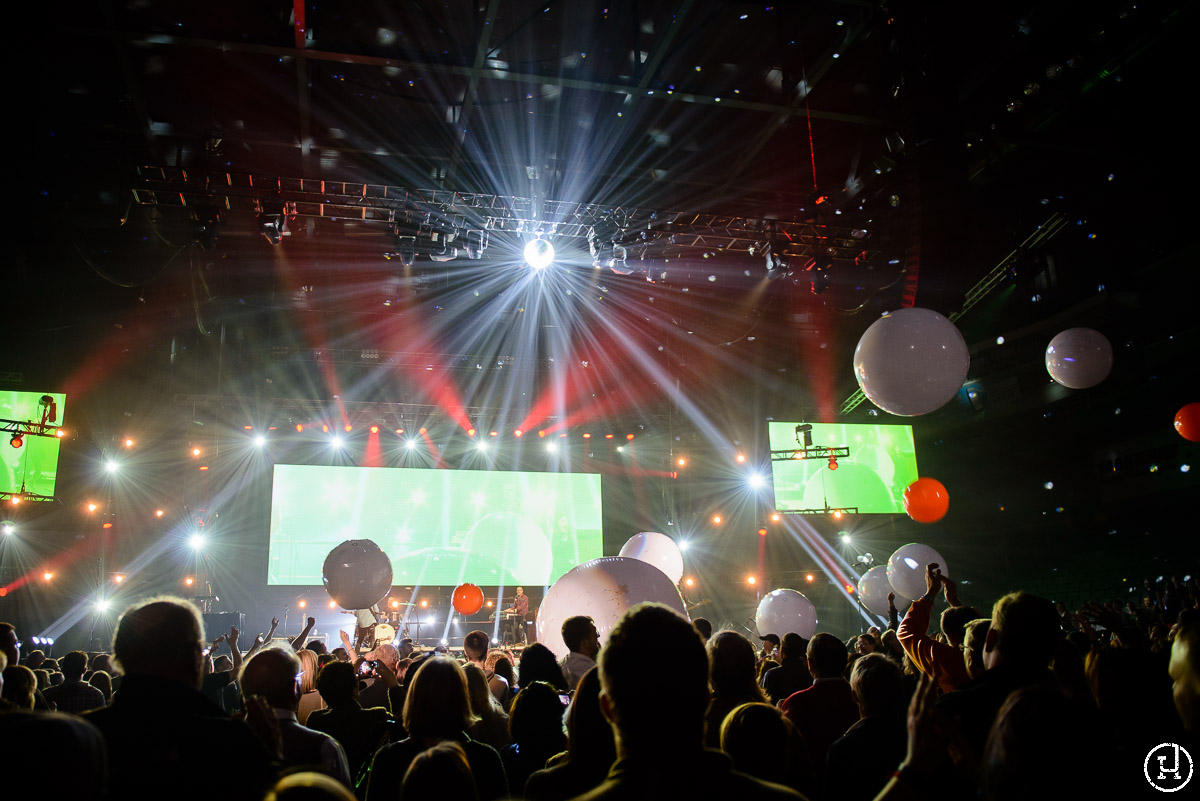 Photographer's Notes:
The entire production for this show was top notch. The lighting was fantastic which made this a breeze to shoot. Covering only the first 3 songs means you don't always get a lot of variety in the lighting treatments, but I tried to make the most of it. I'm really loving my D800 for shooting concerts. Low light performance has been impeccable. Yes, the files are huge, but so worth it when you see all the detail. If only it had 2-3 more fps I would be in heaven.
Nikon D800
Nikon 24-70 f/2.8
Nikon 70-200 f2.8